Venue: Drink & Draw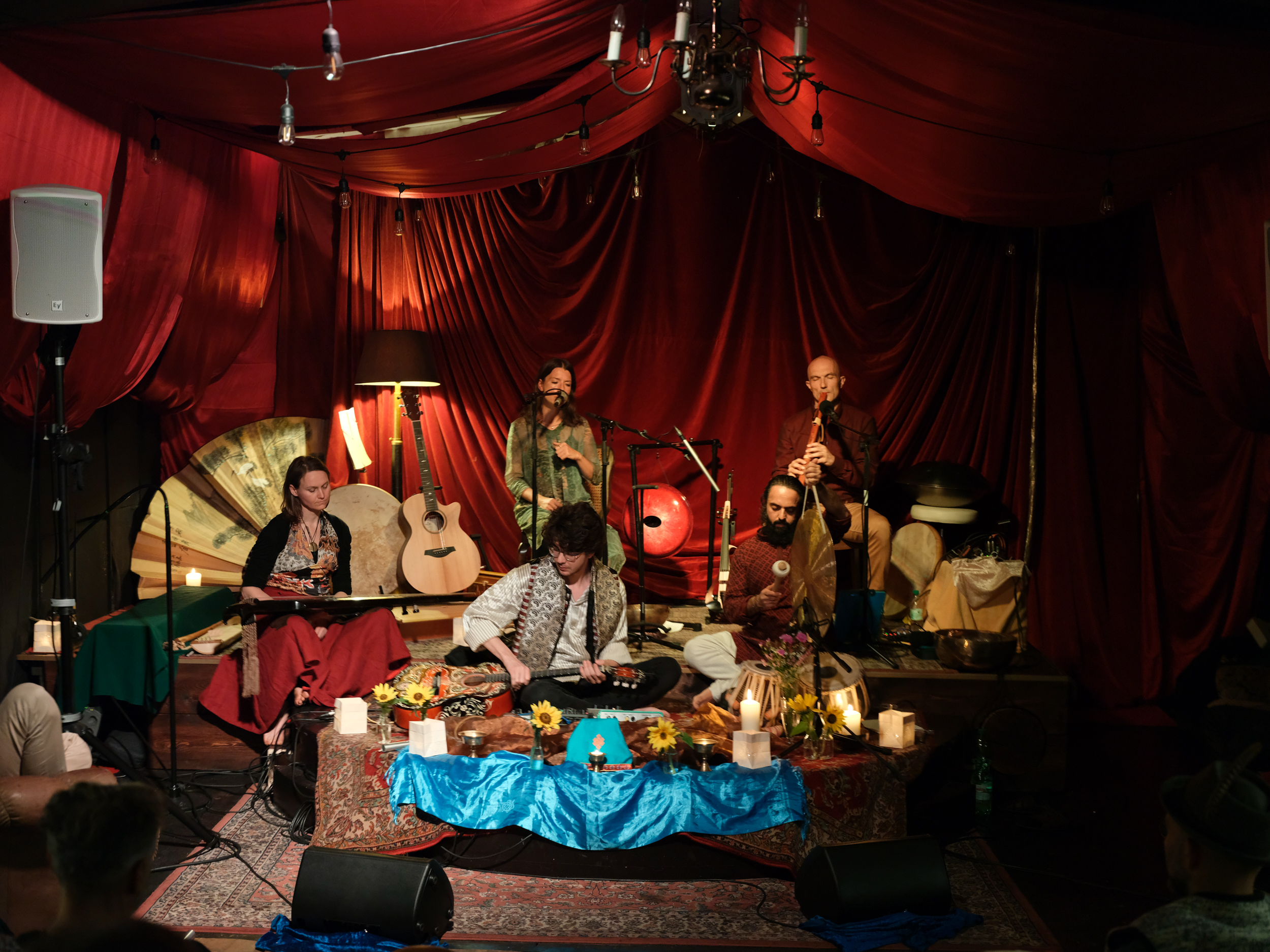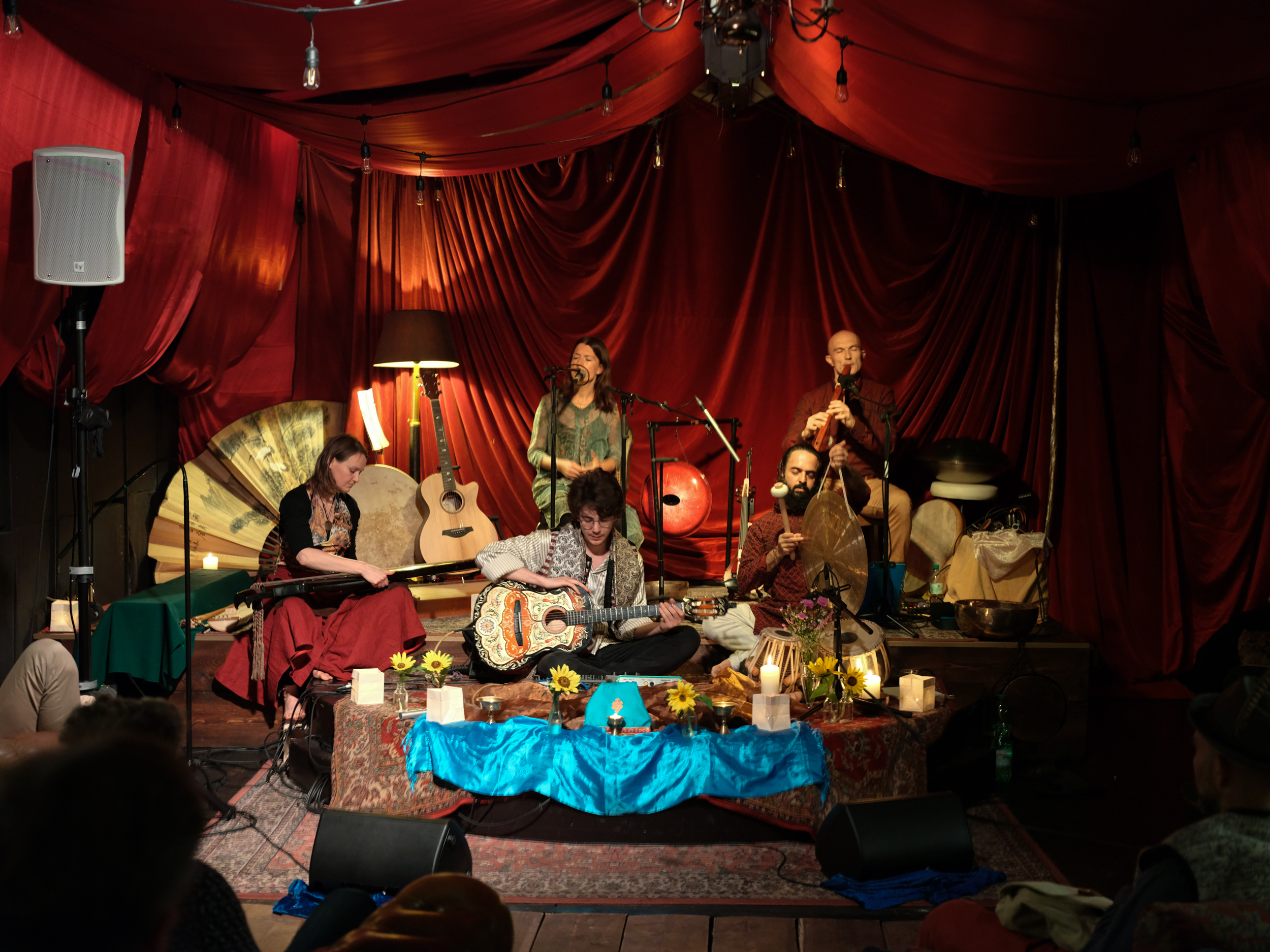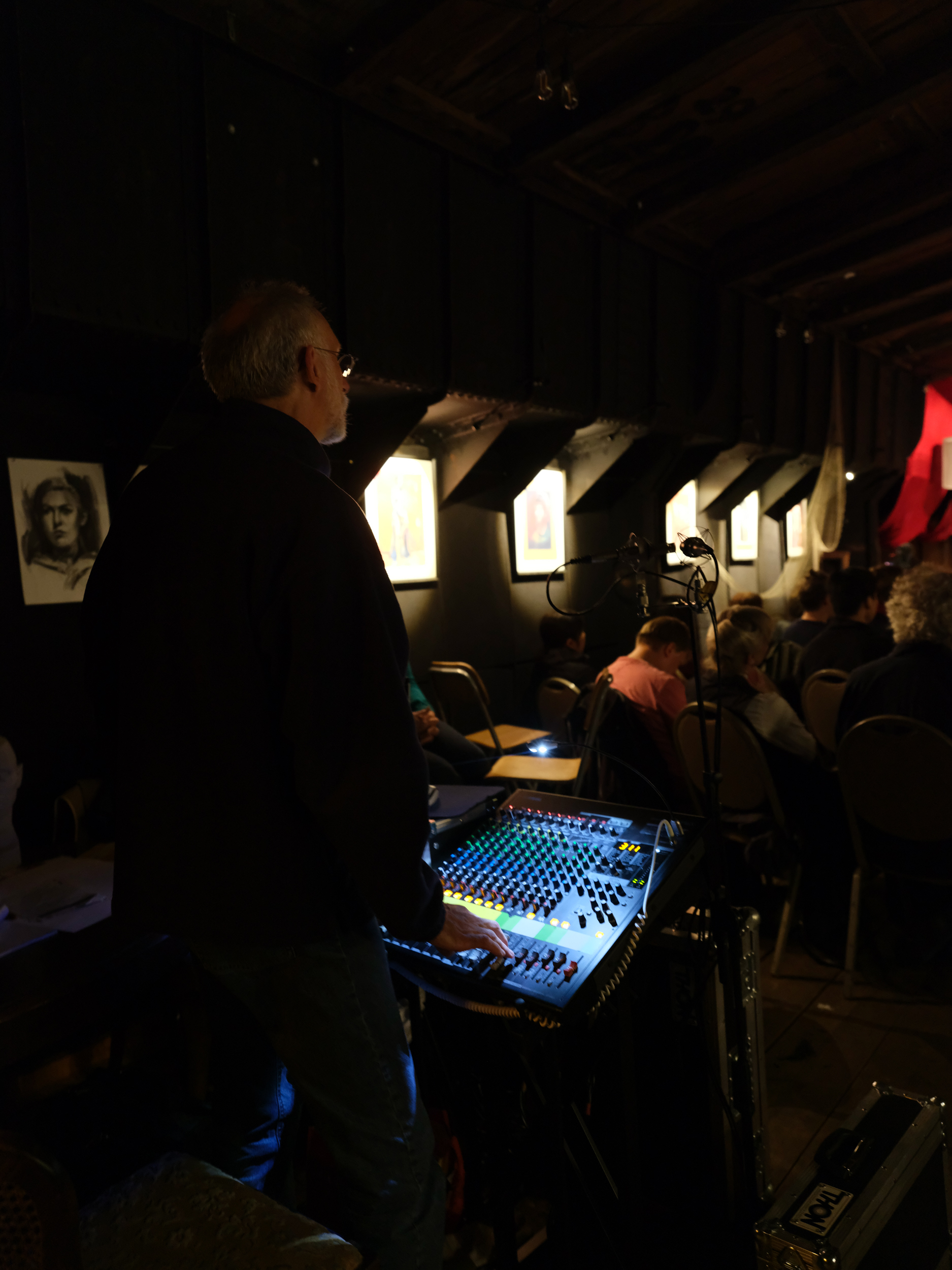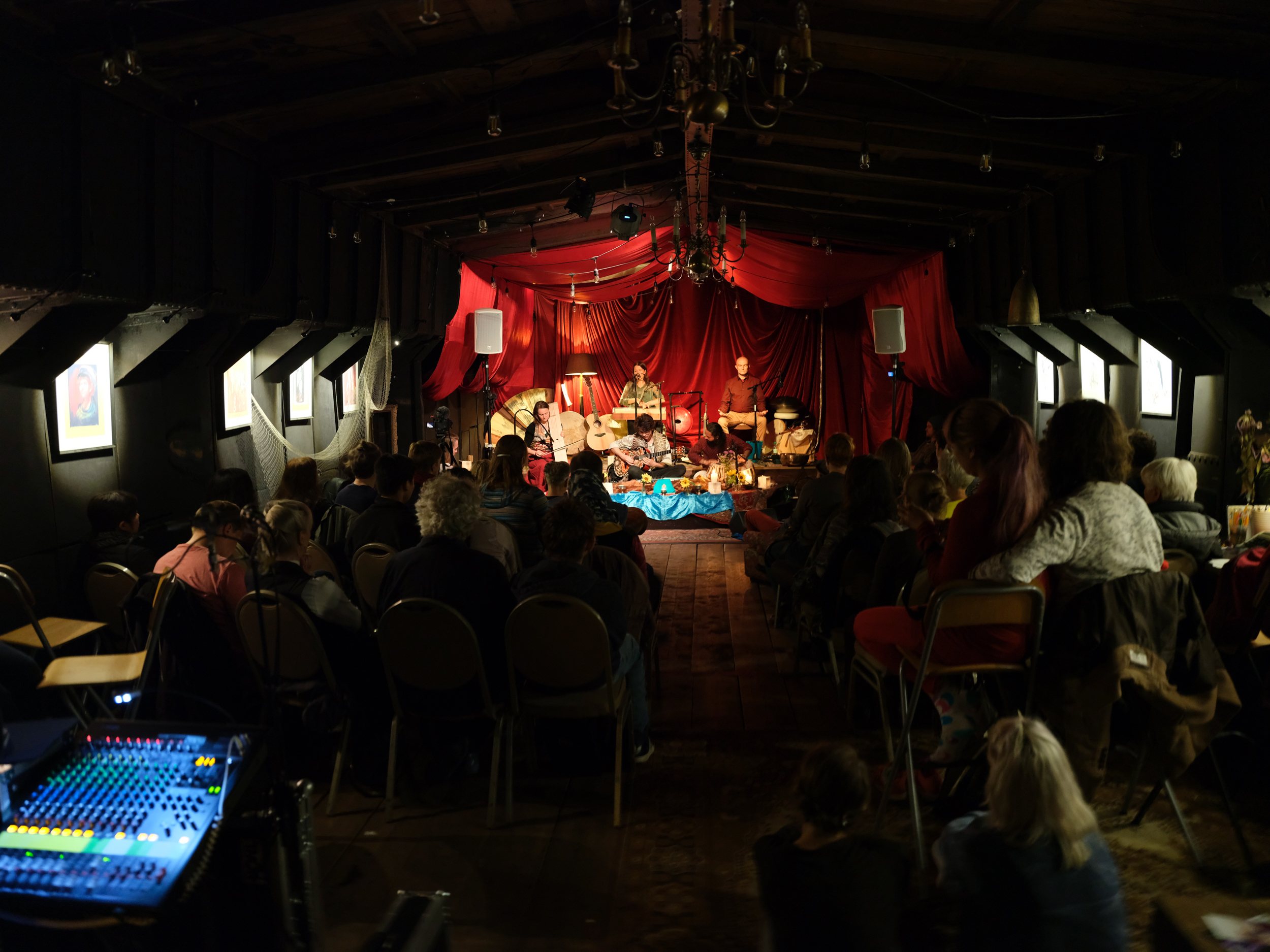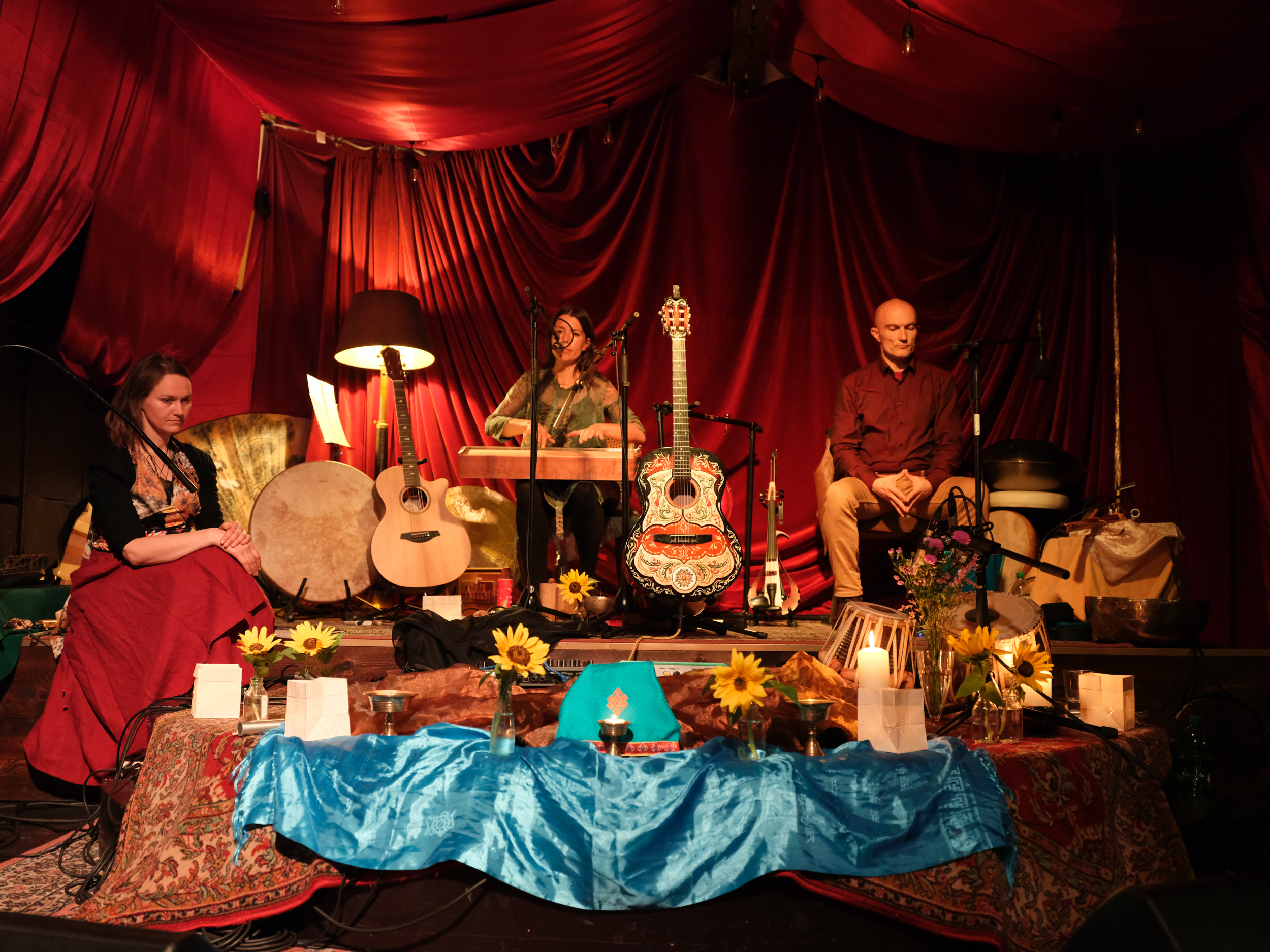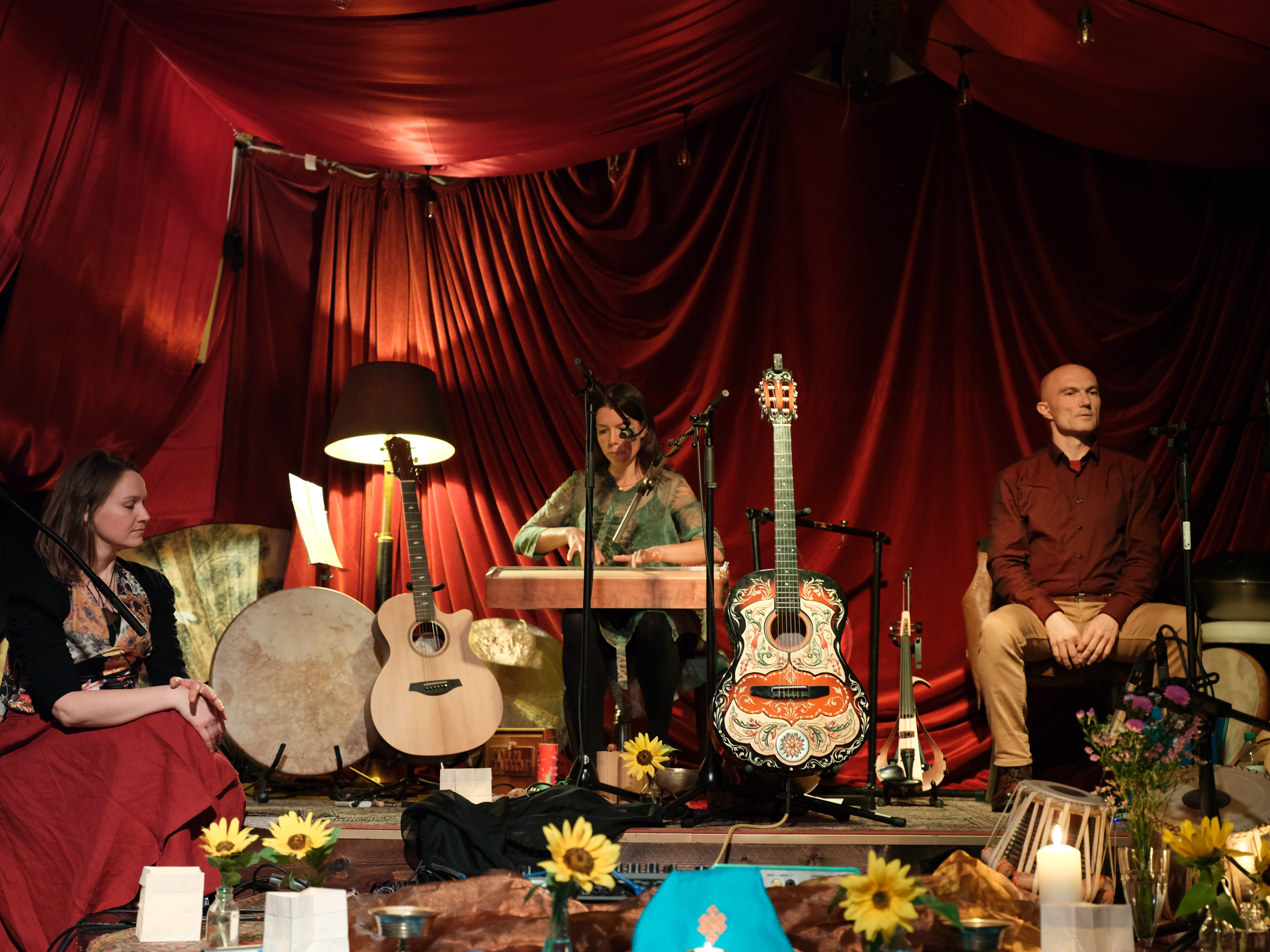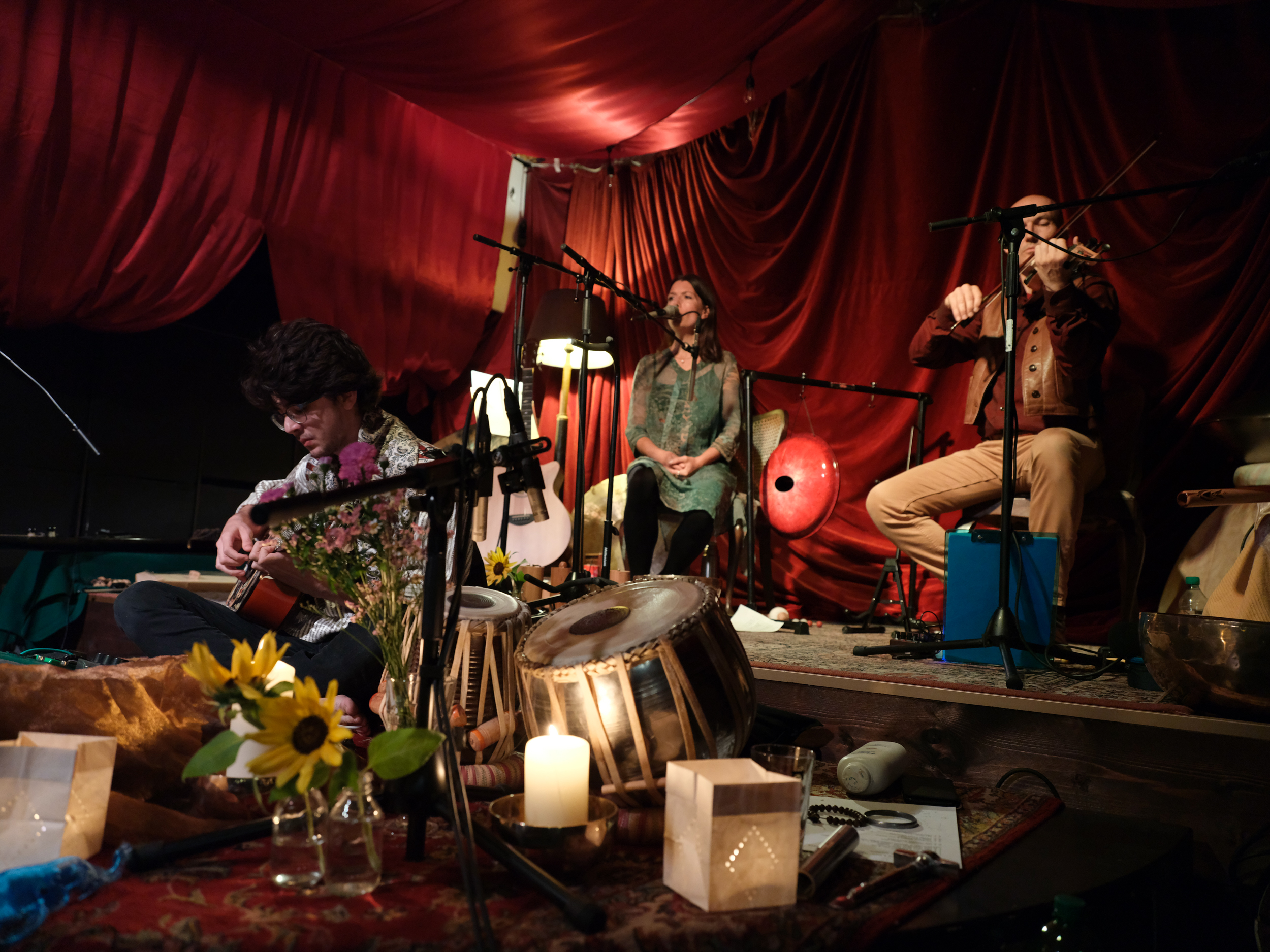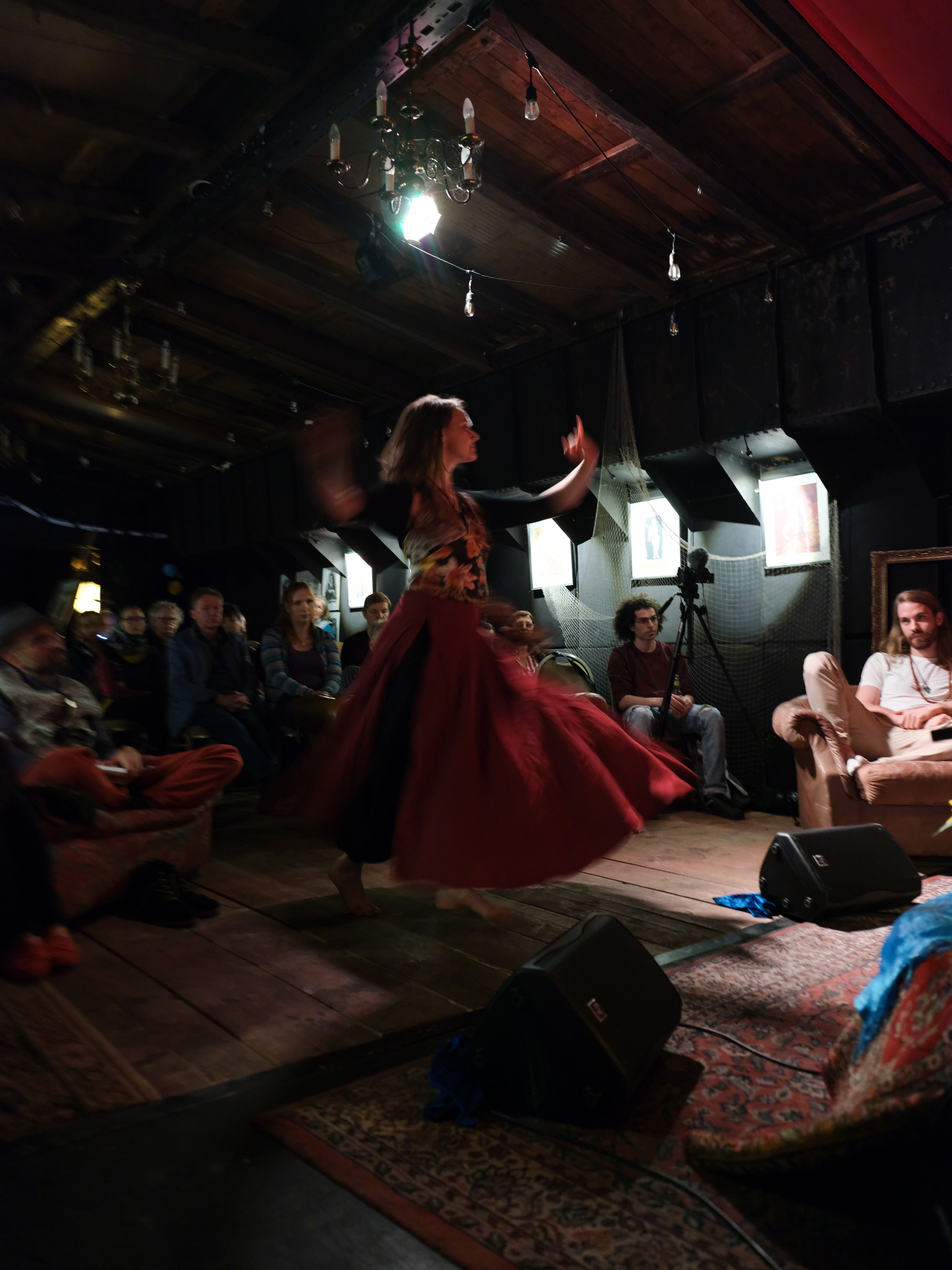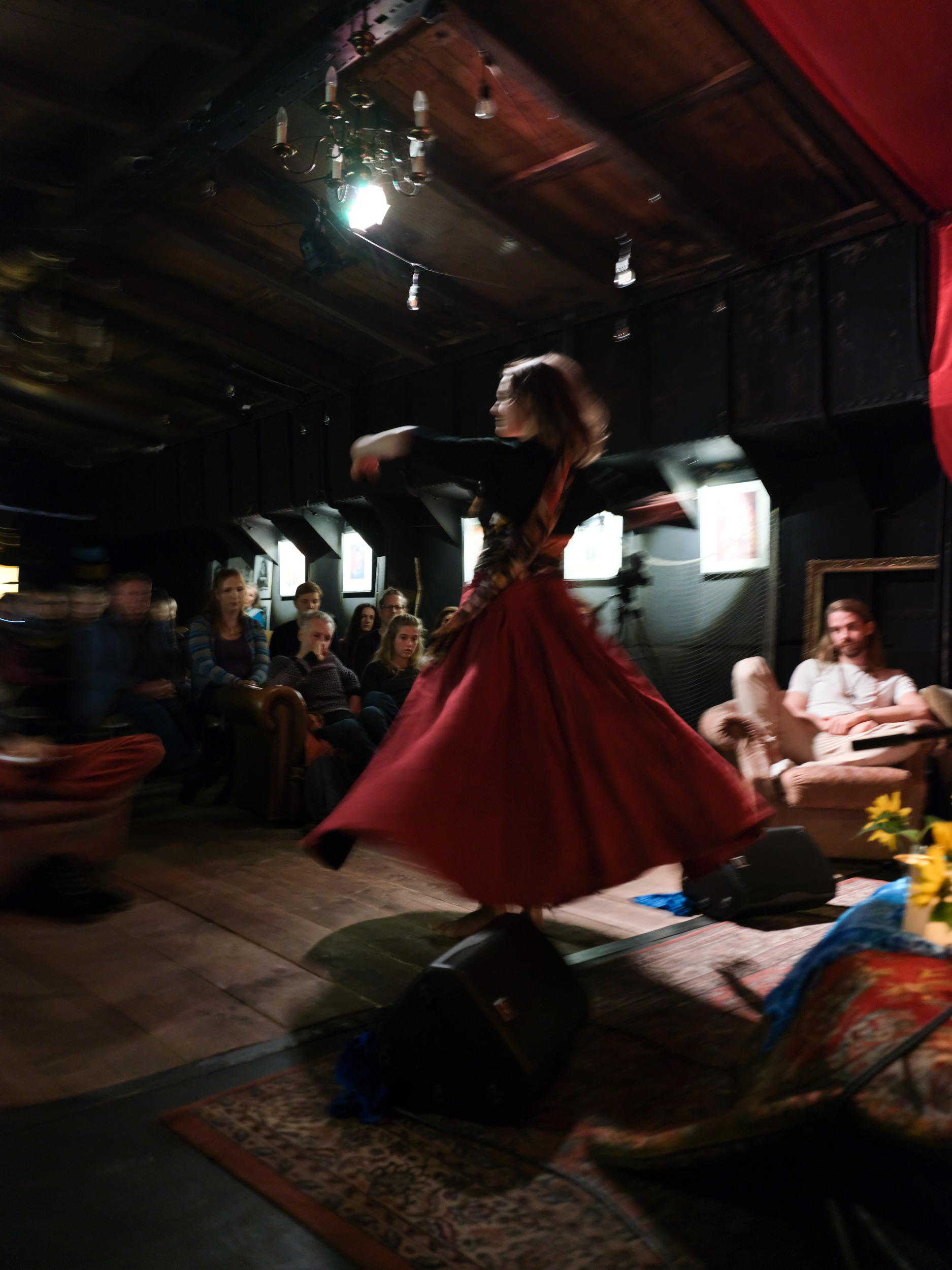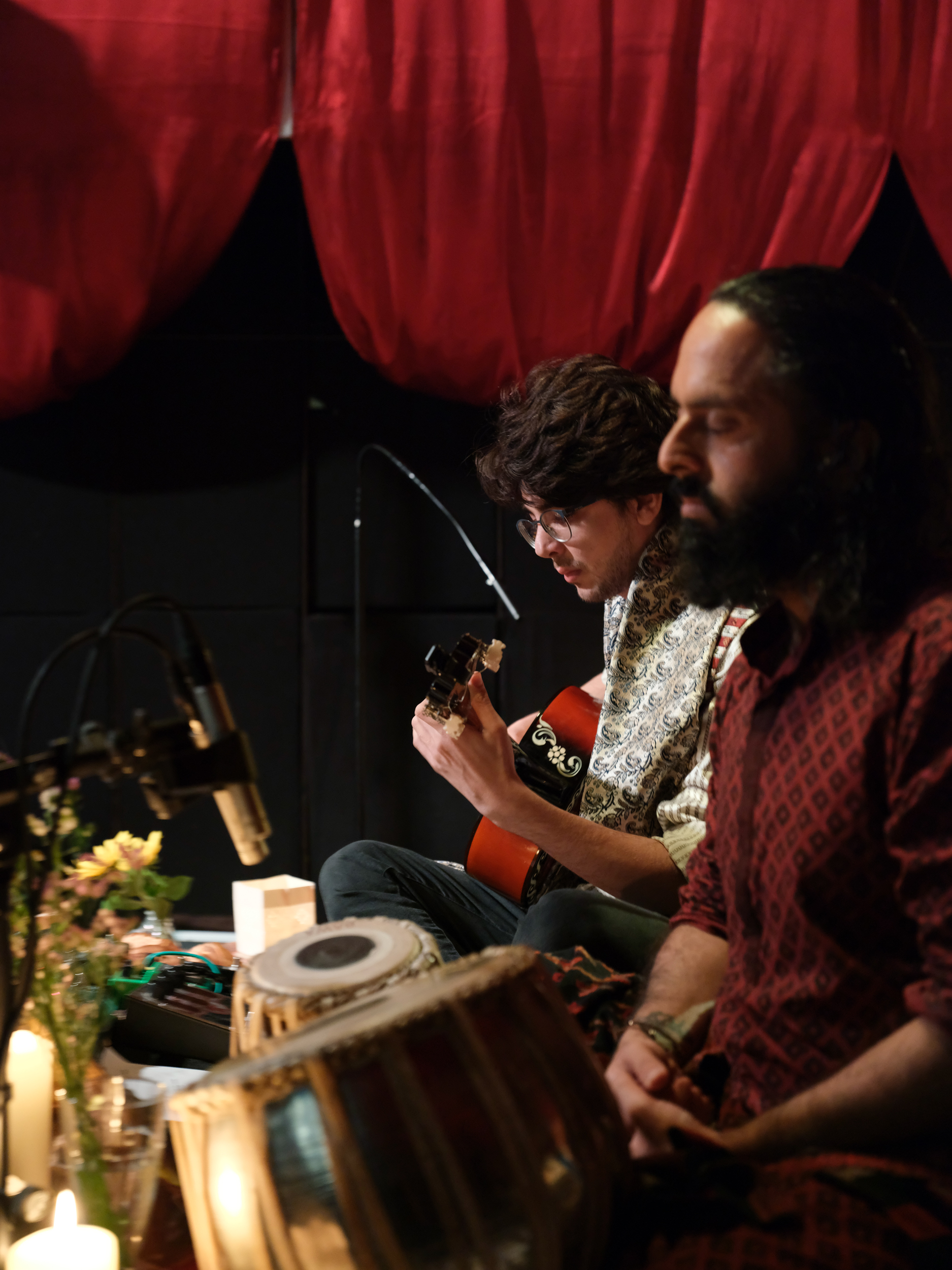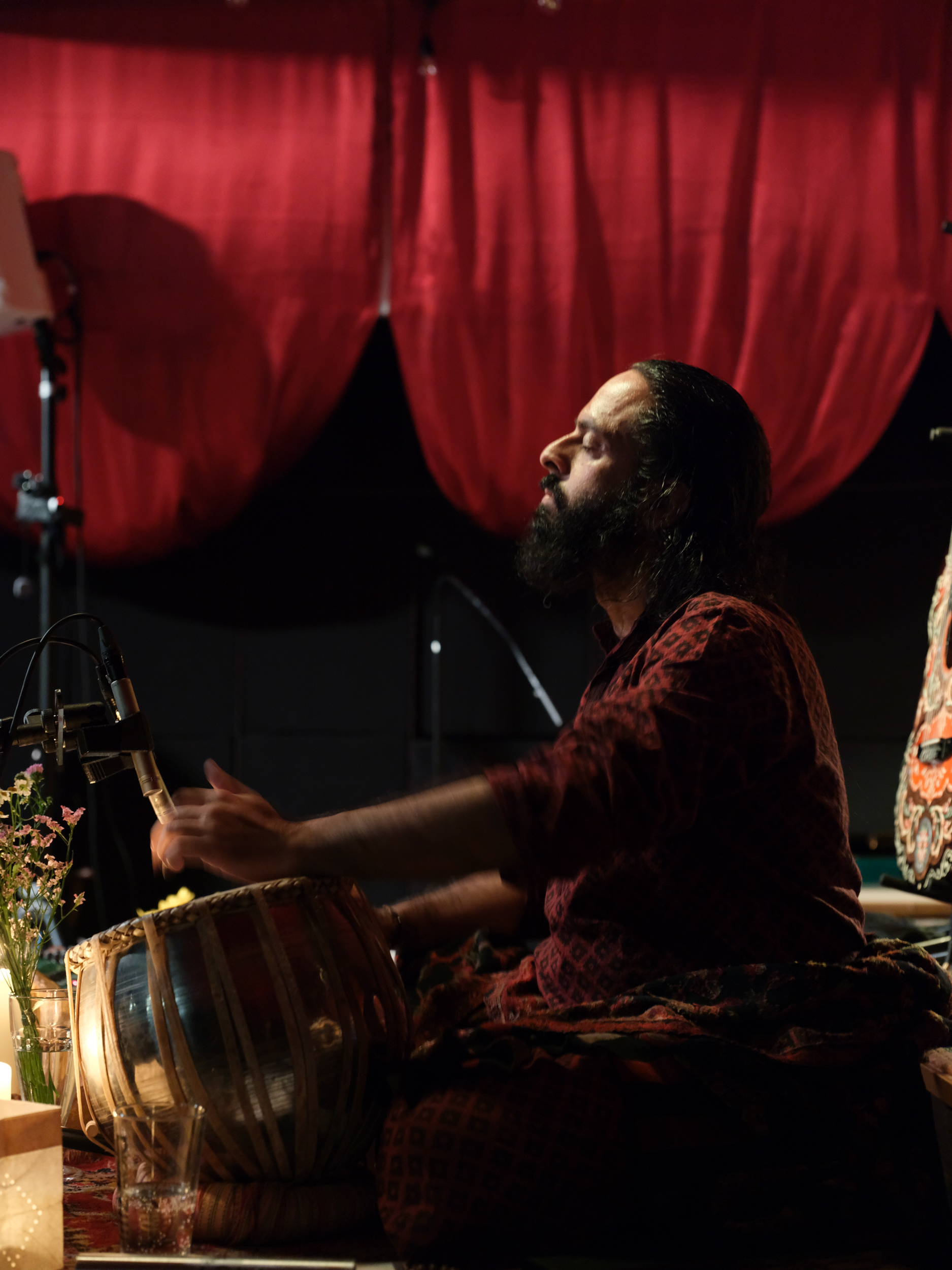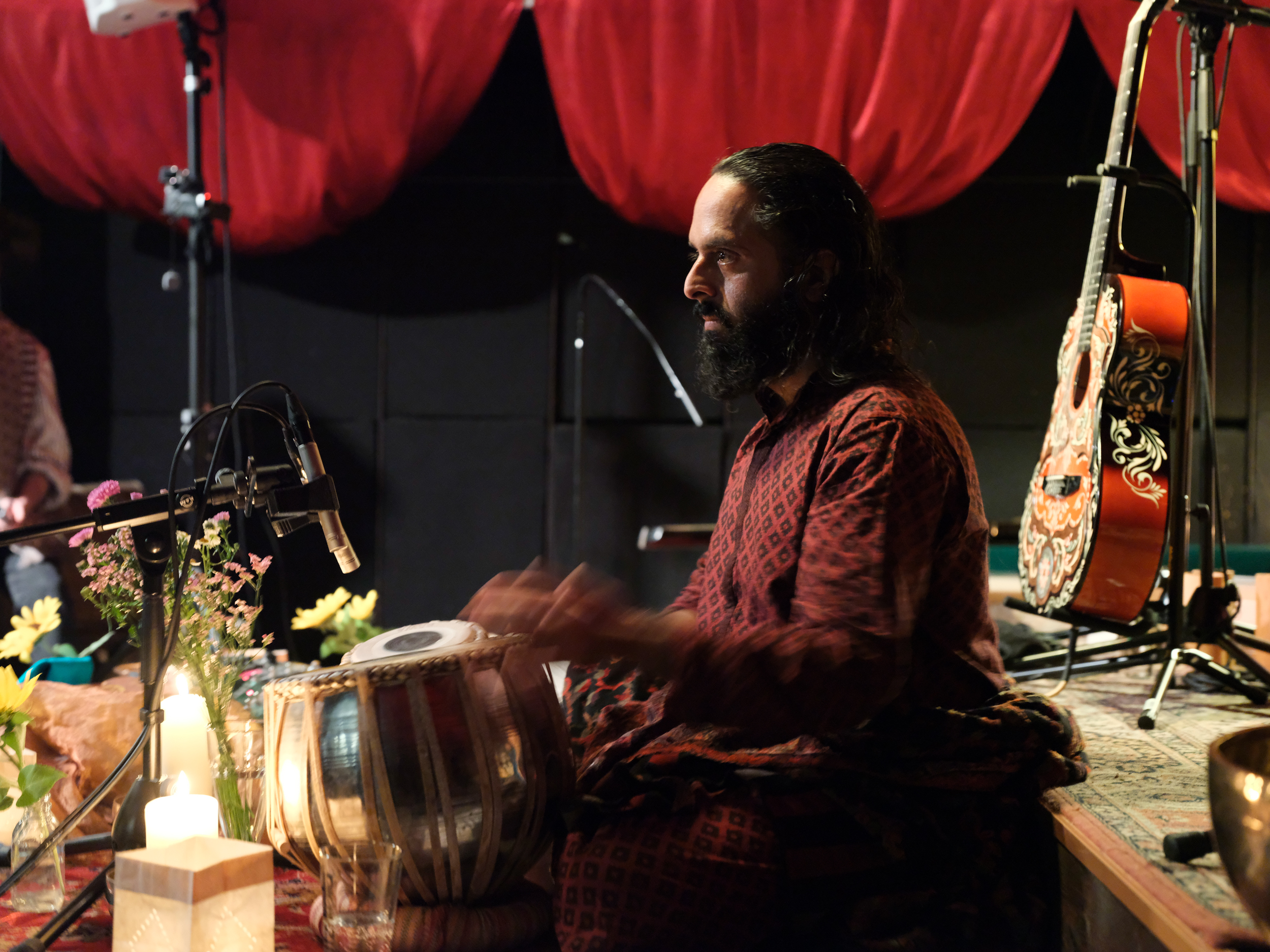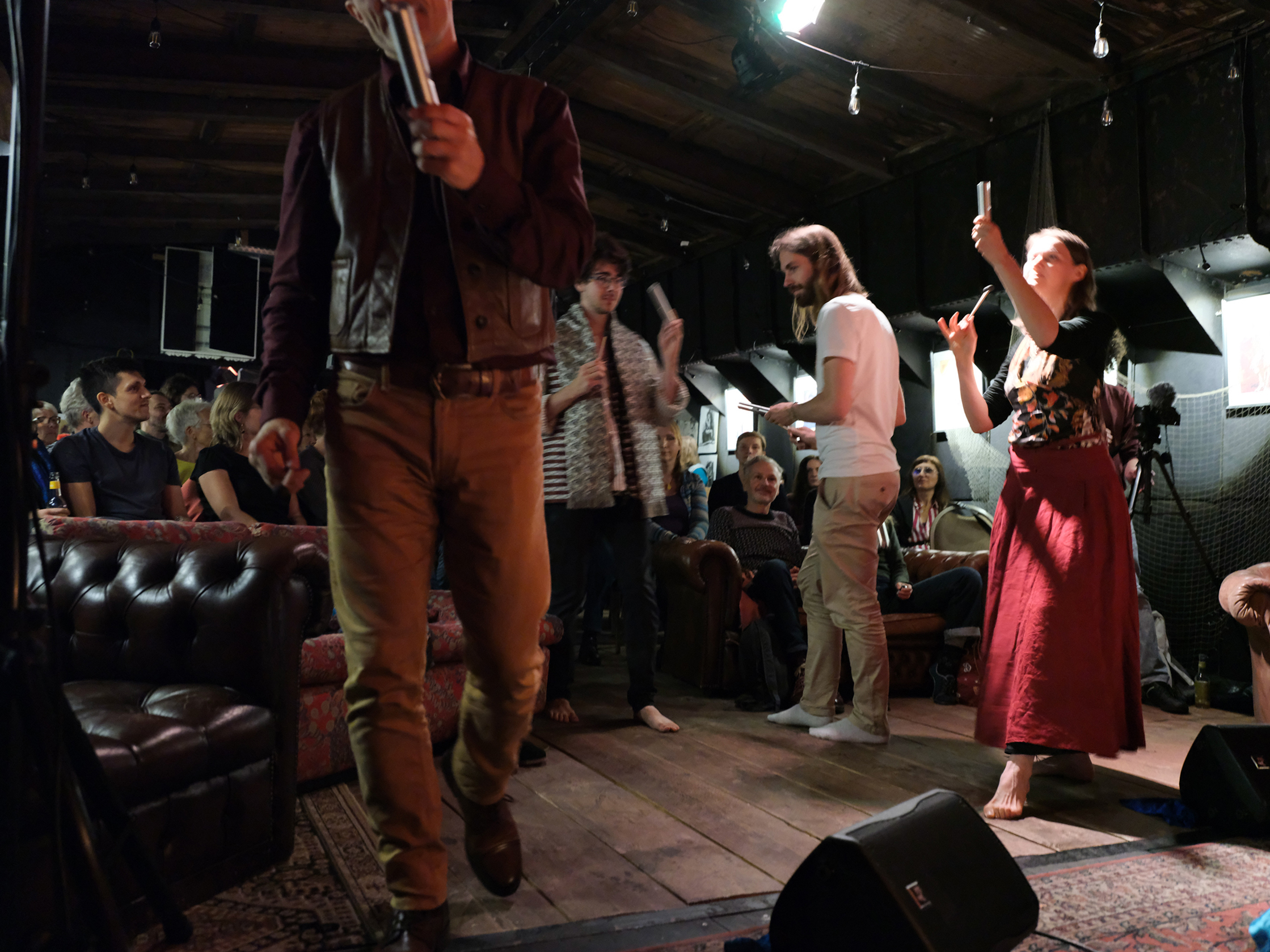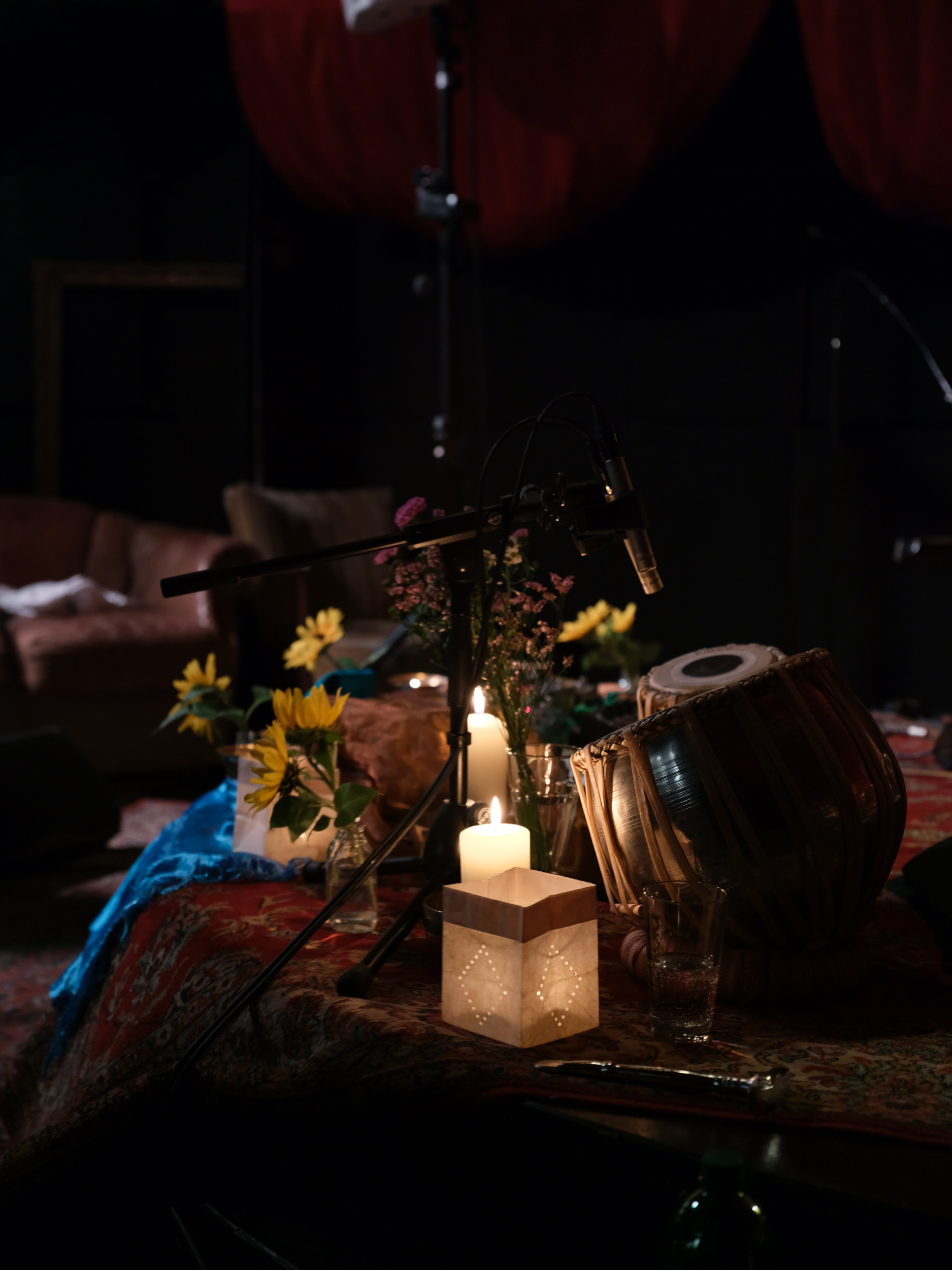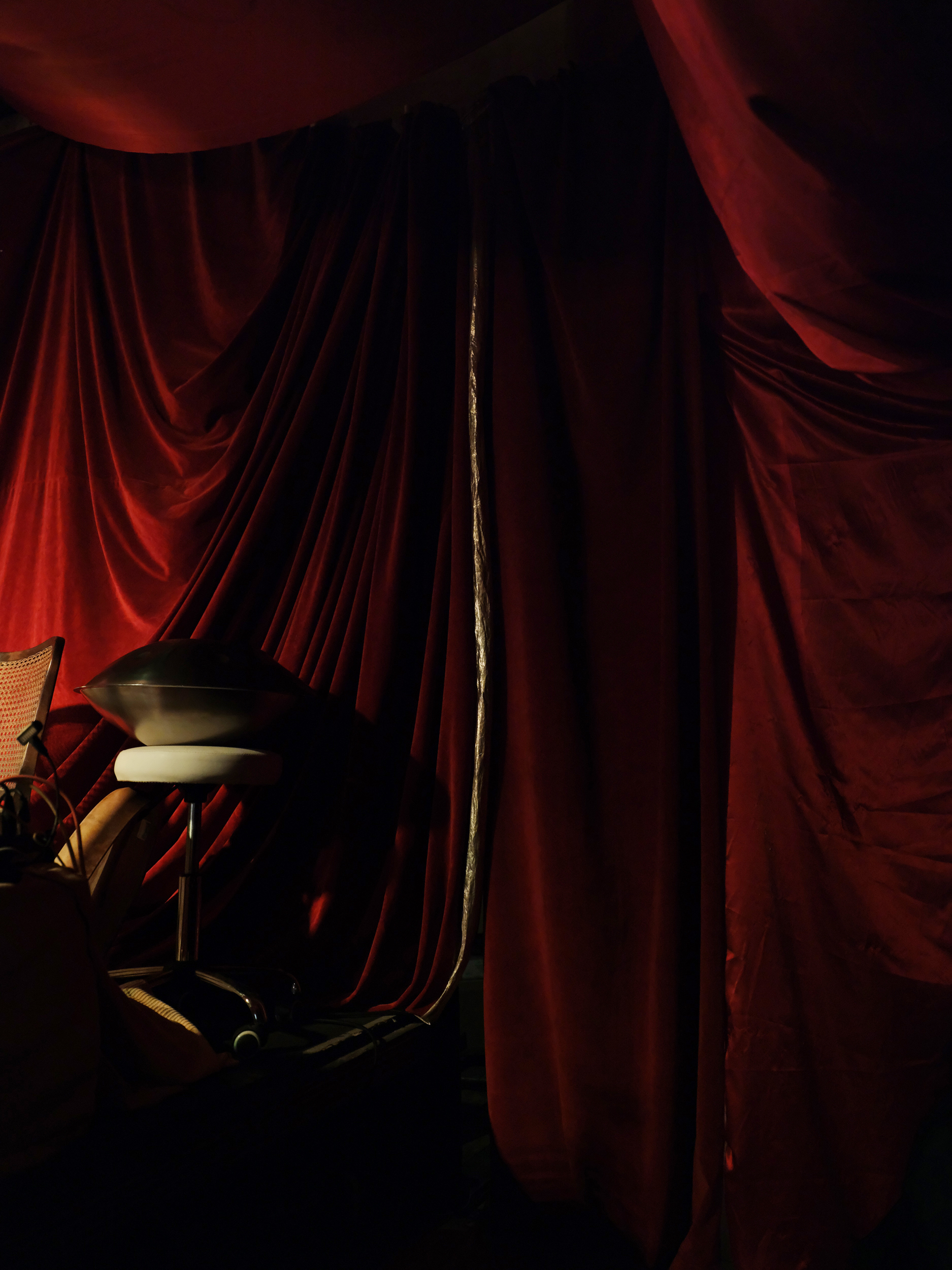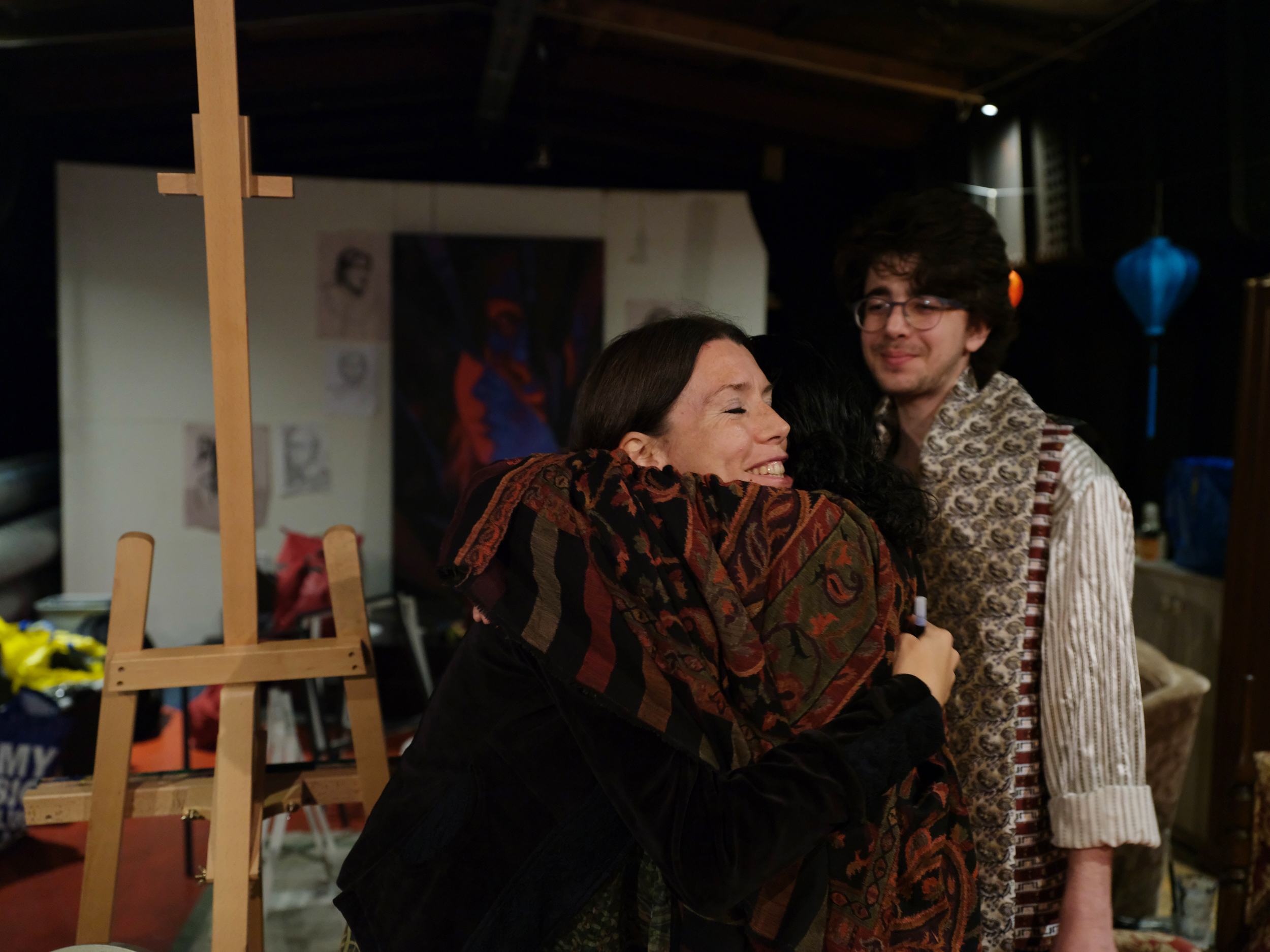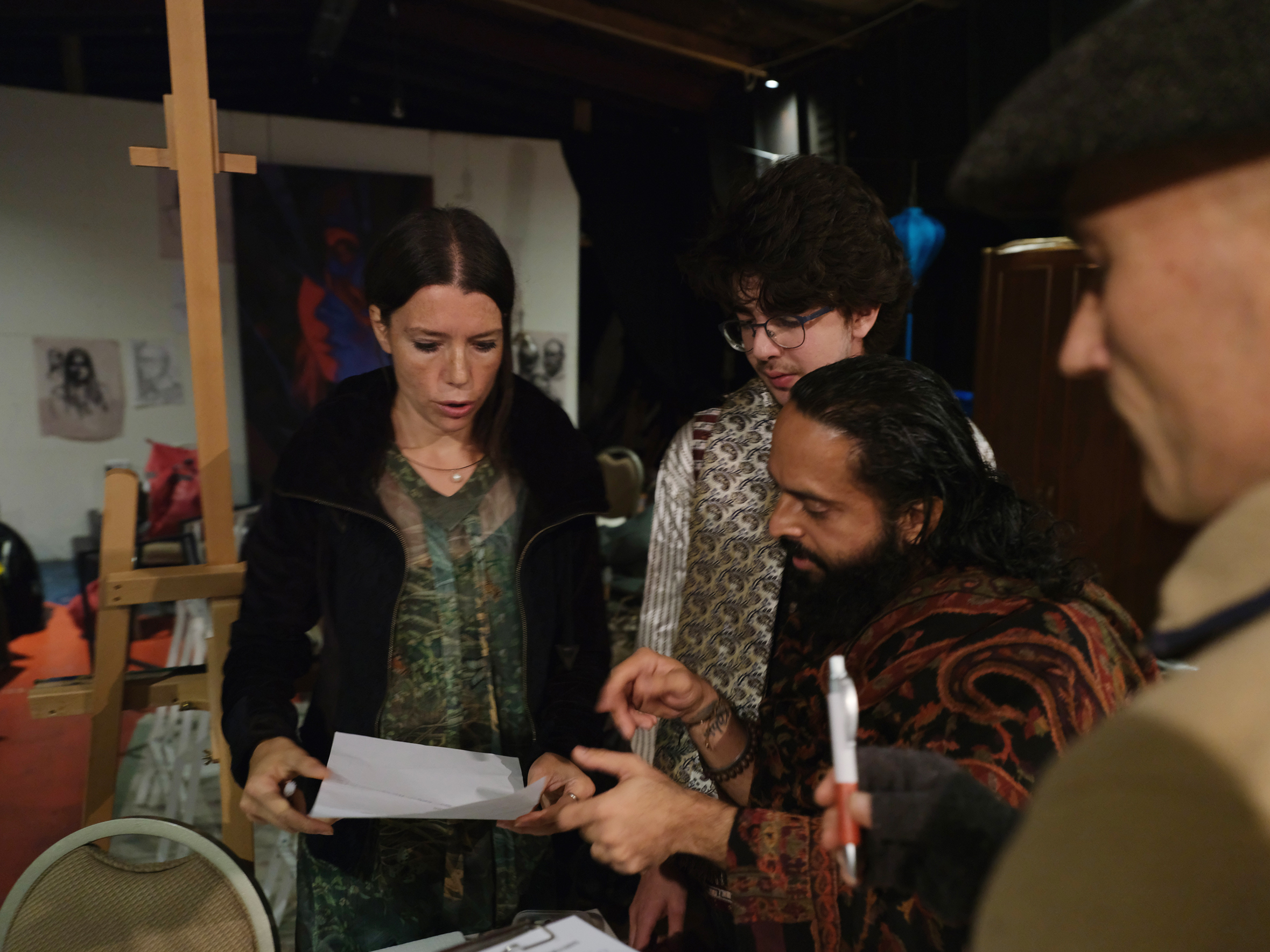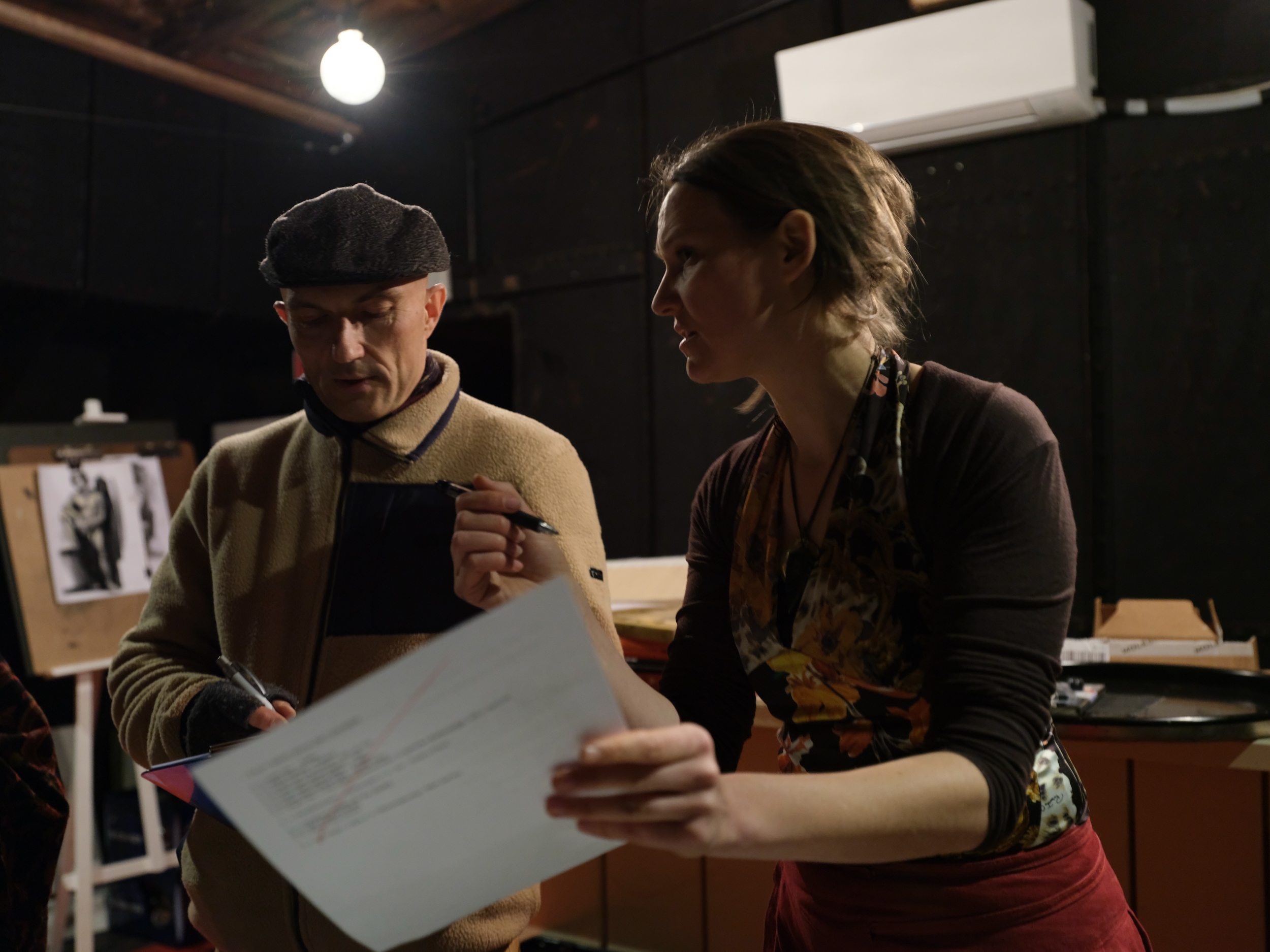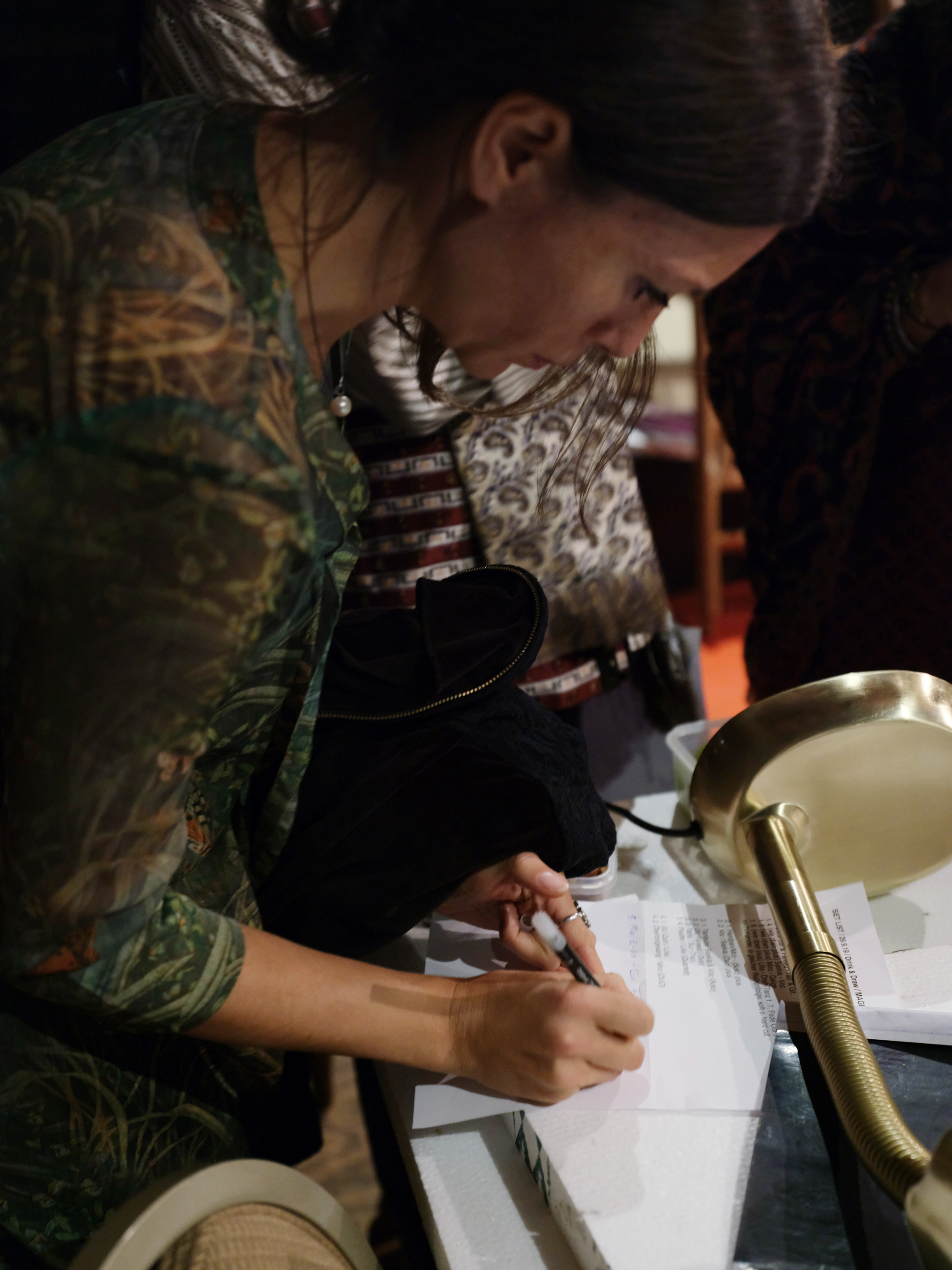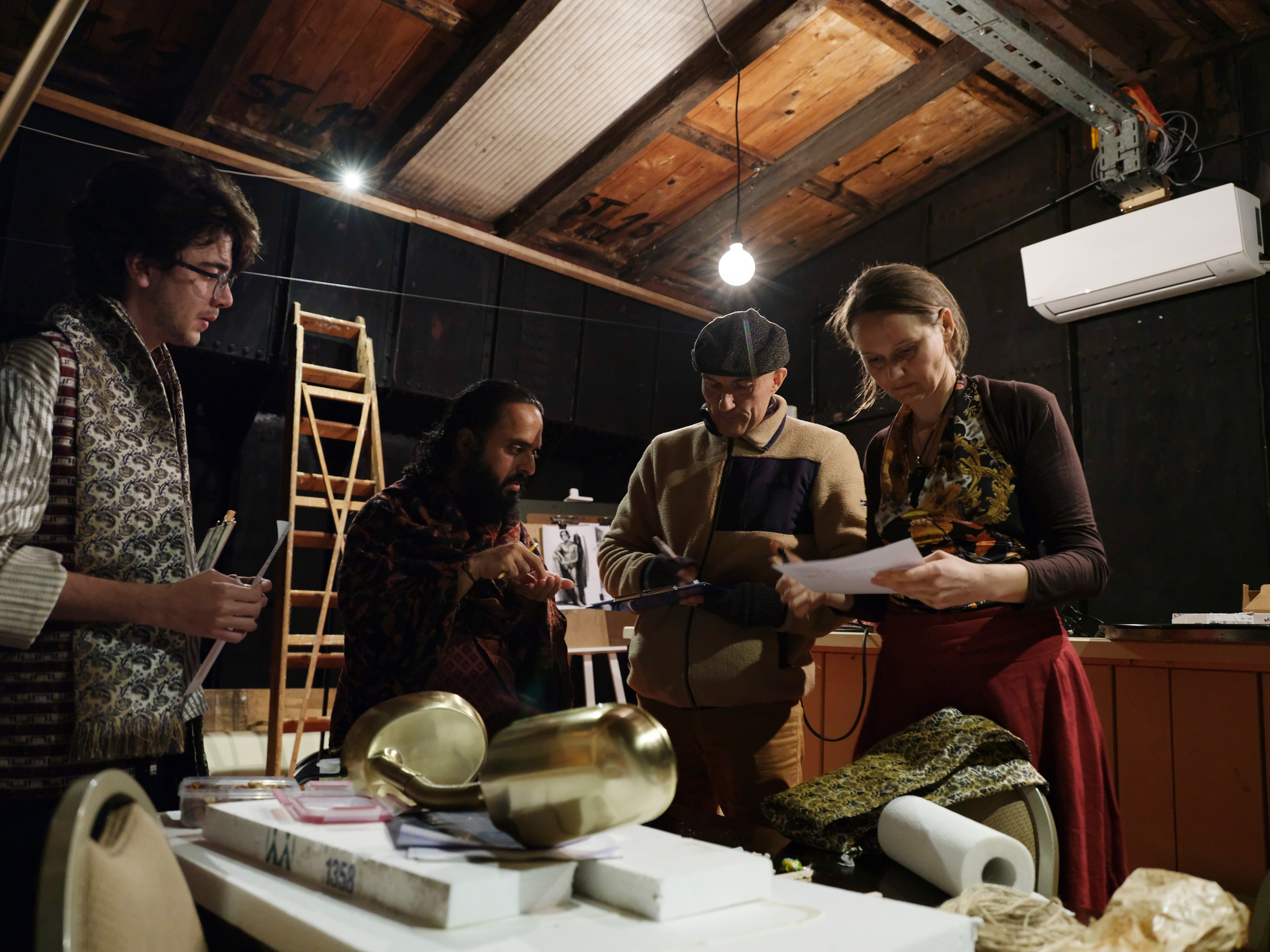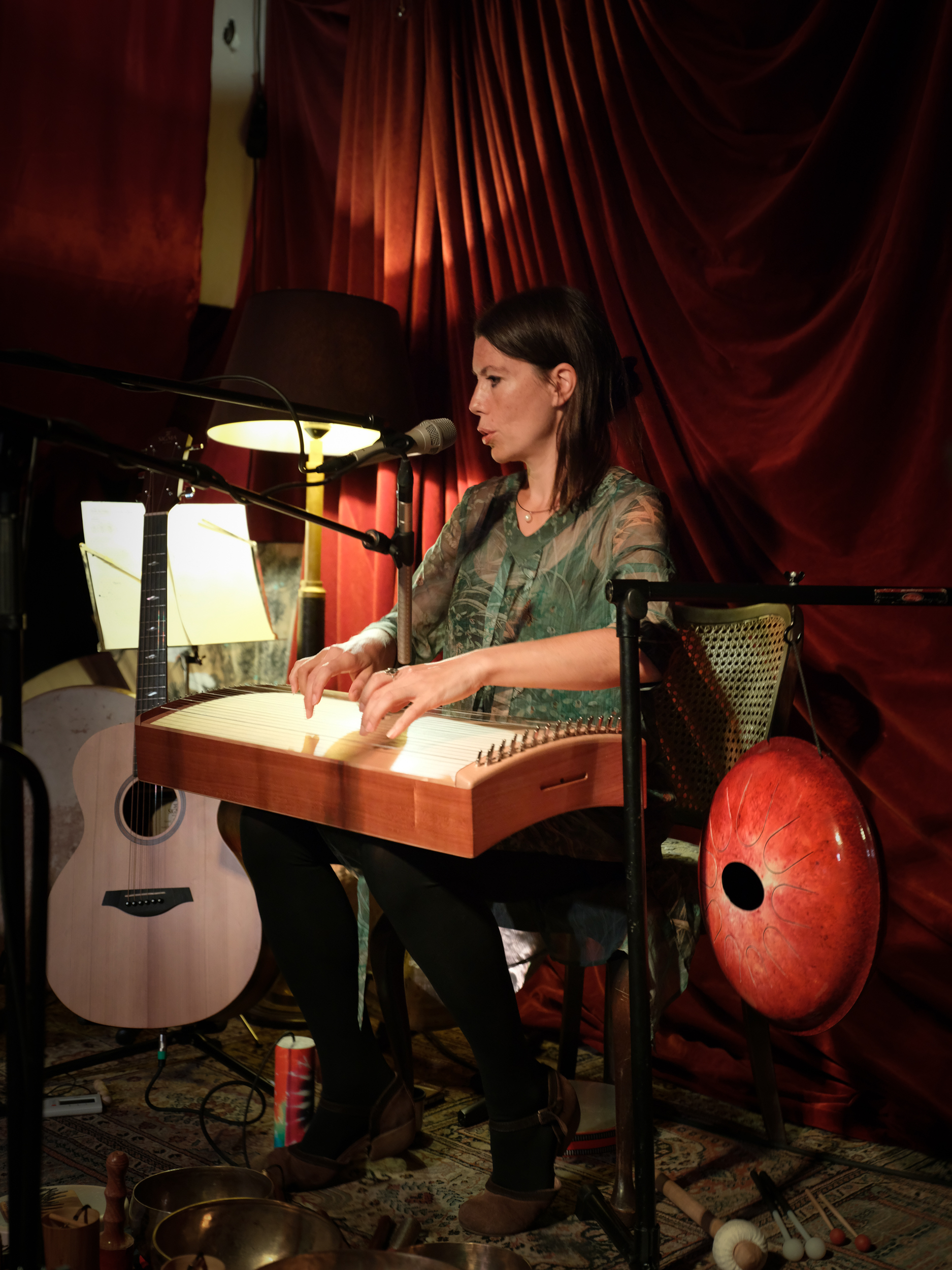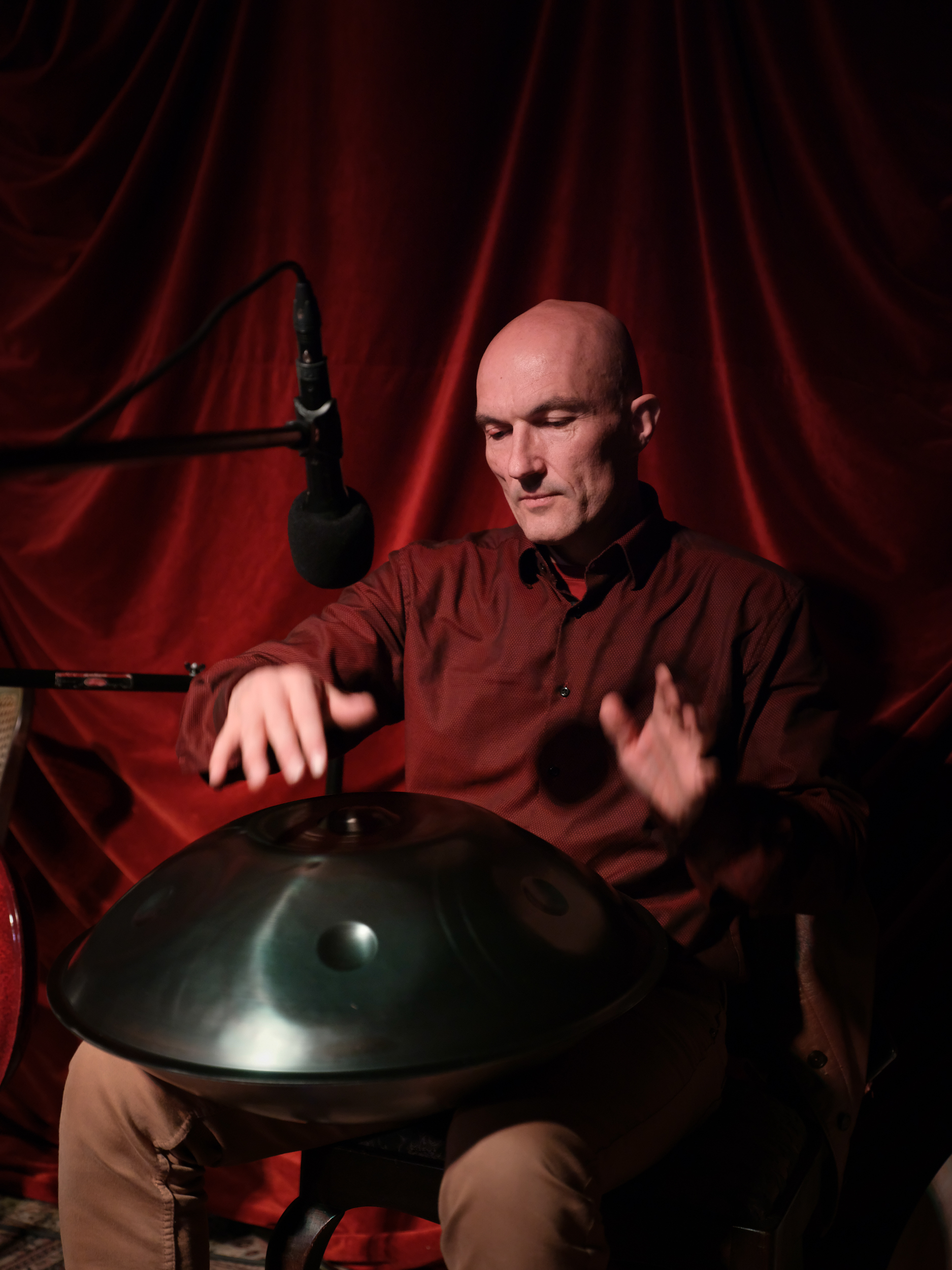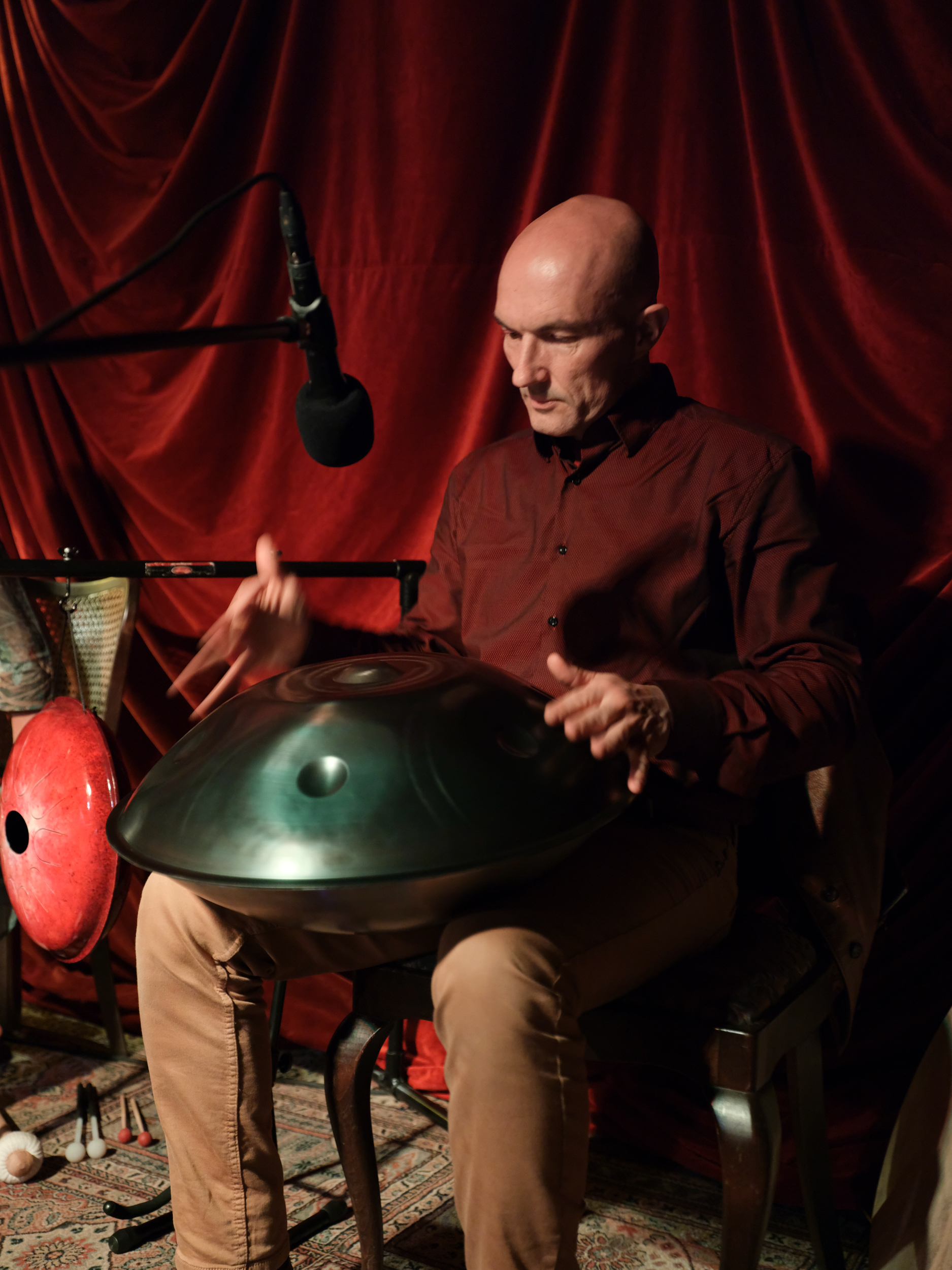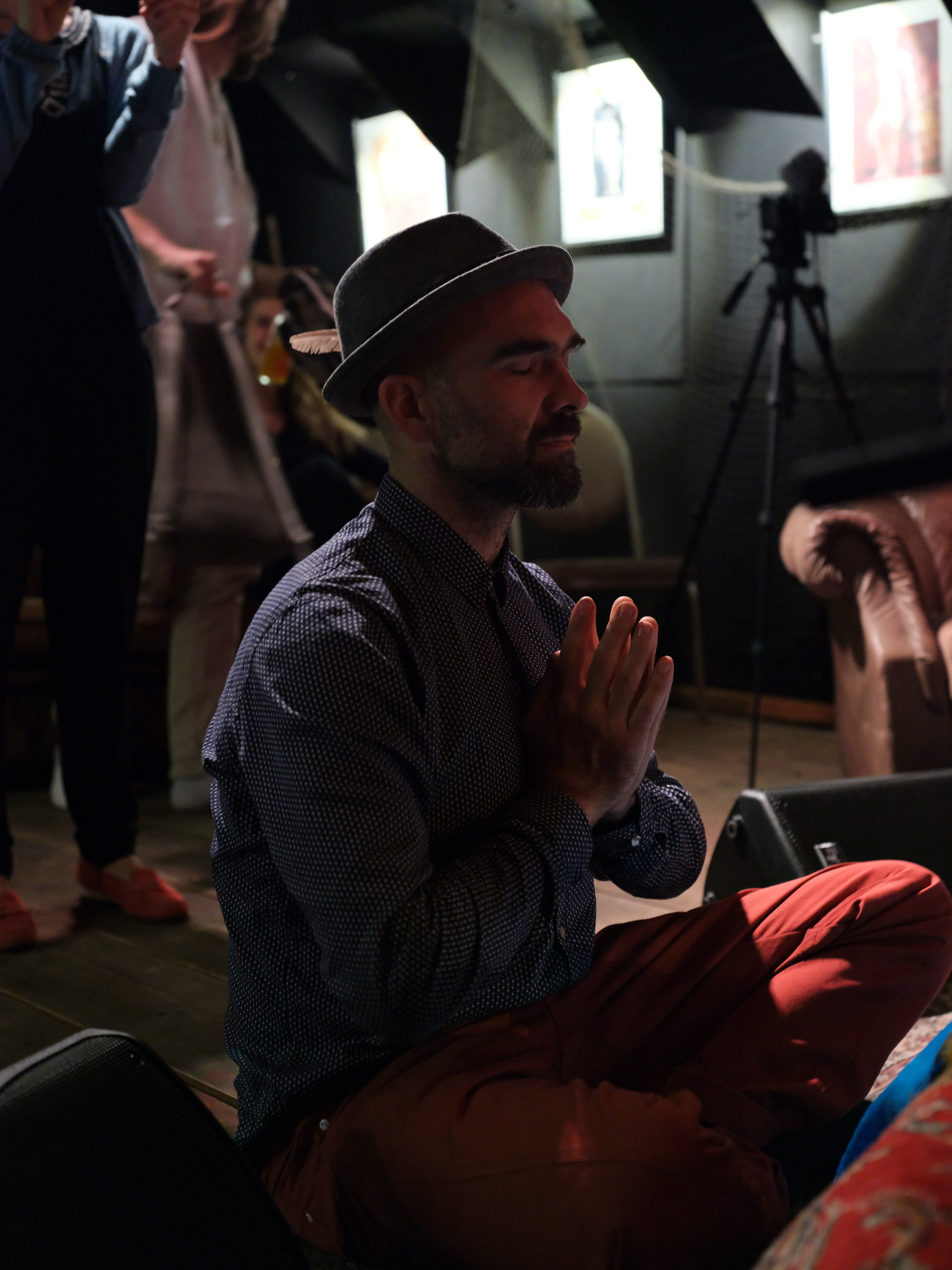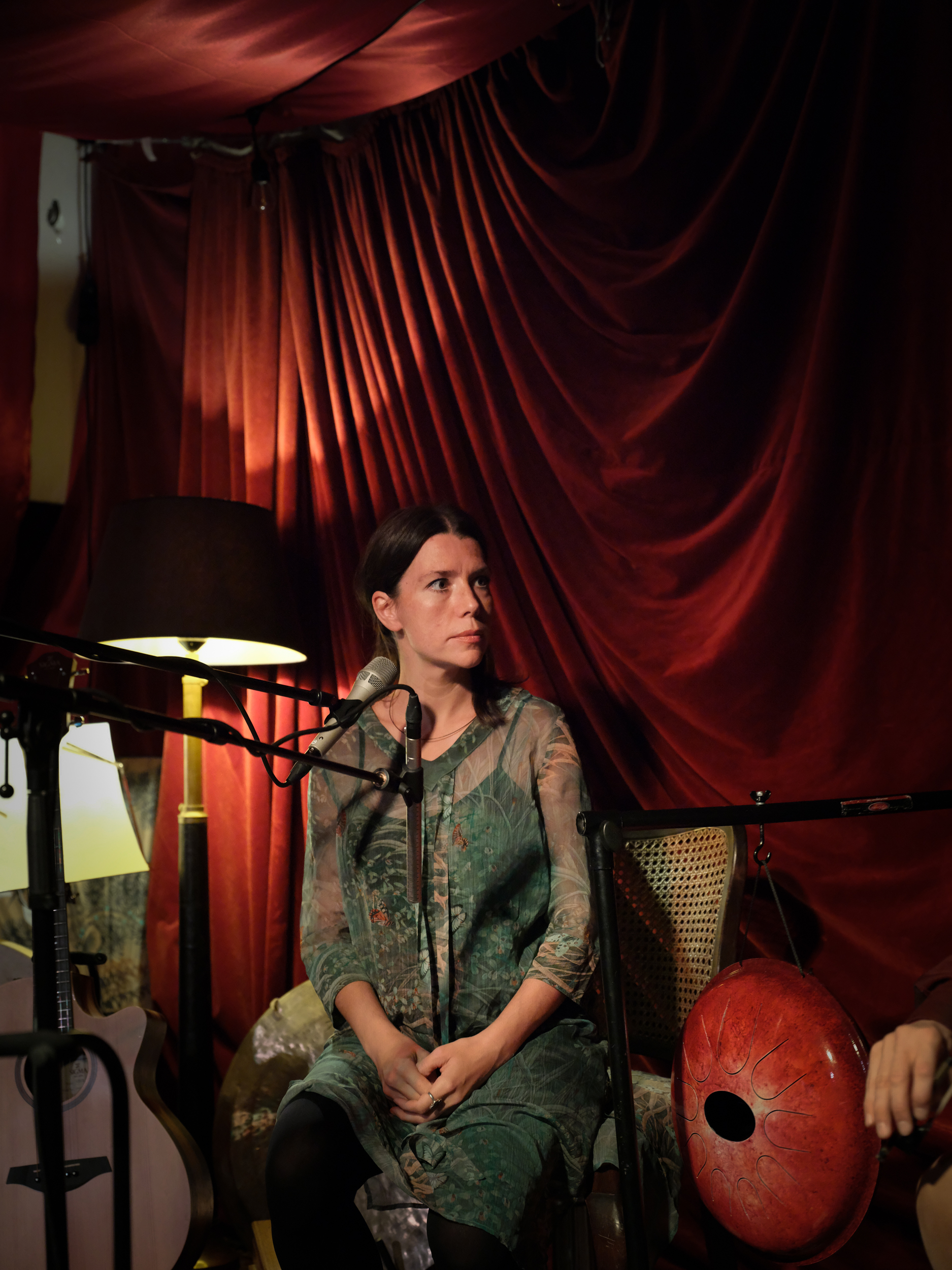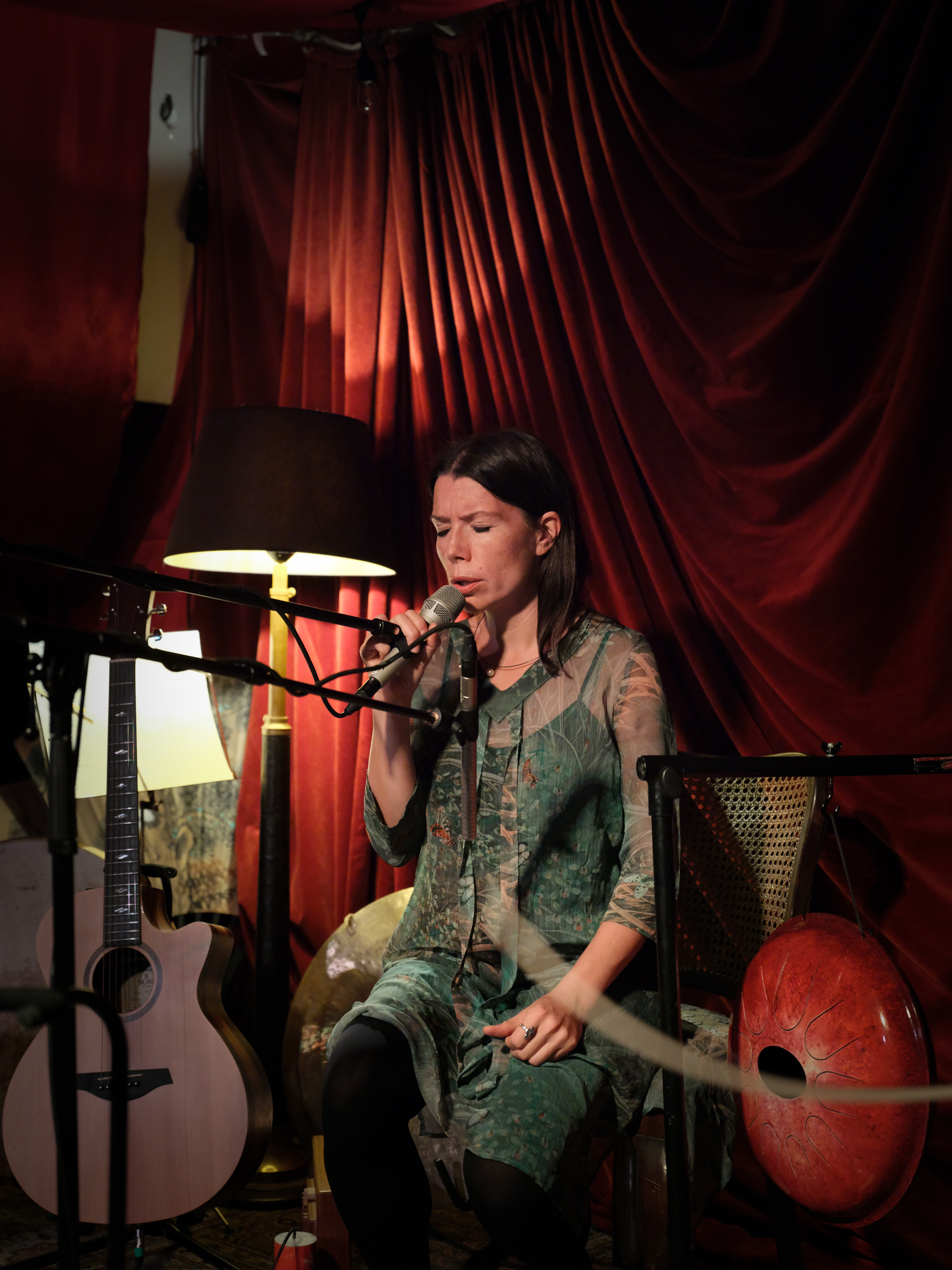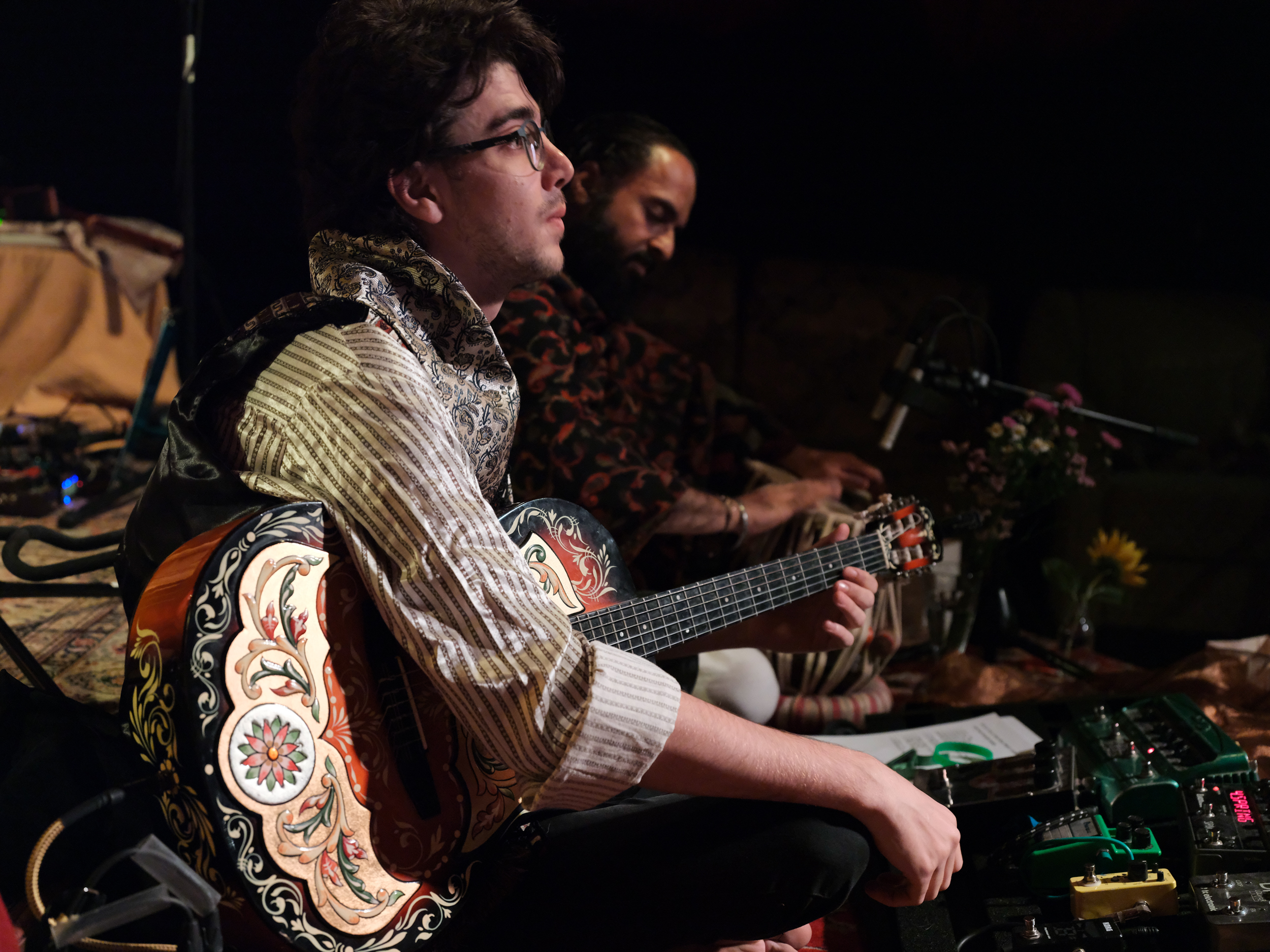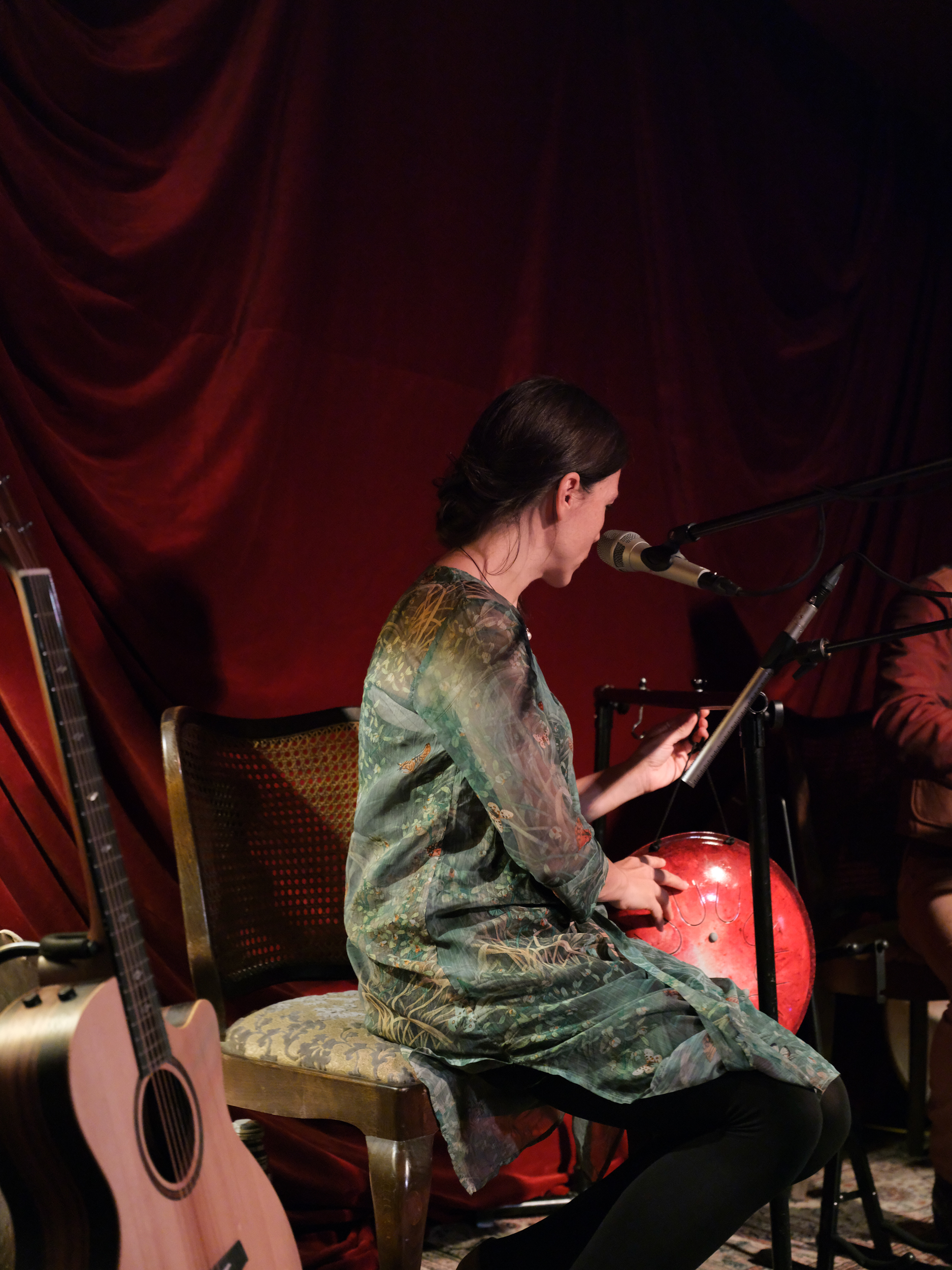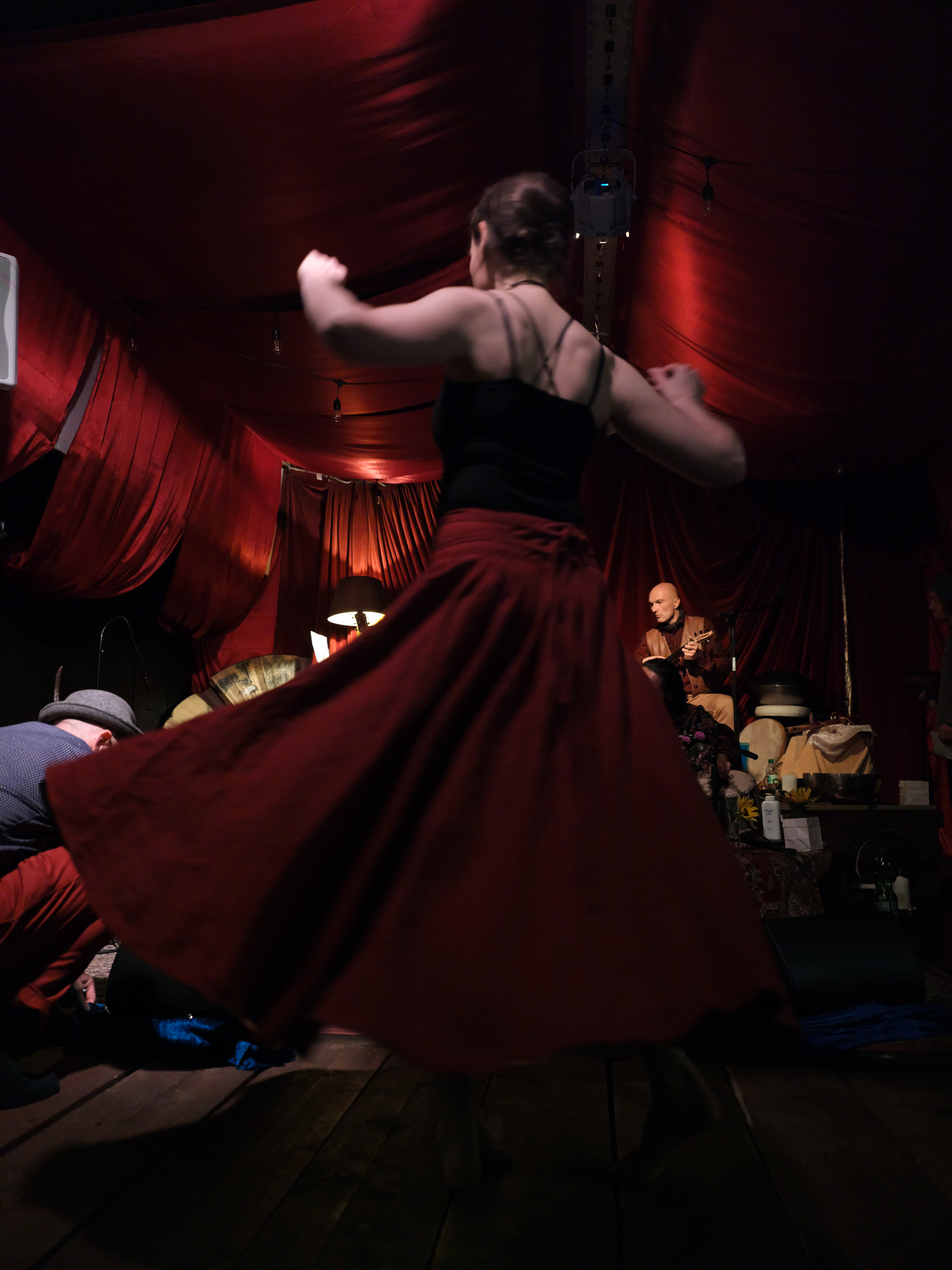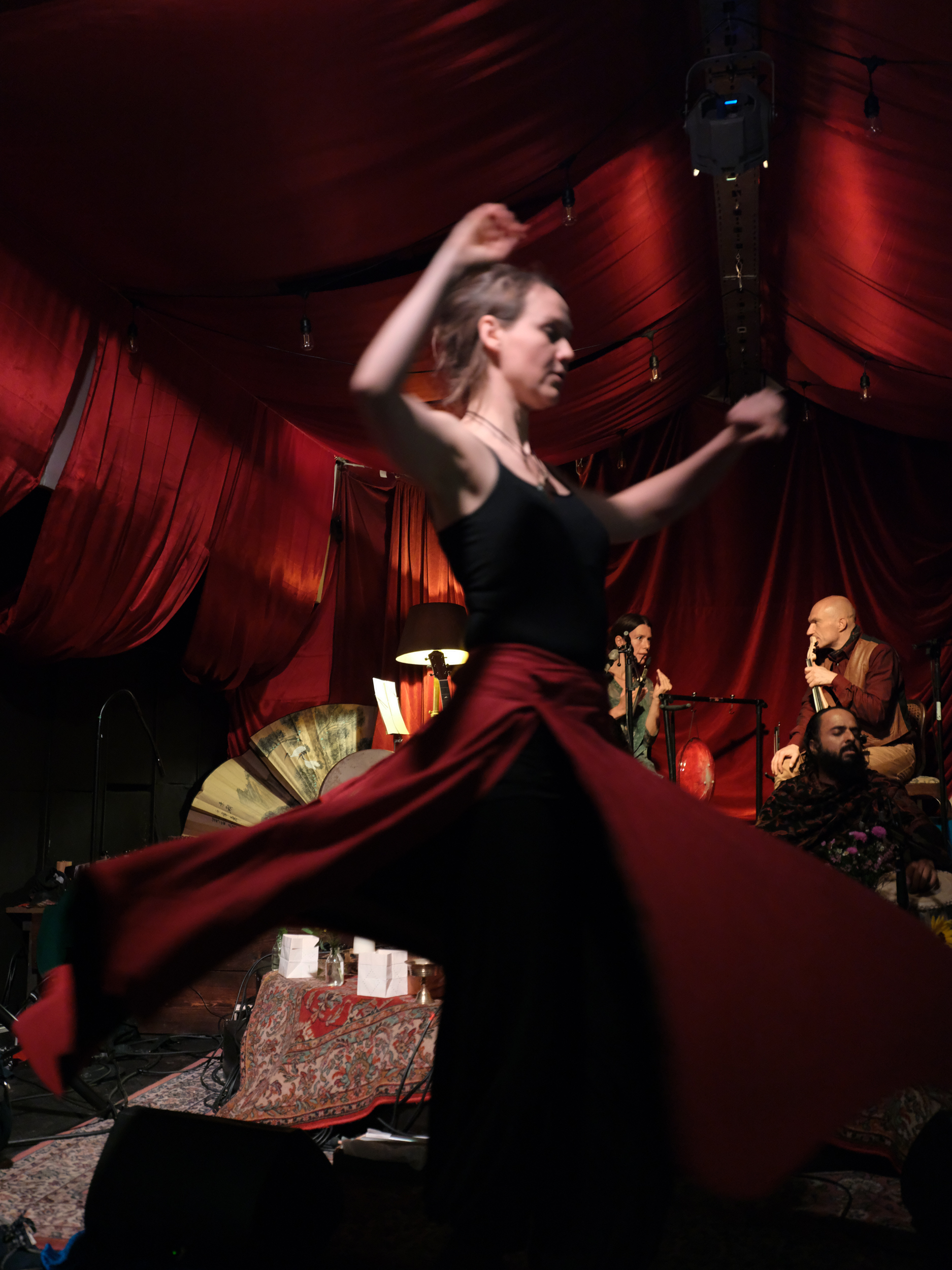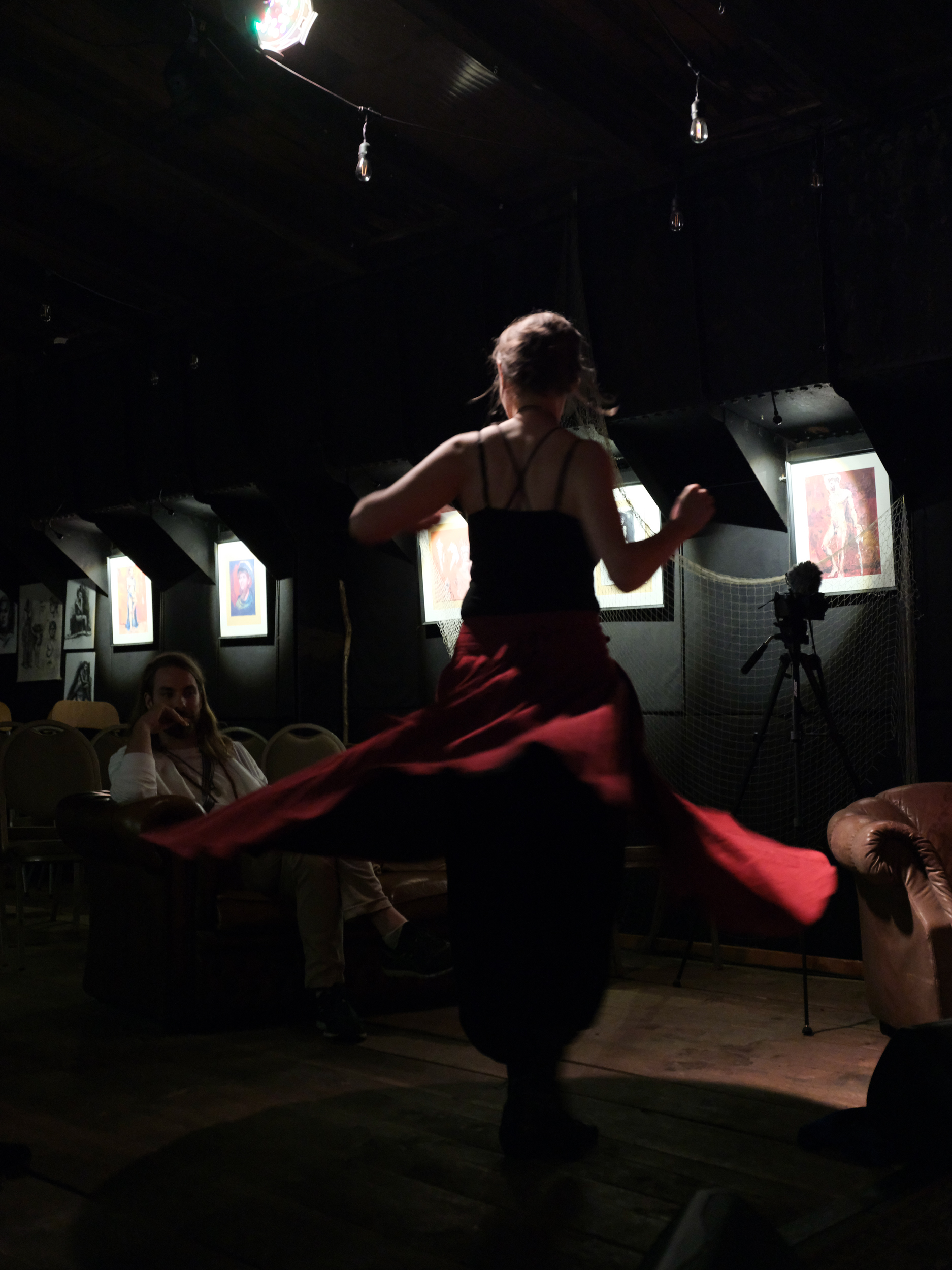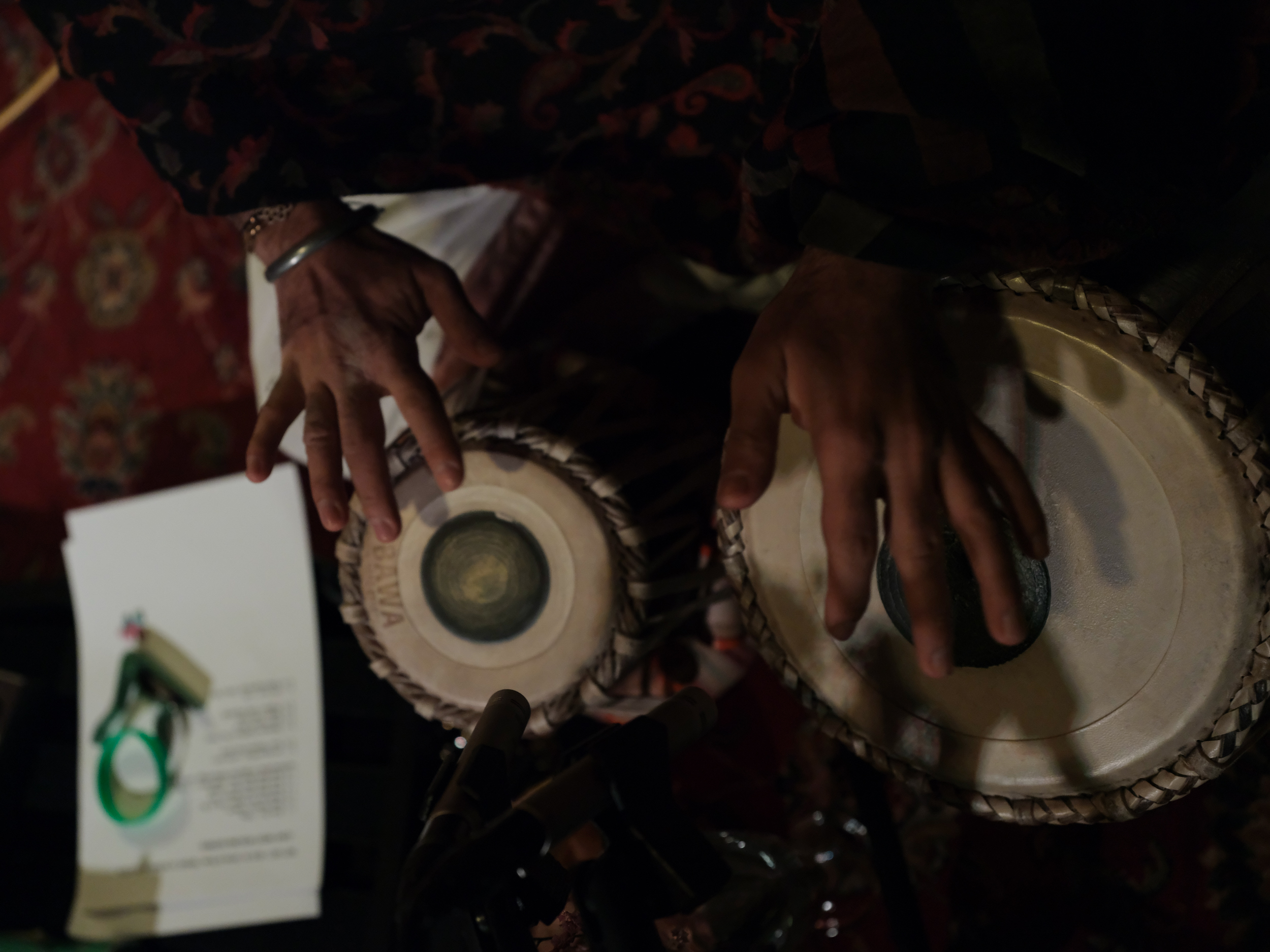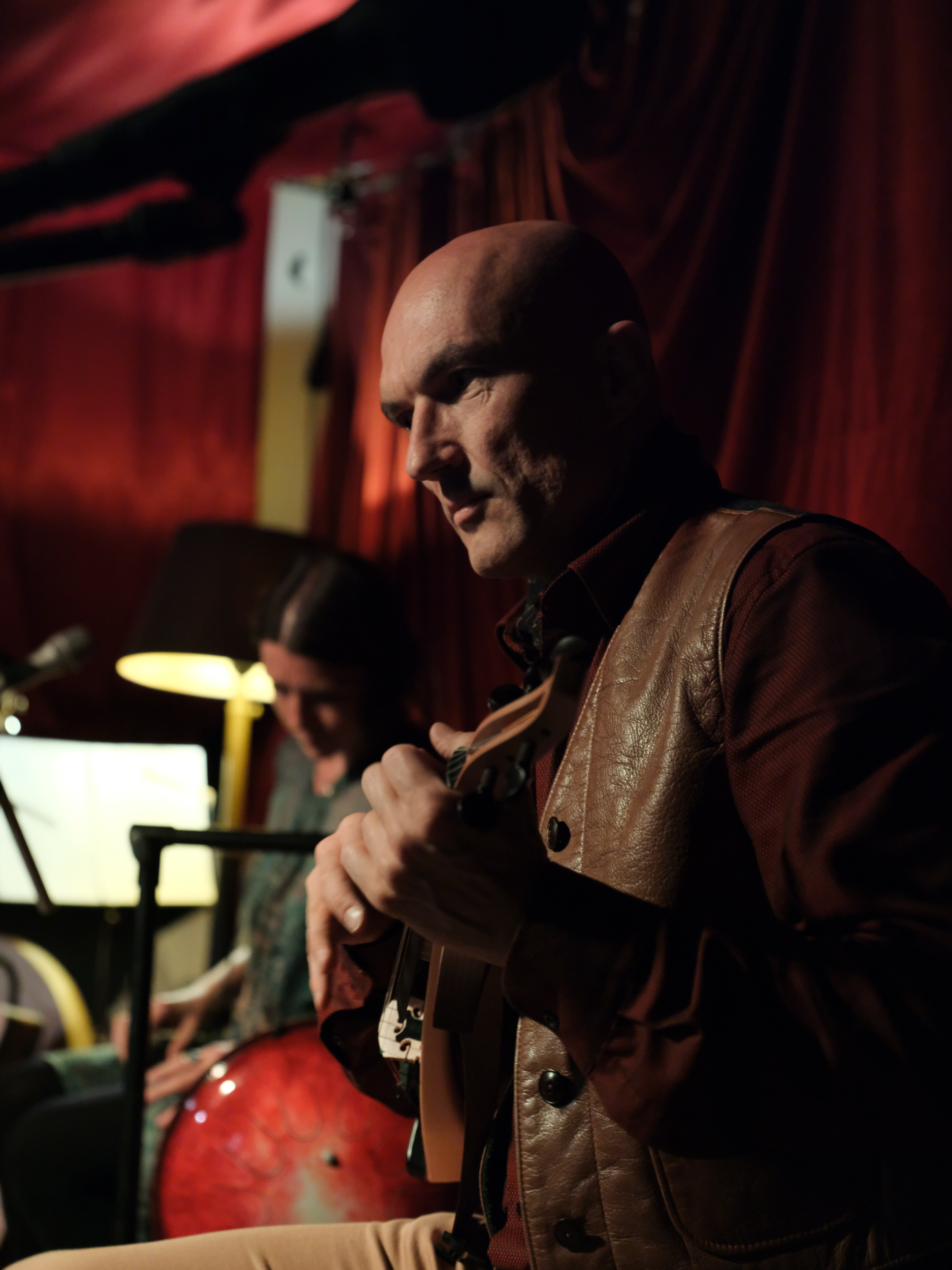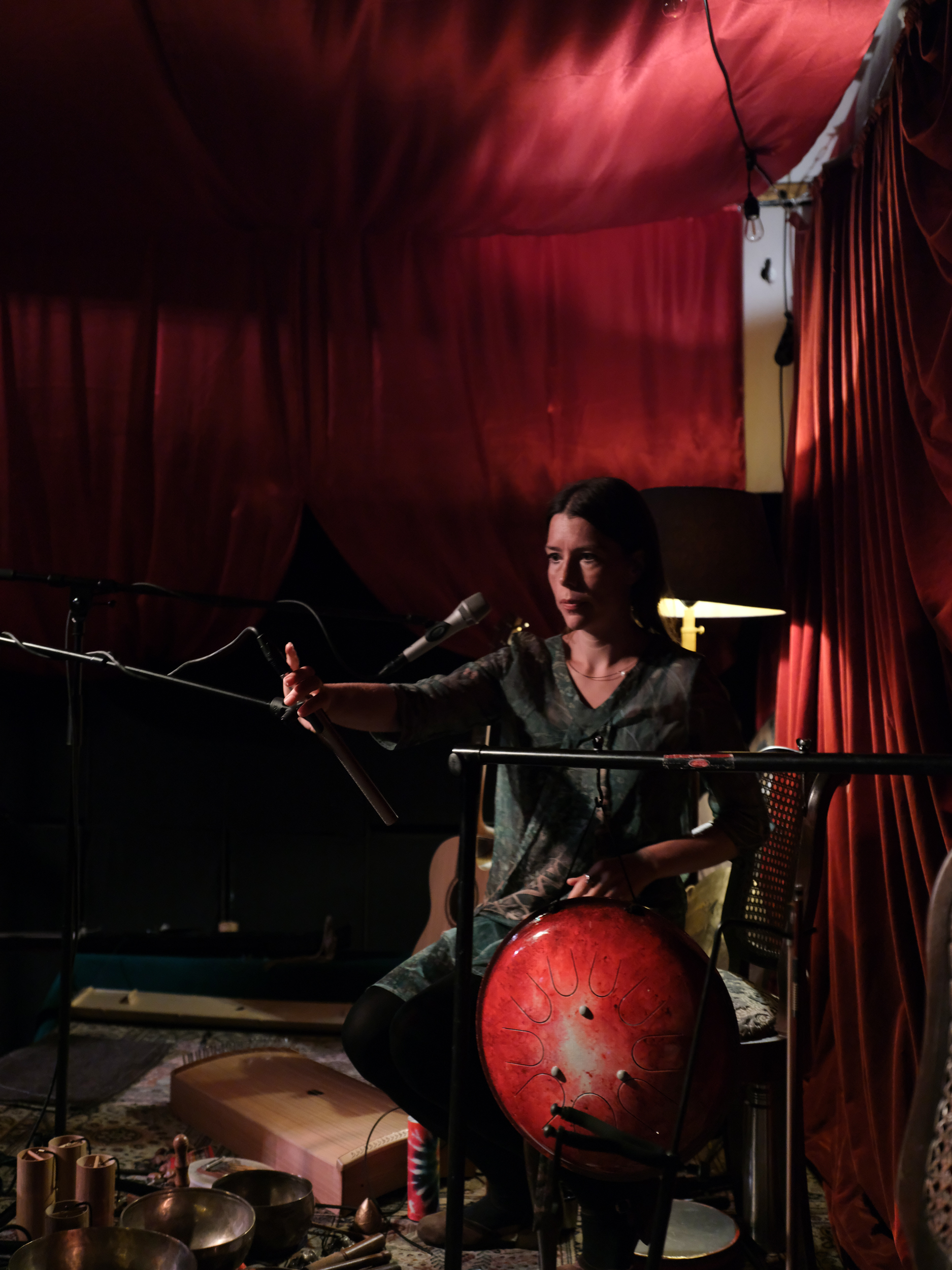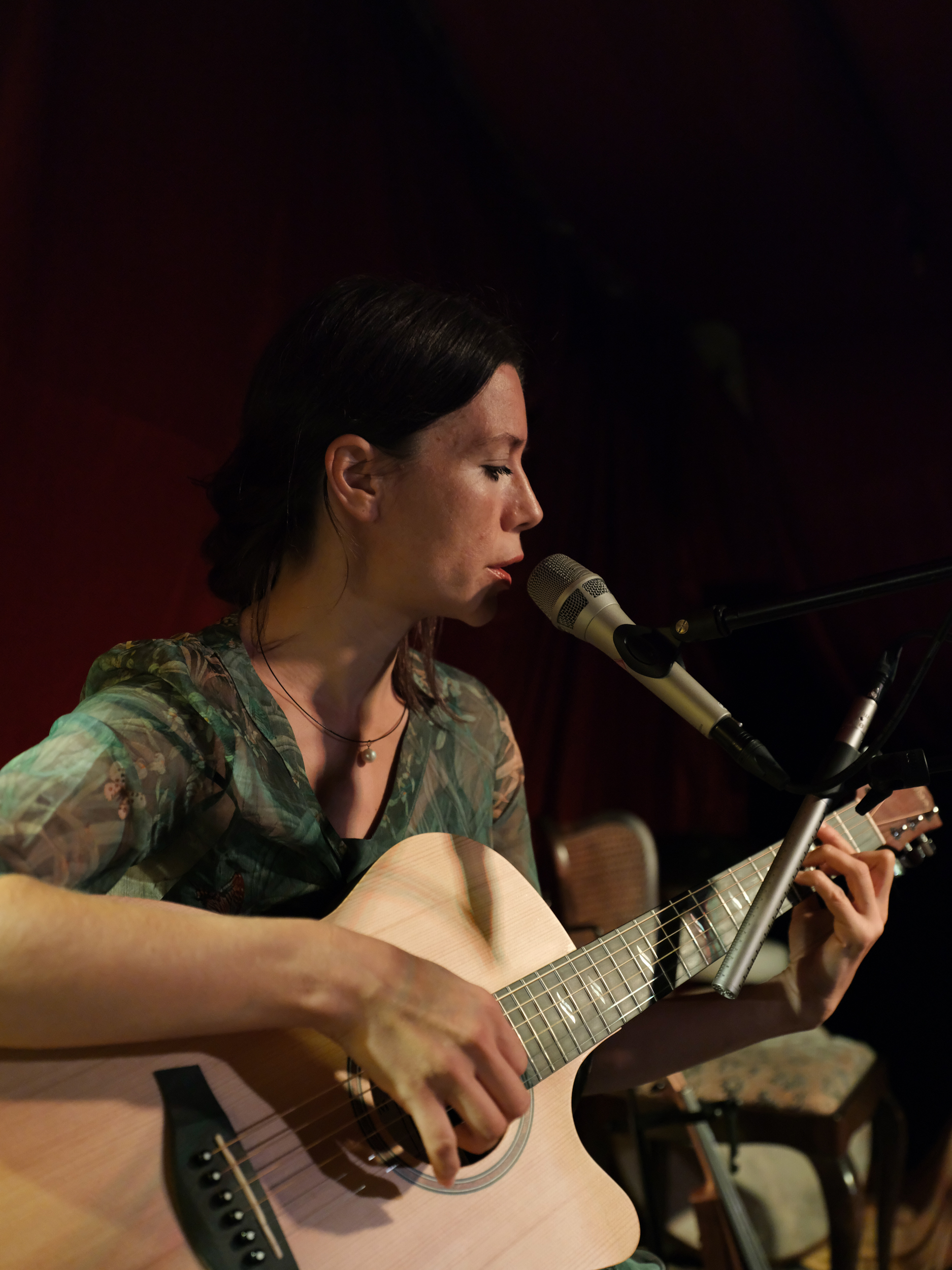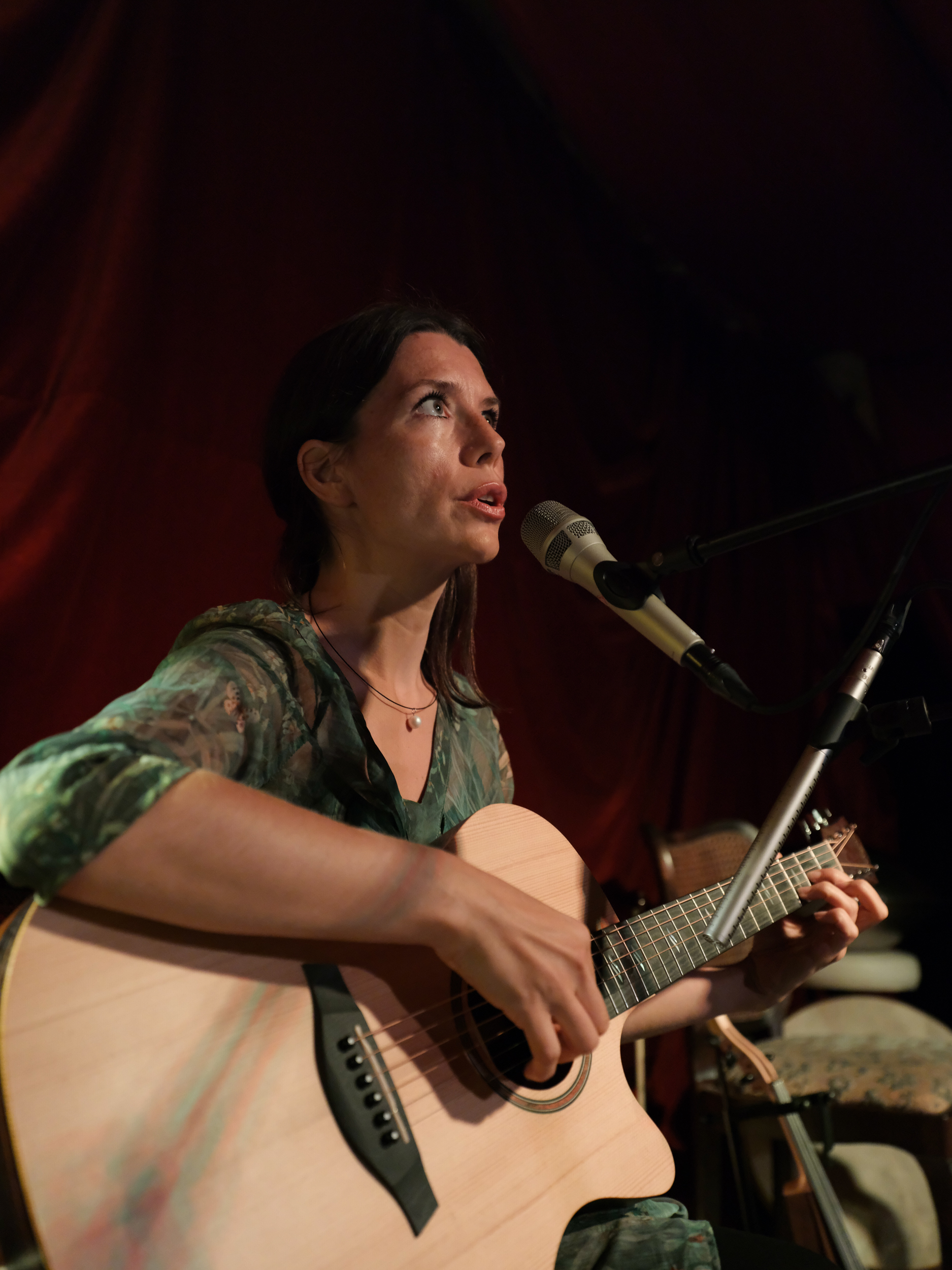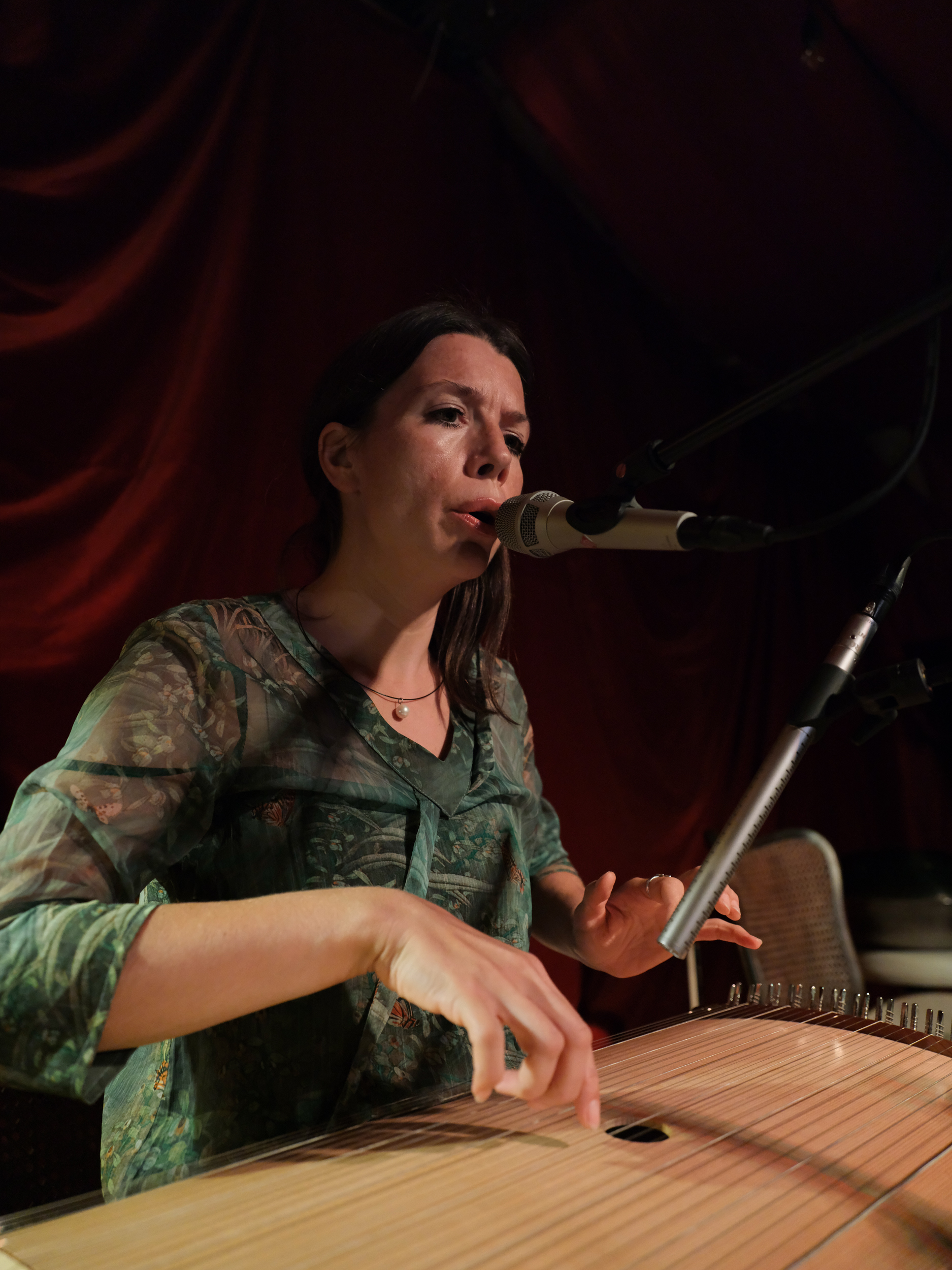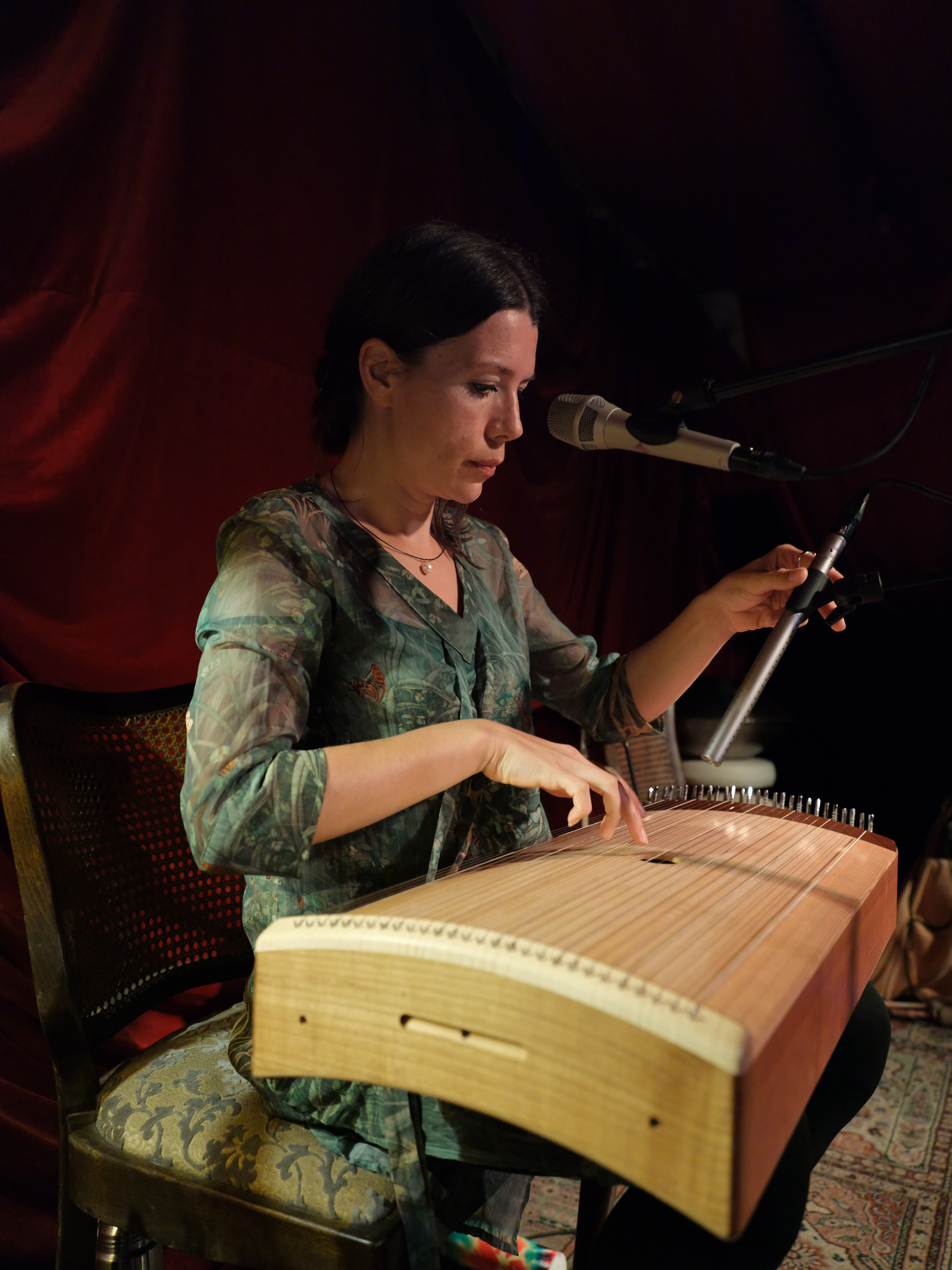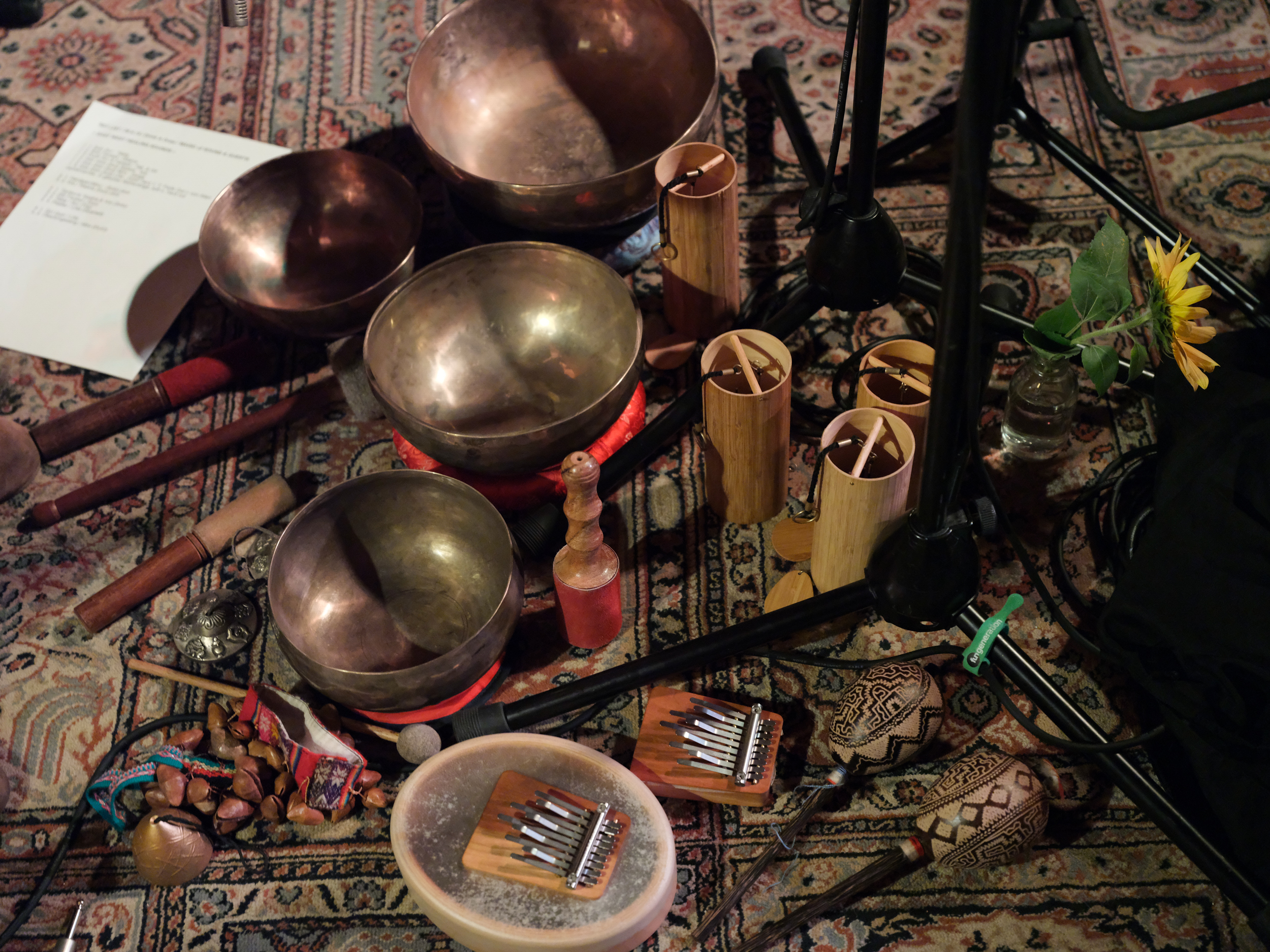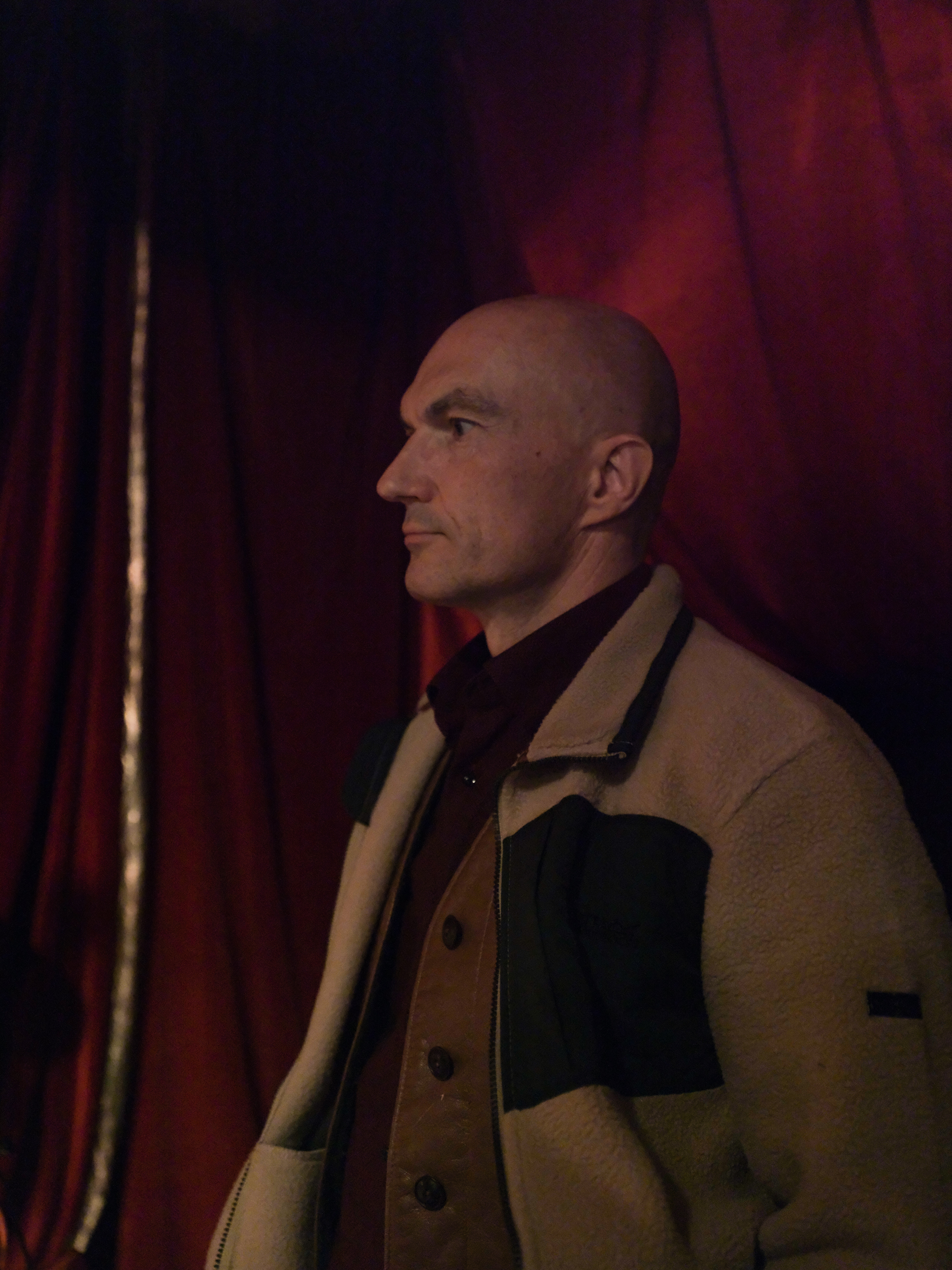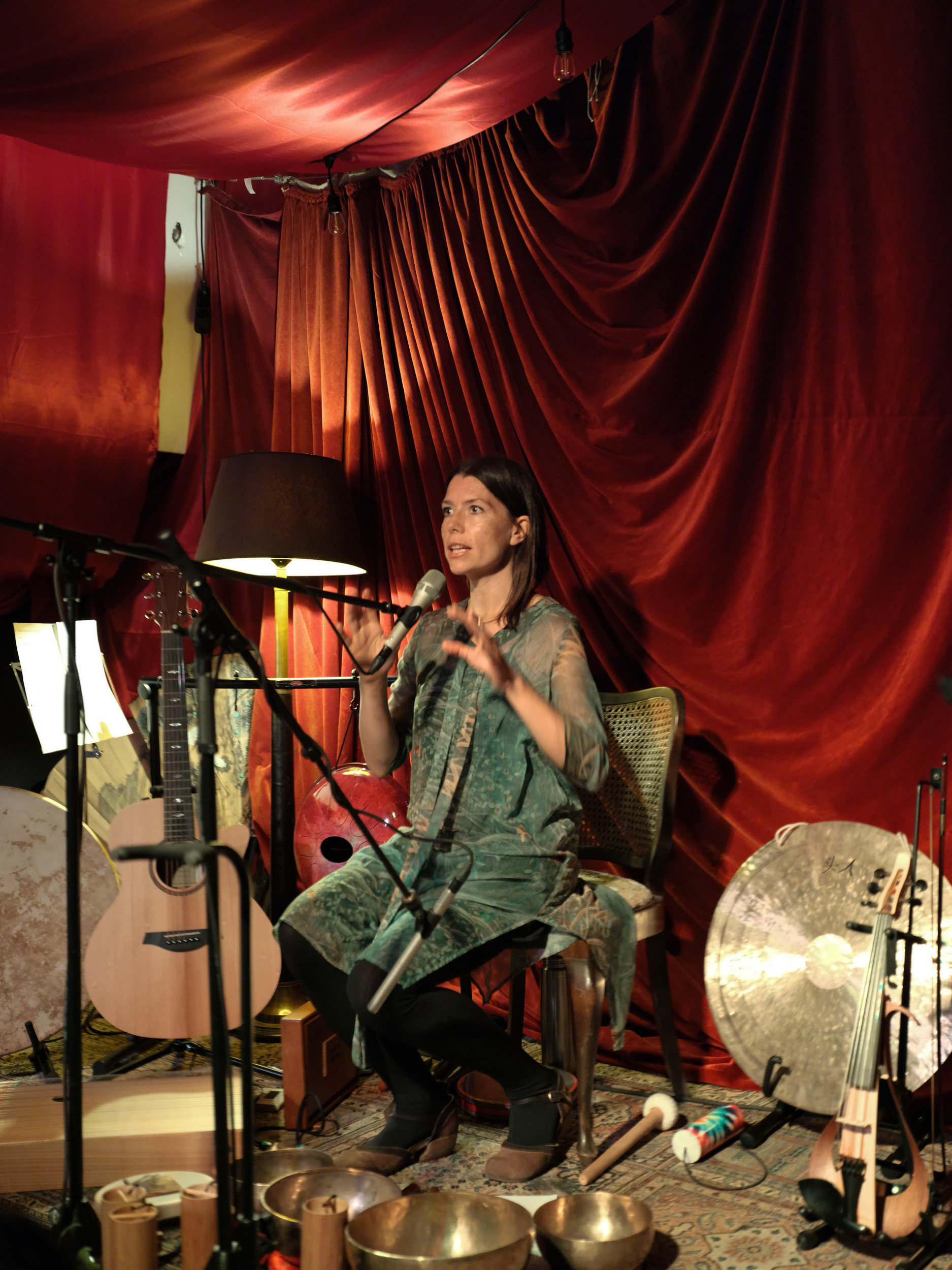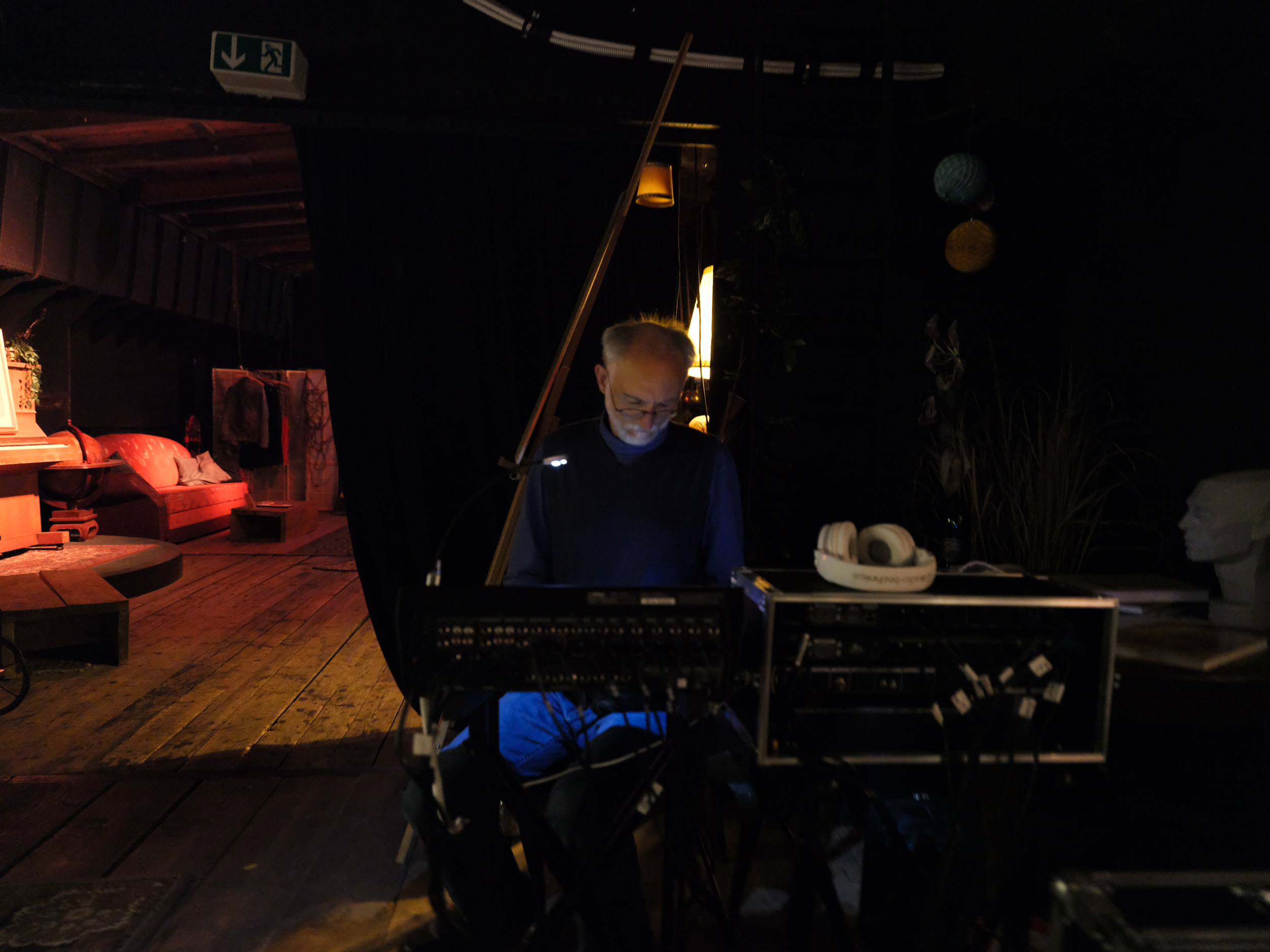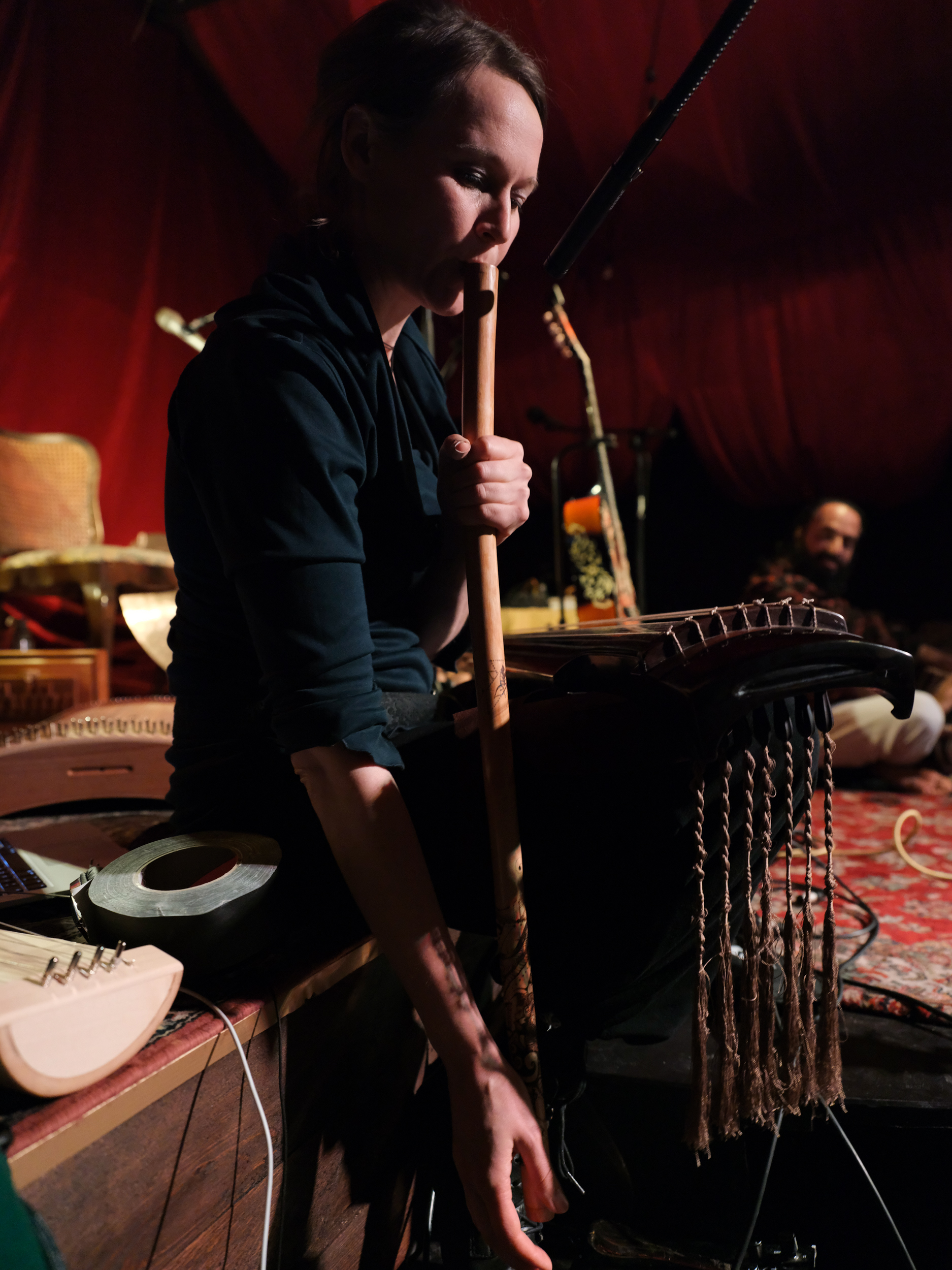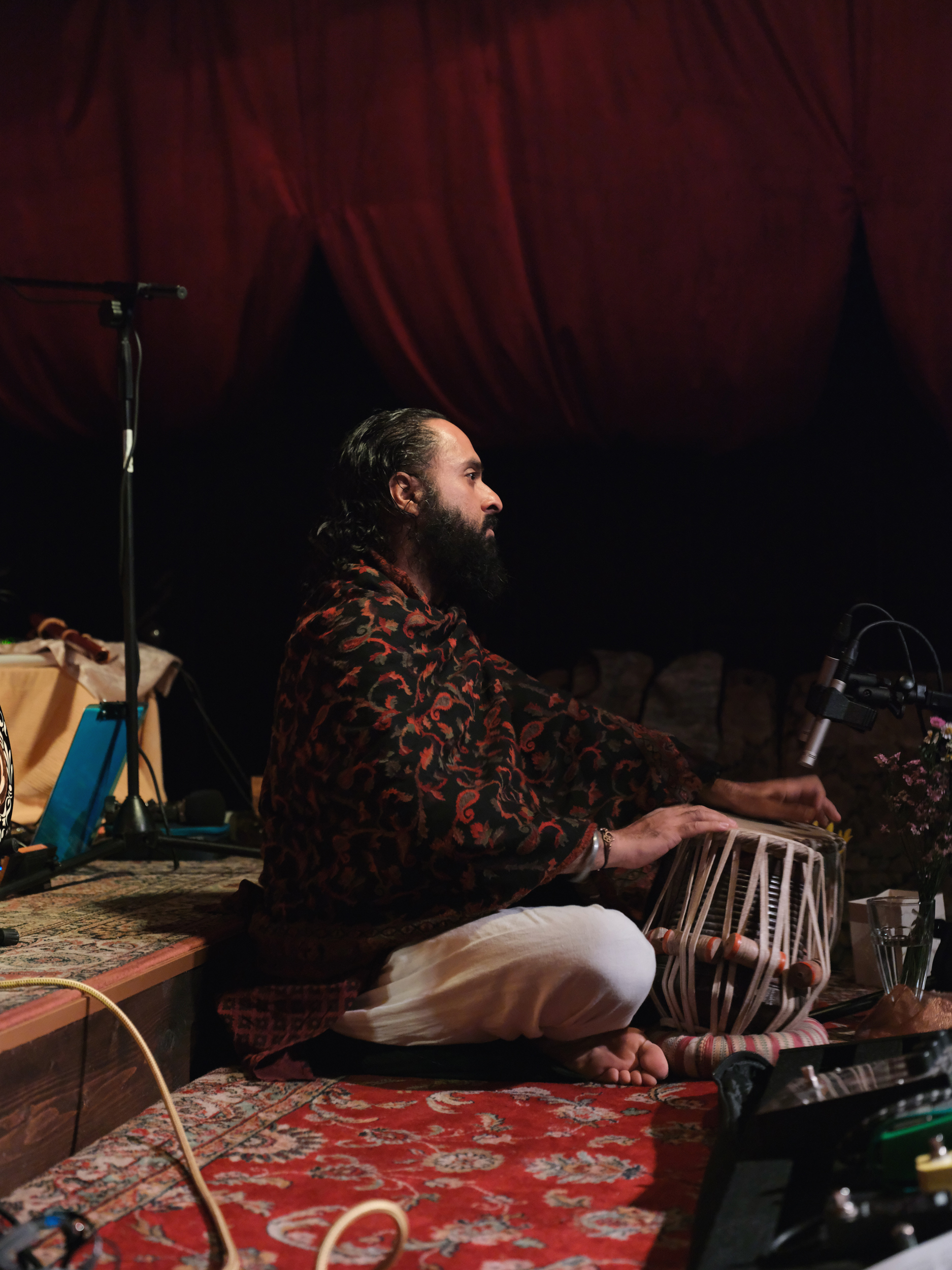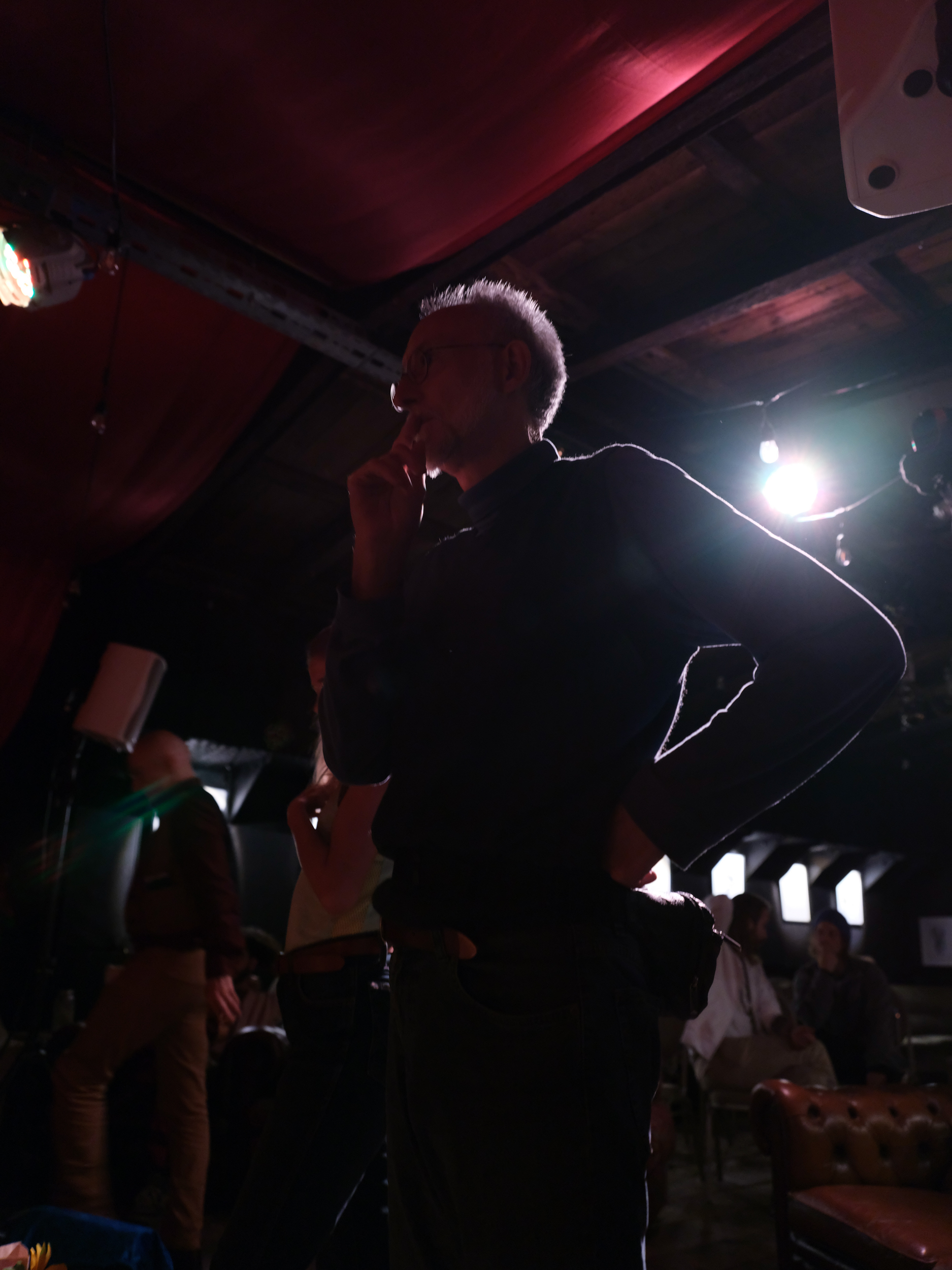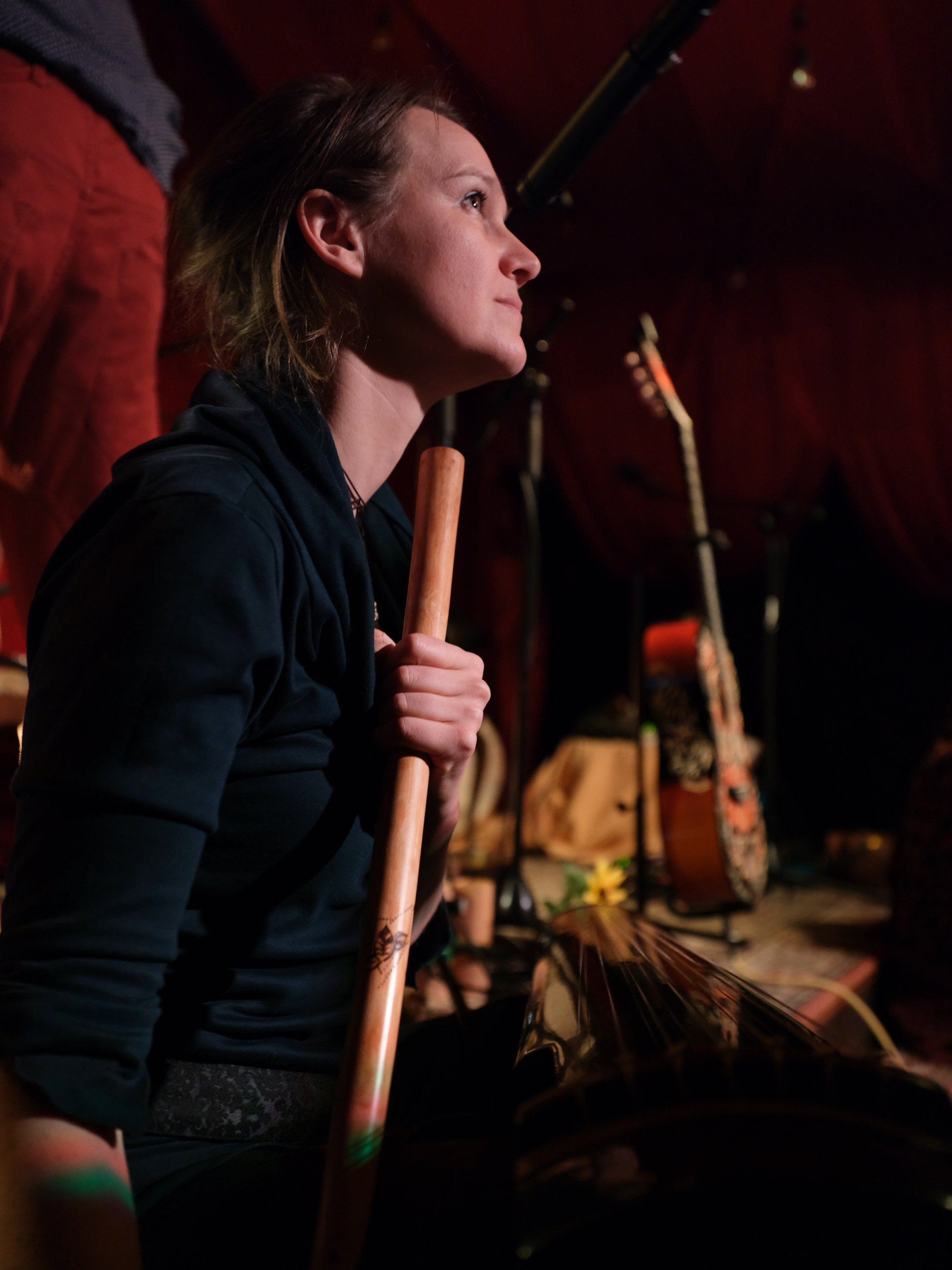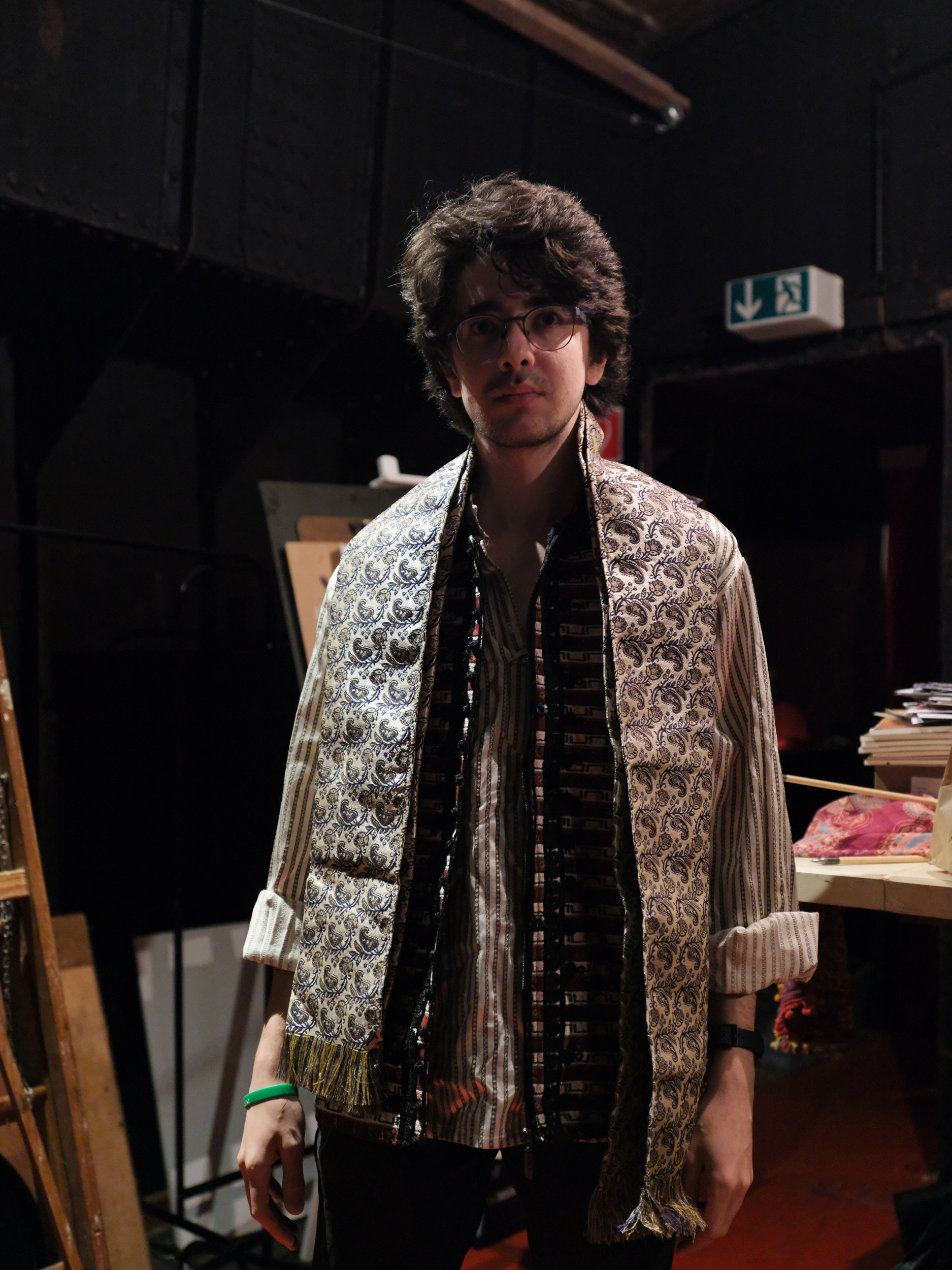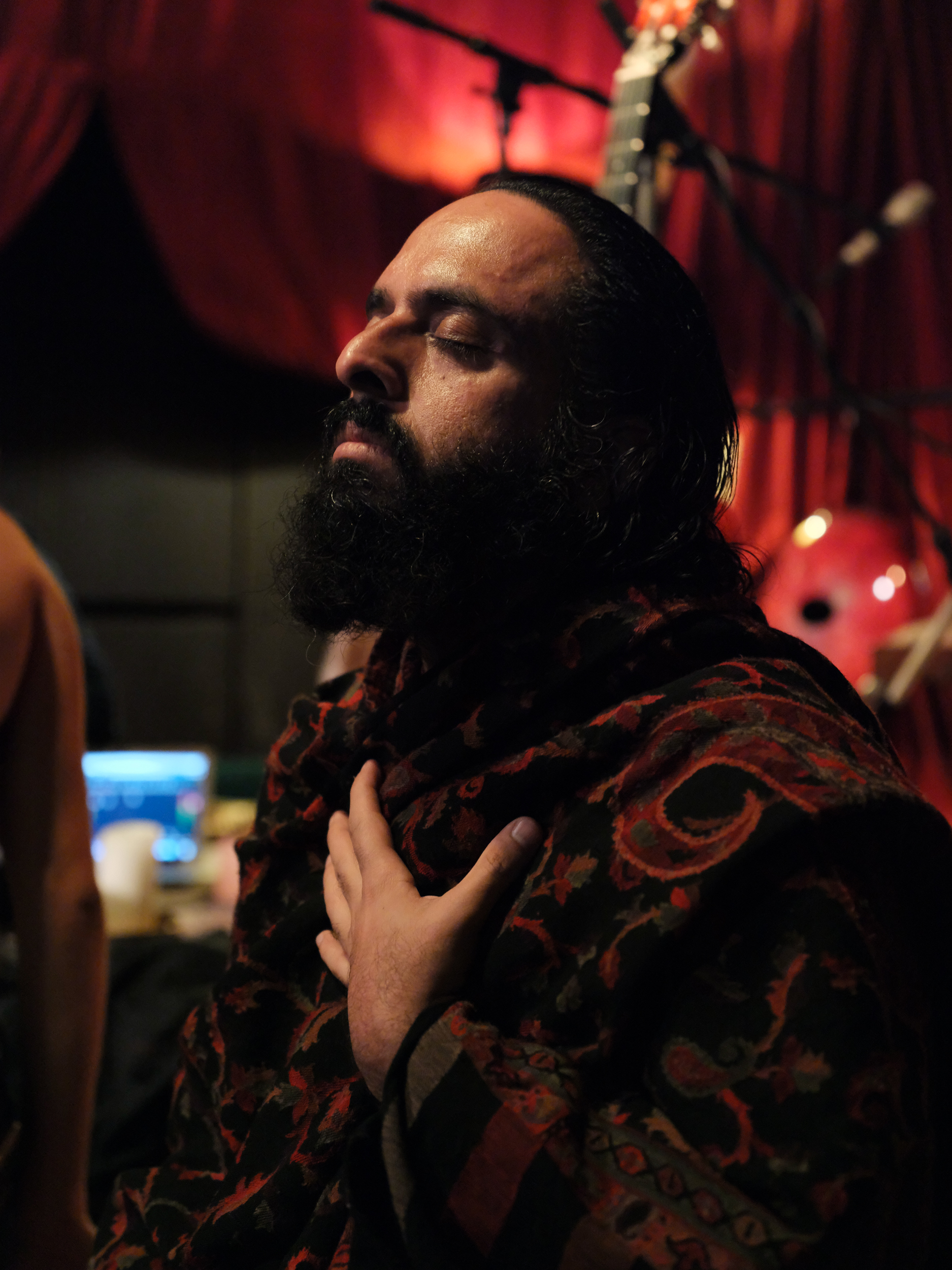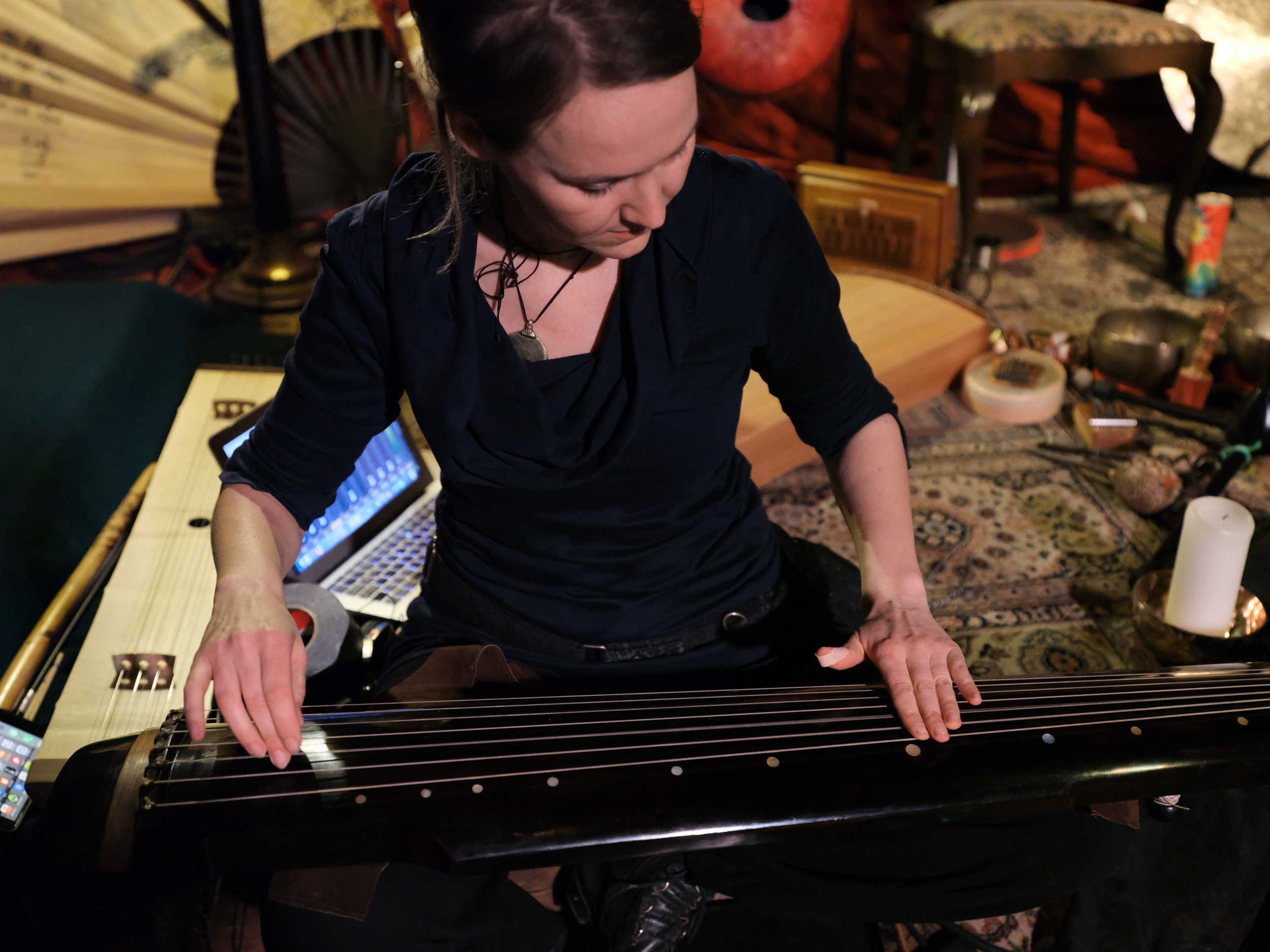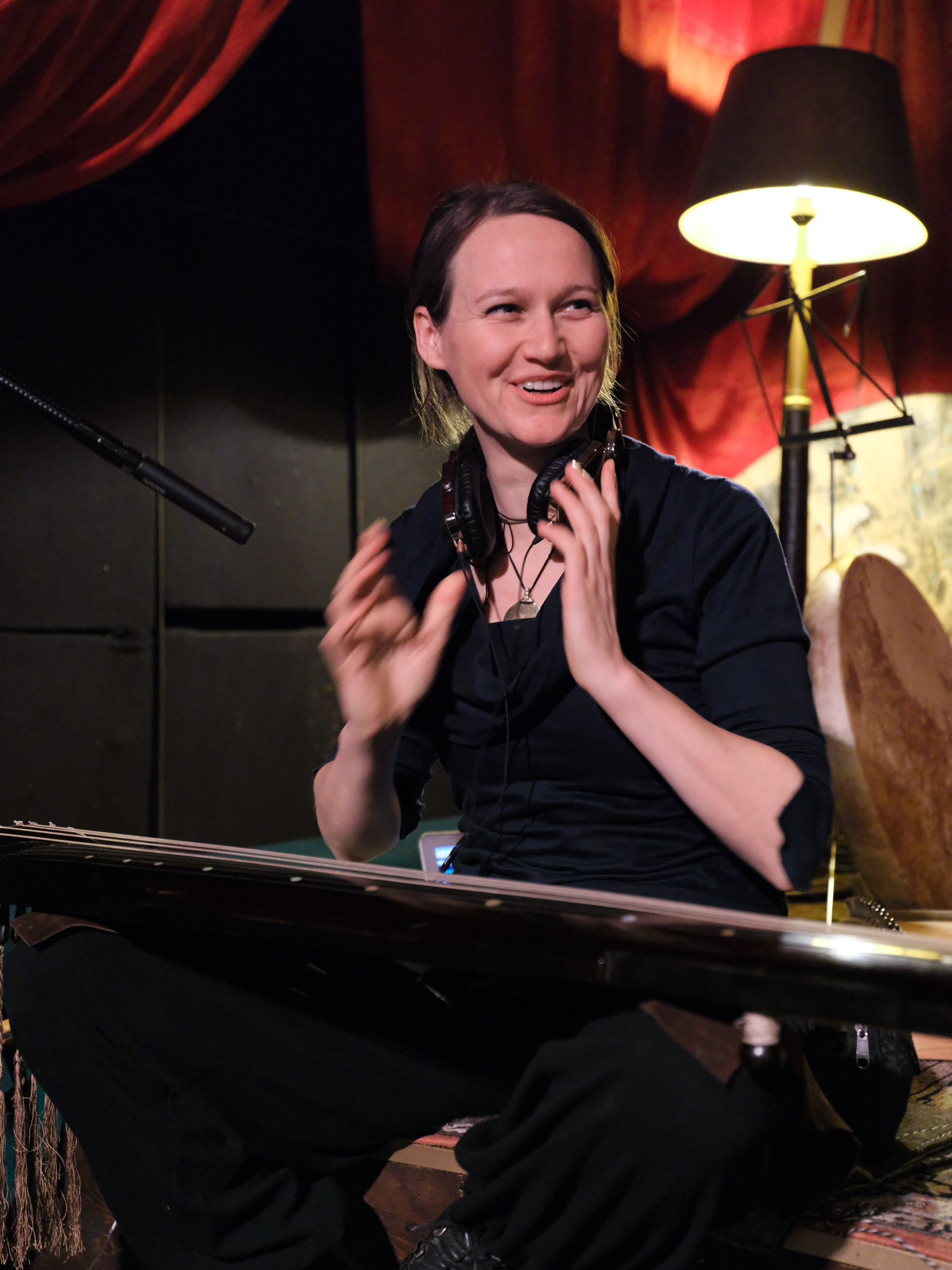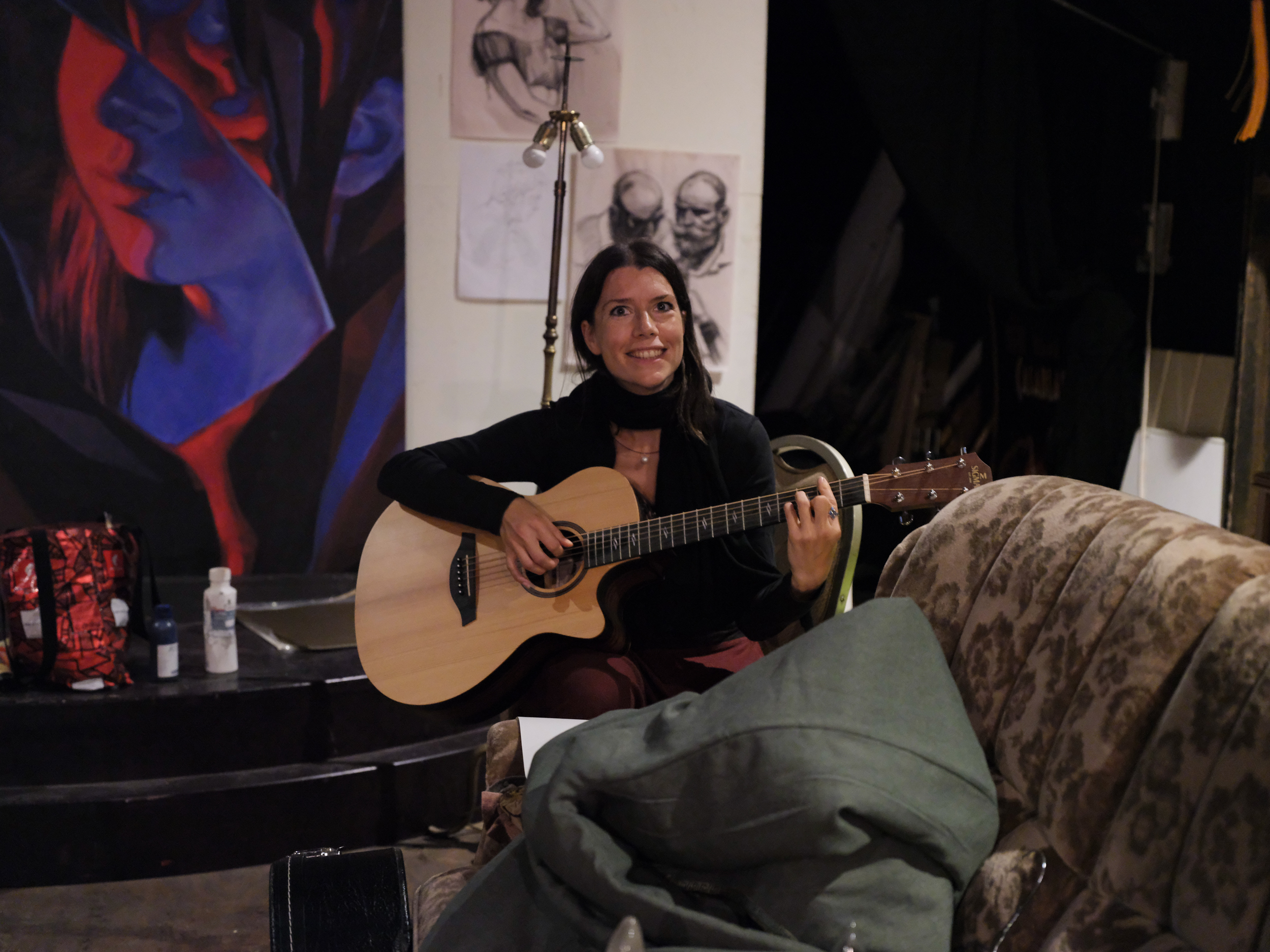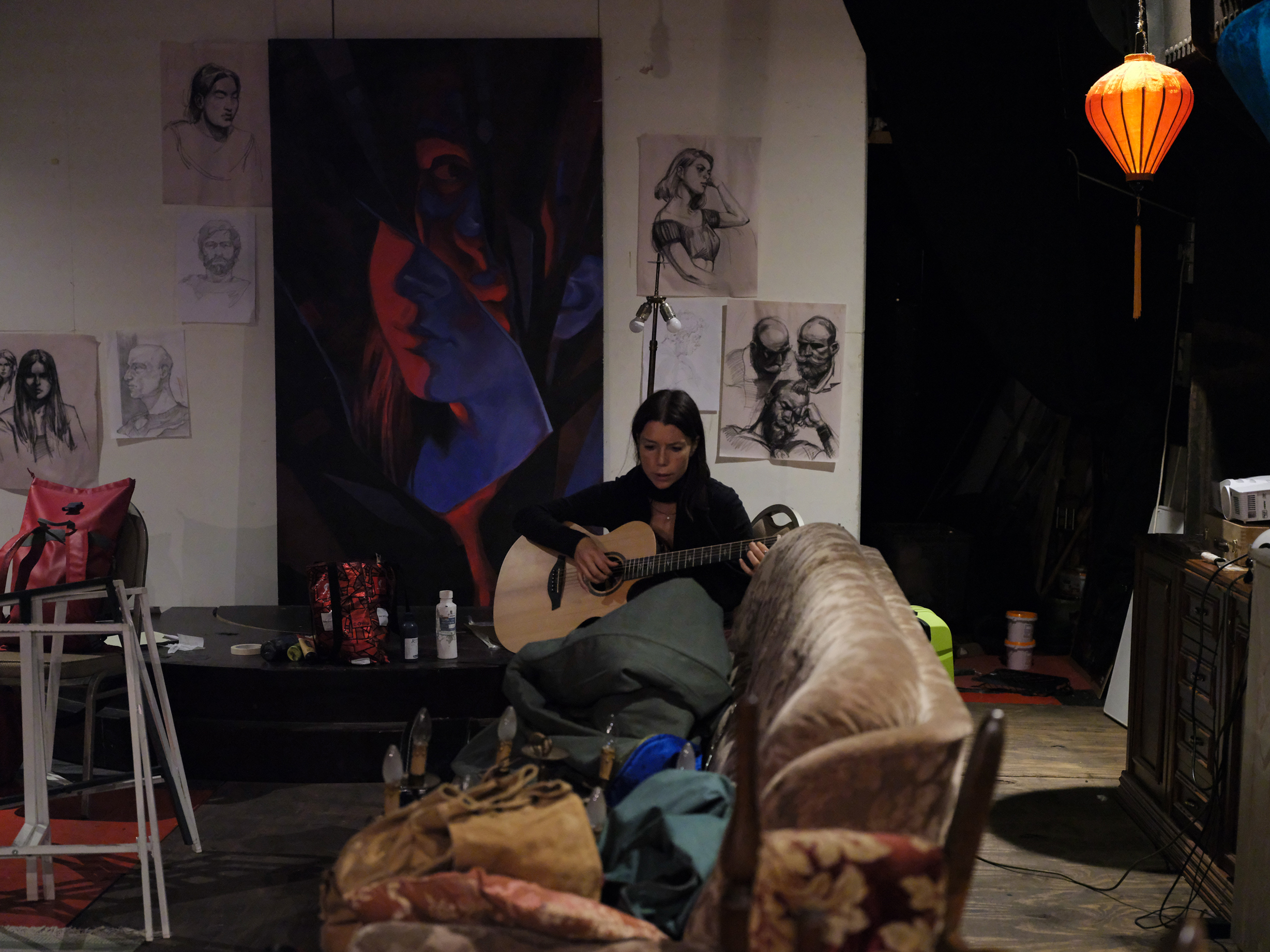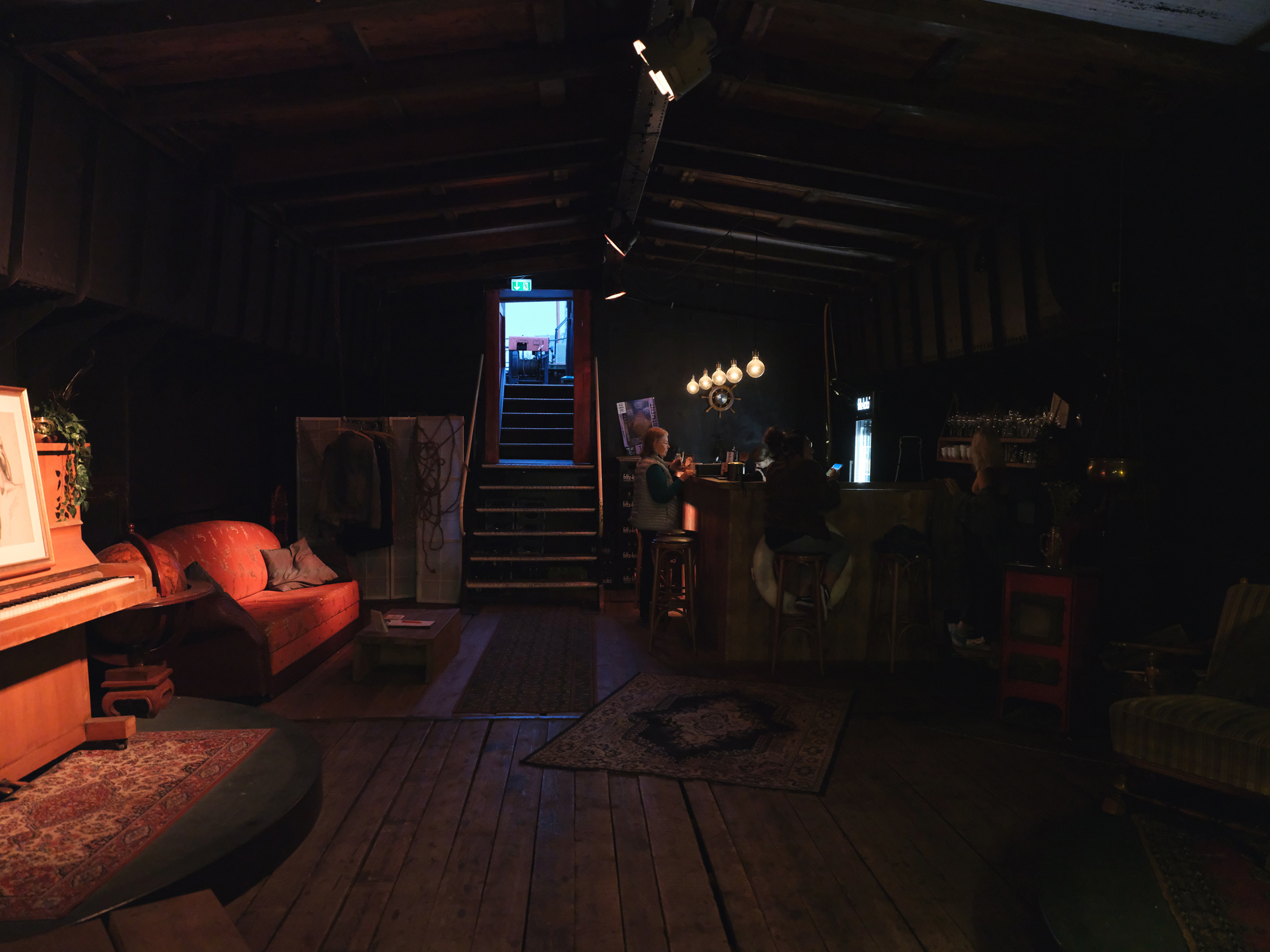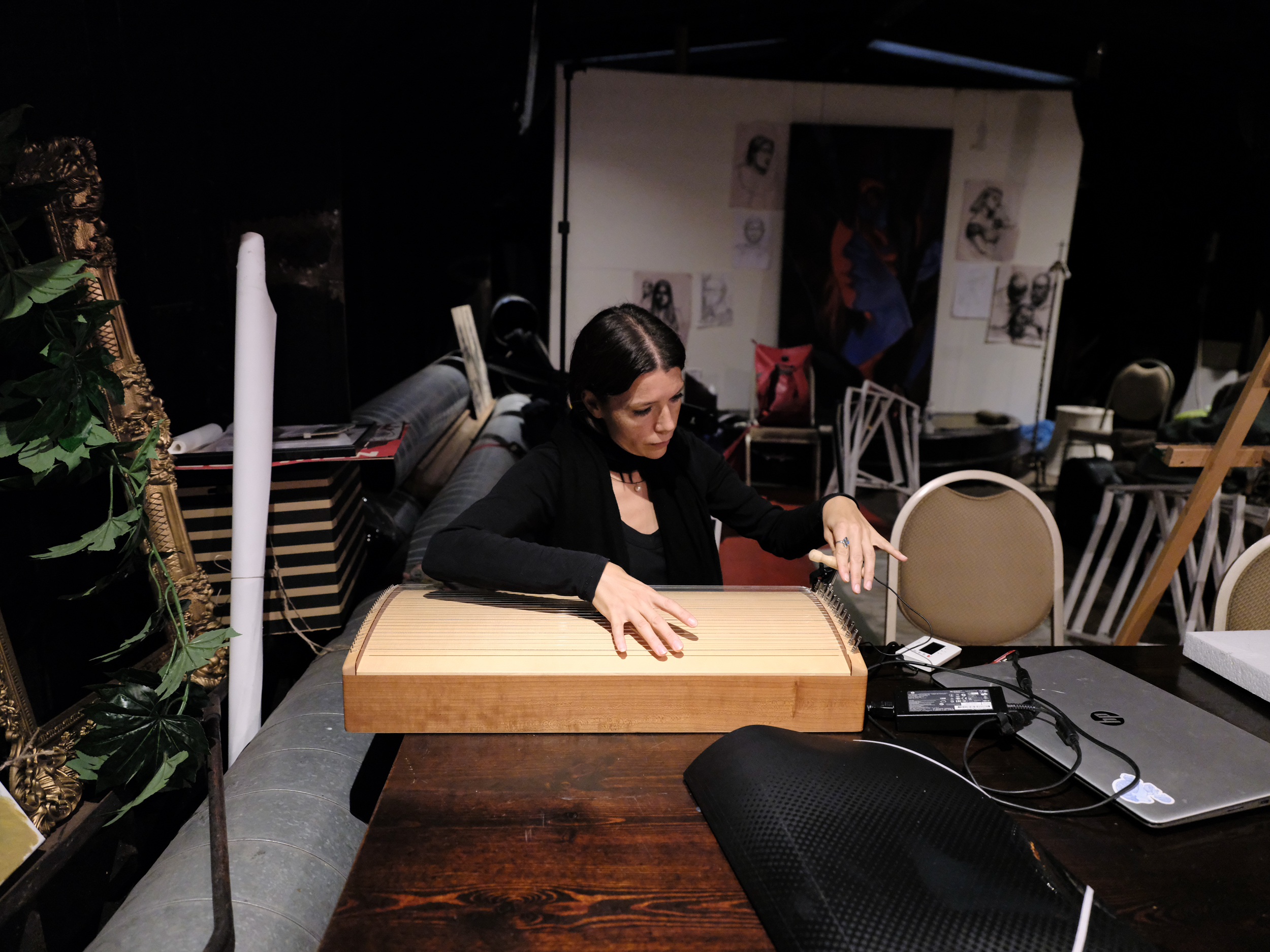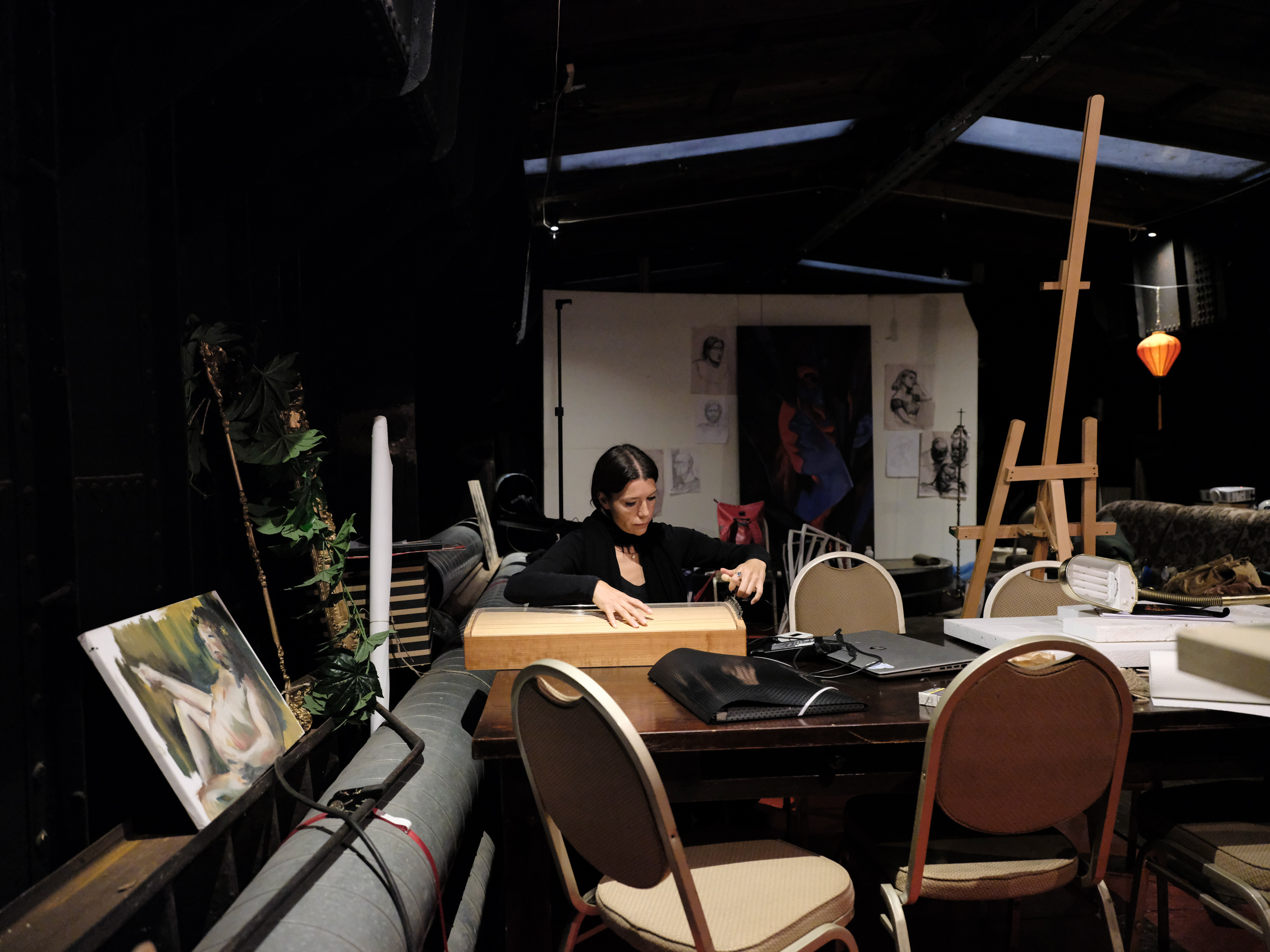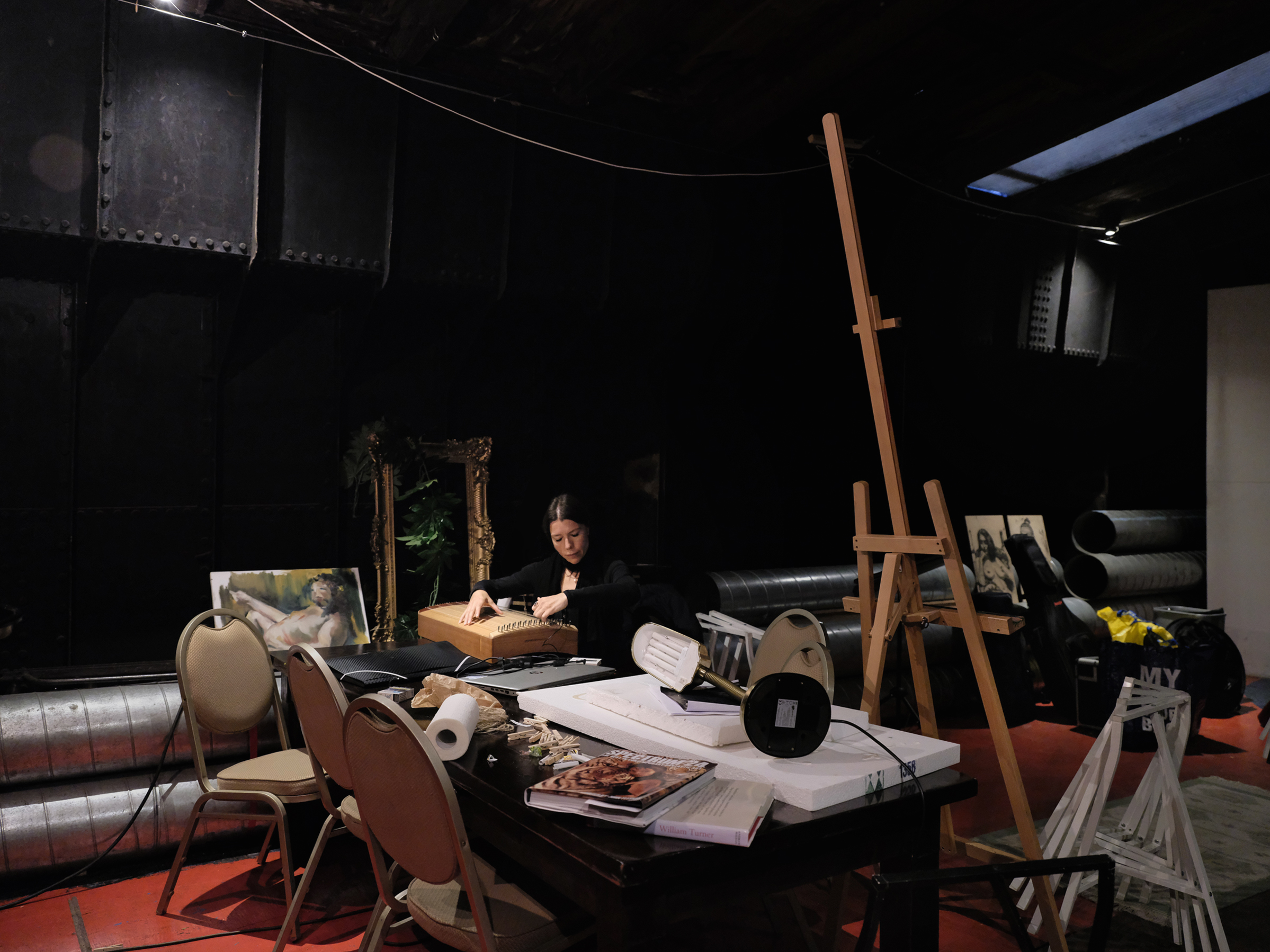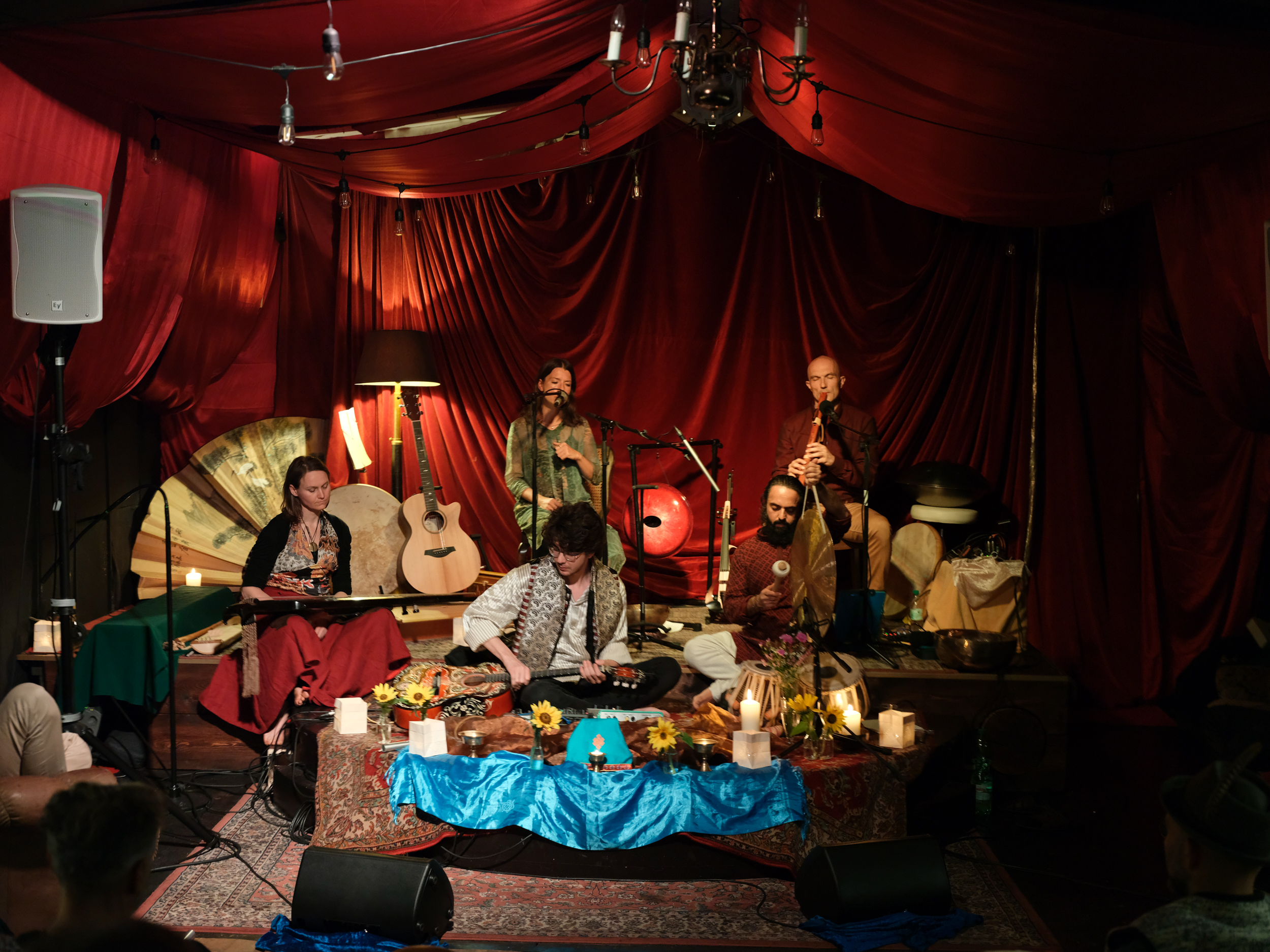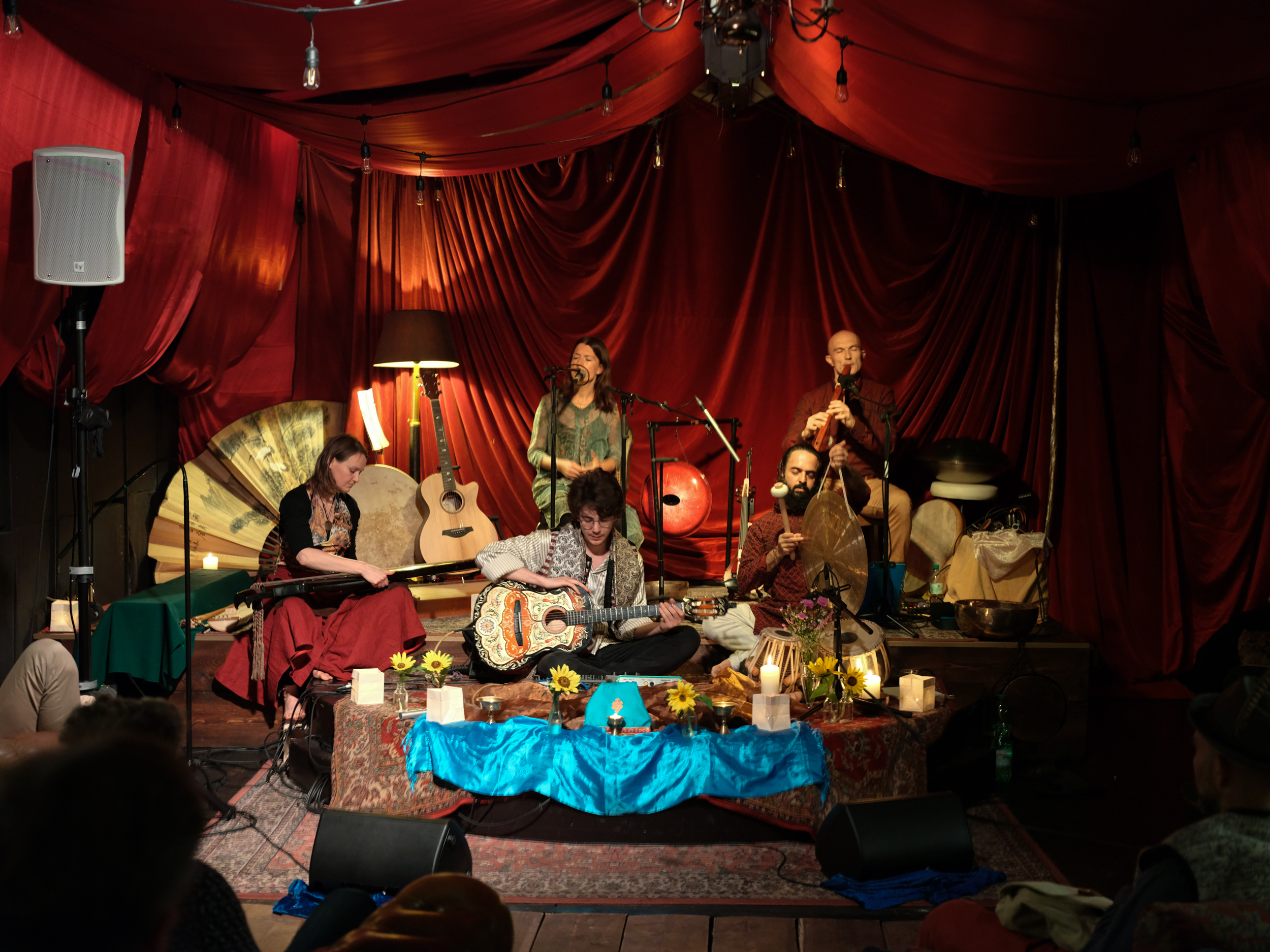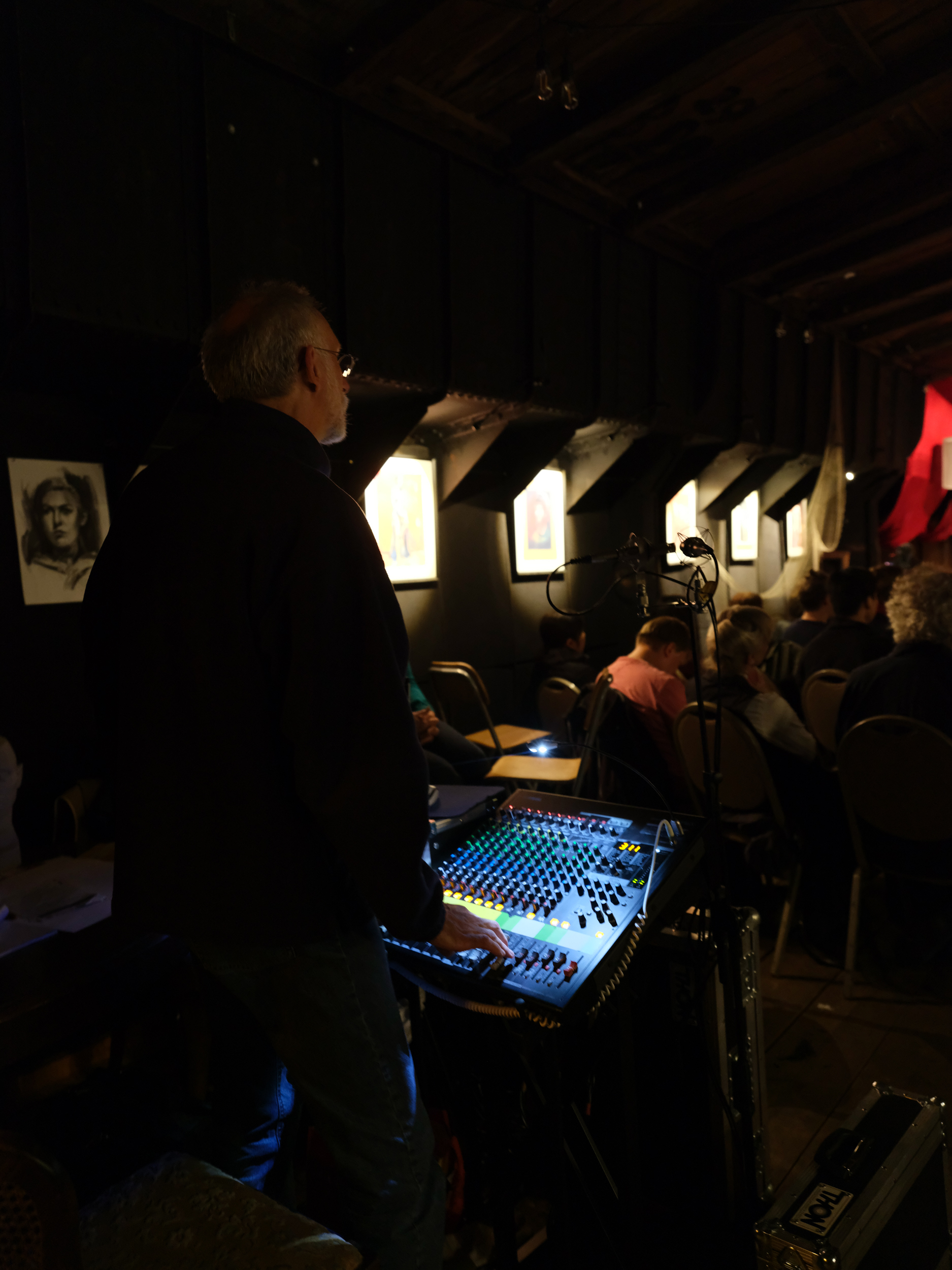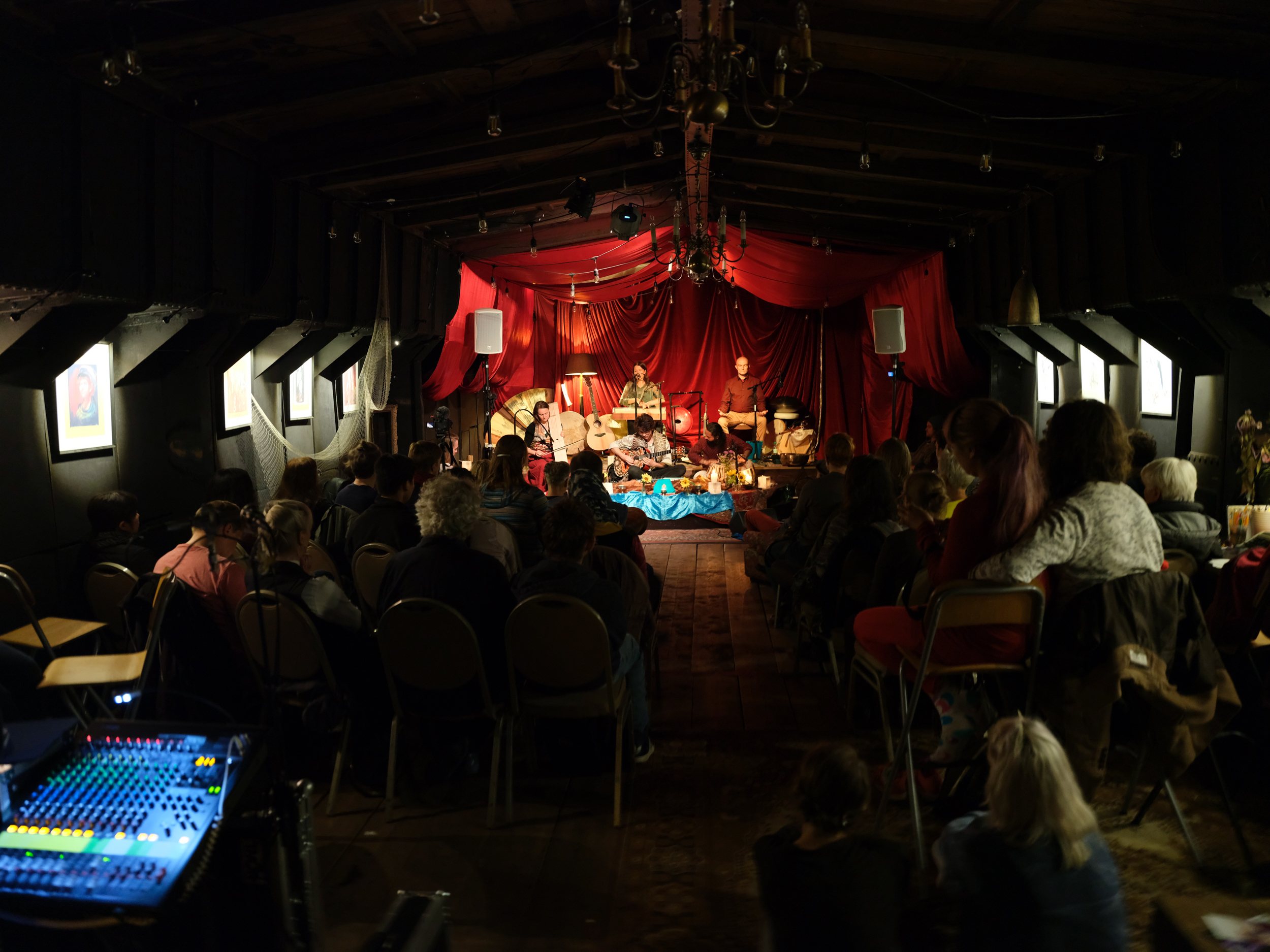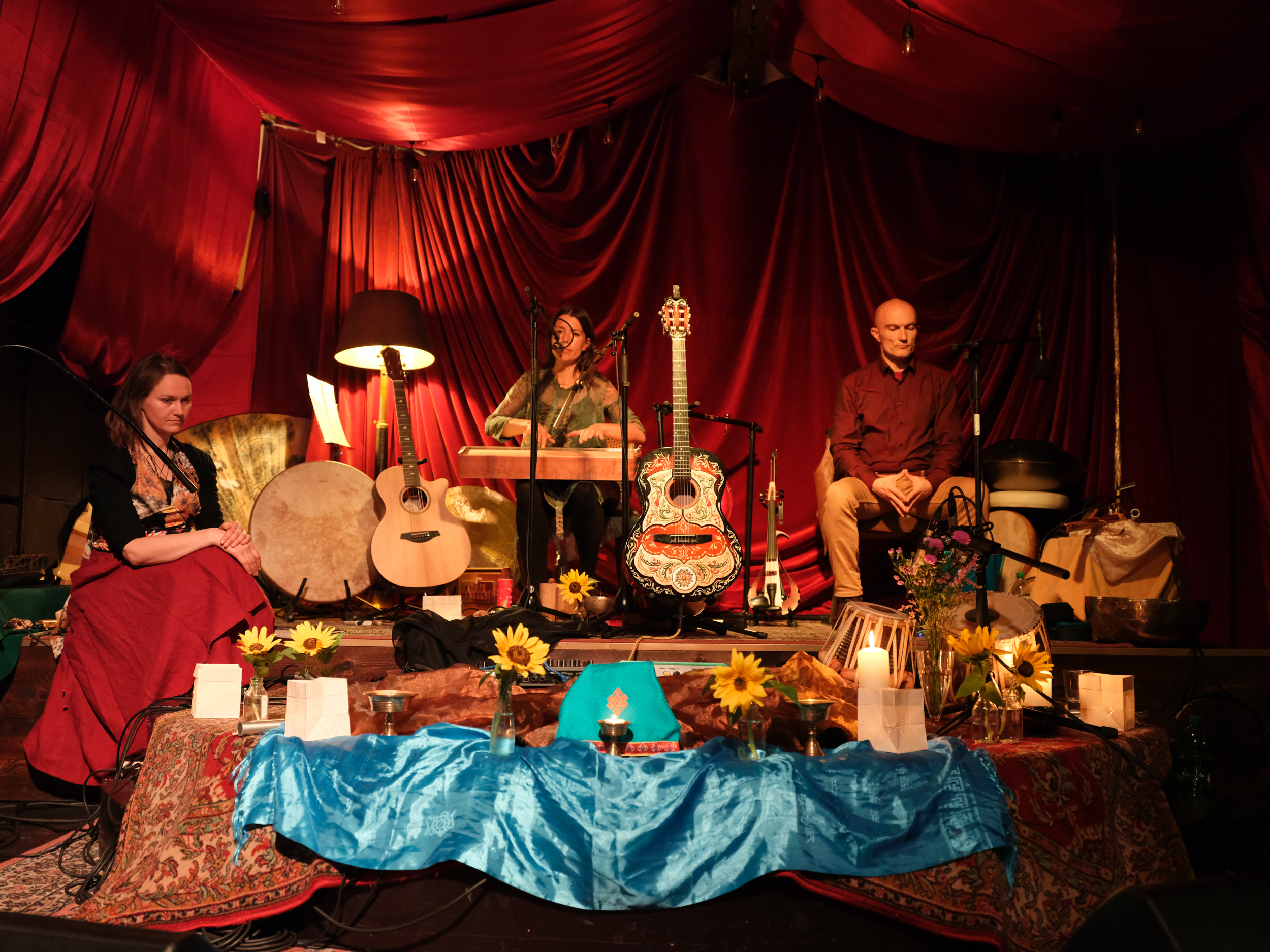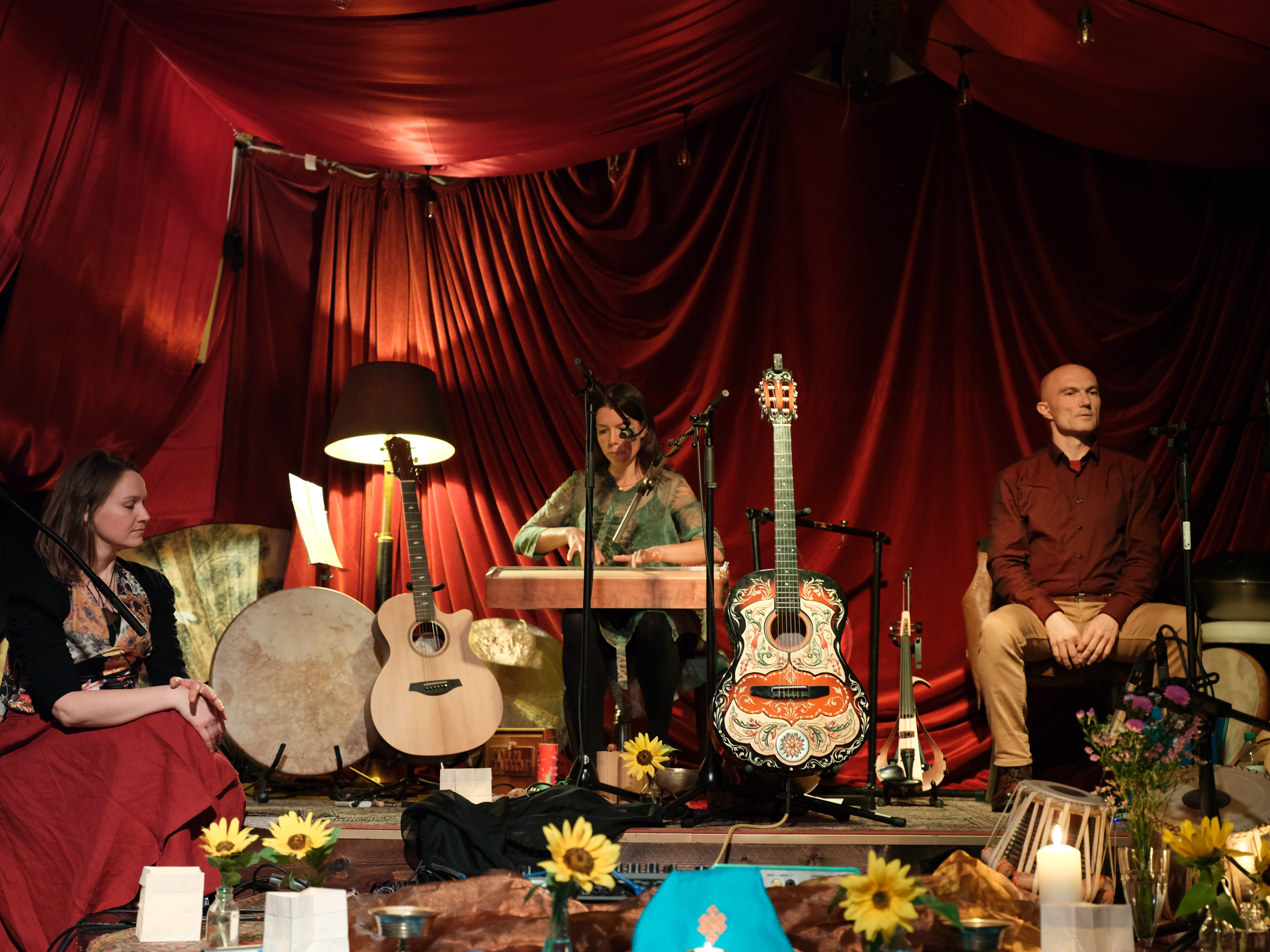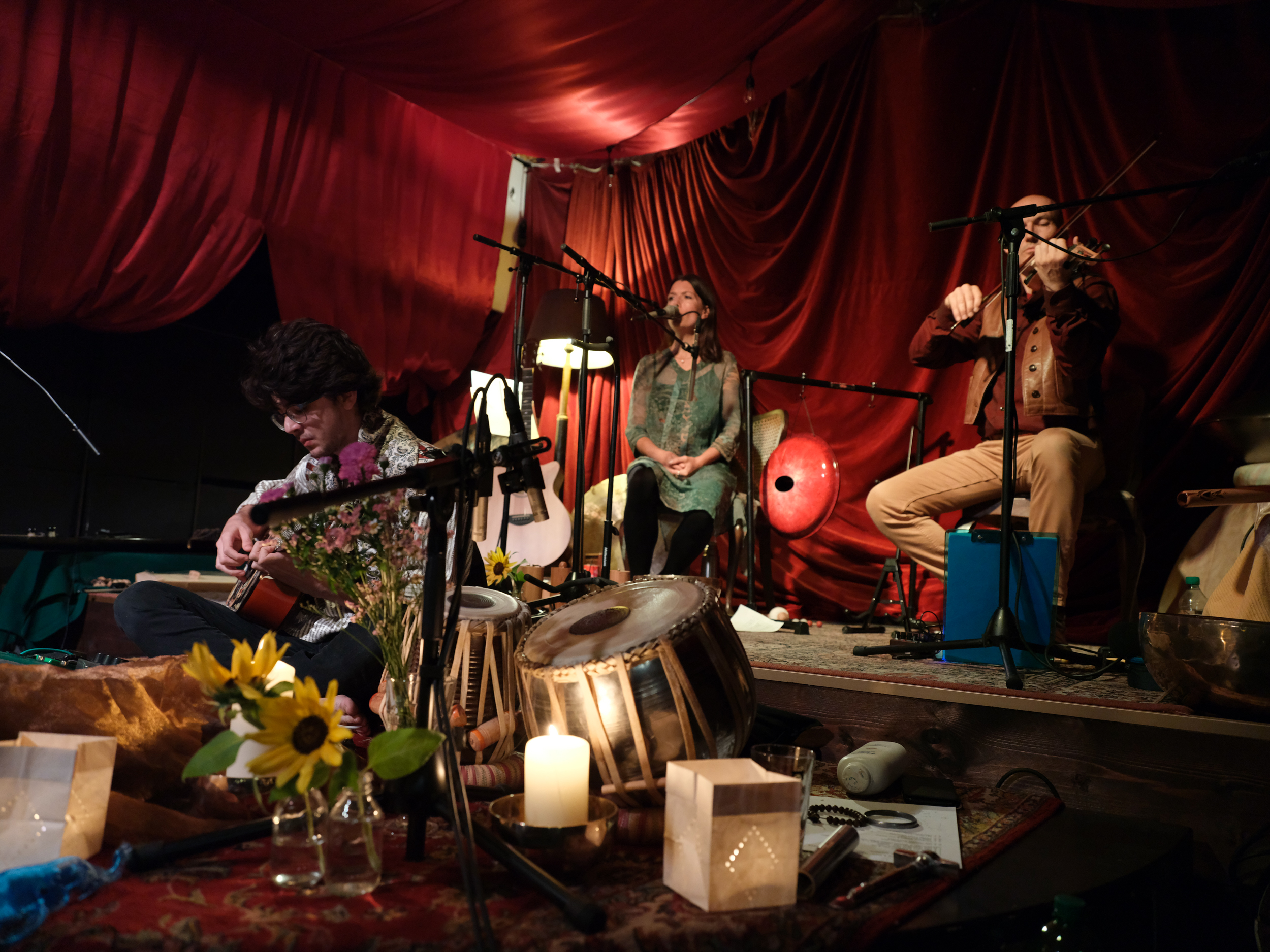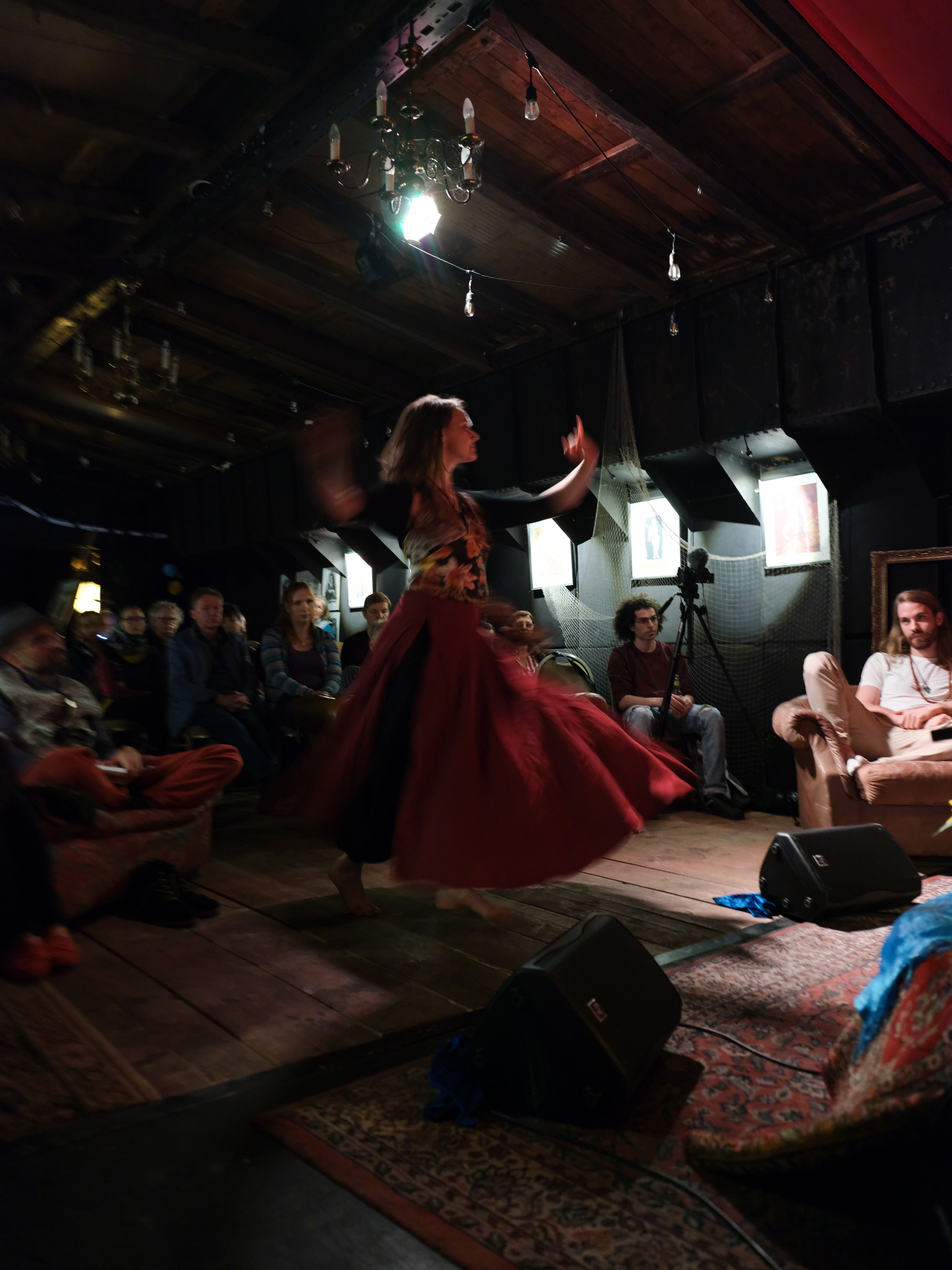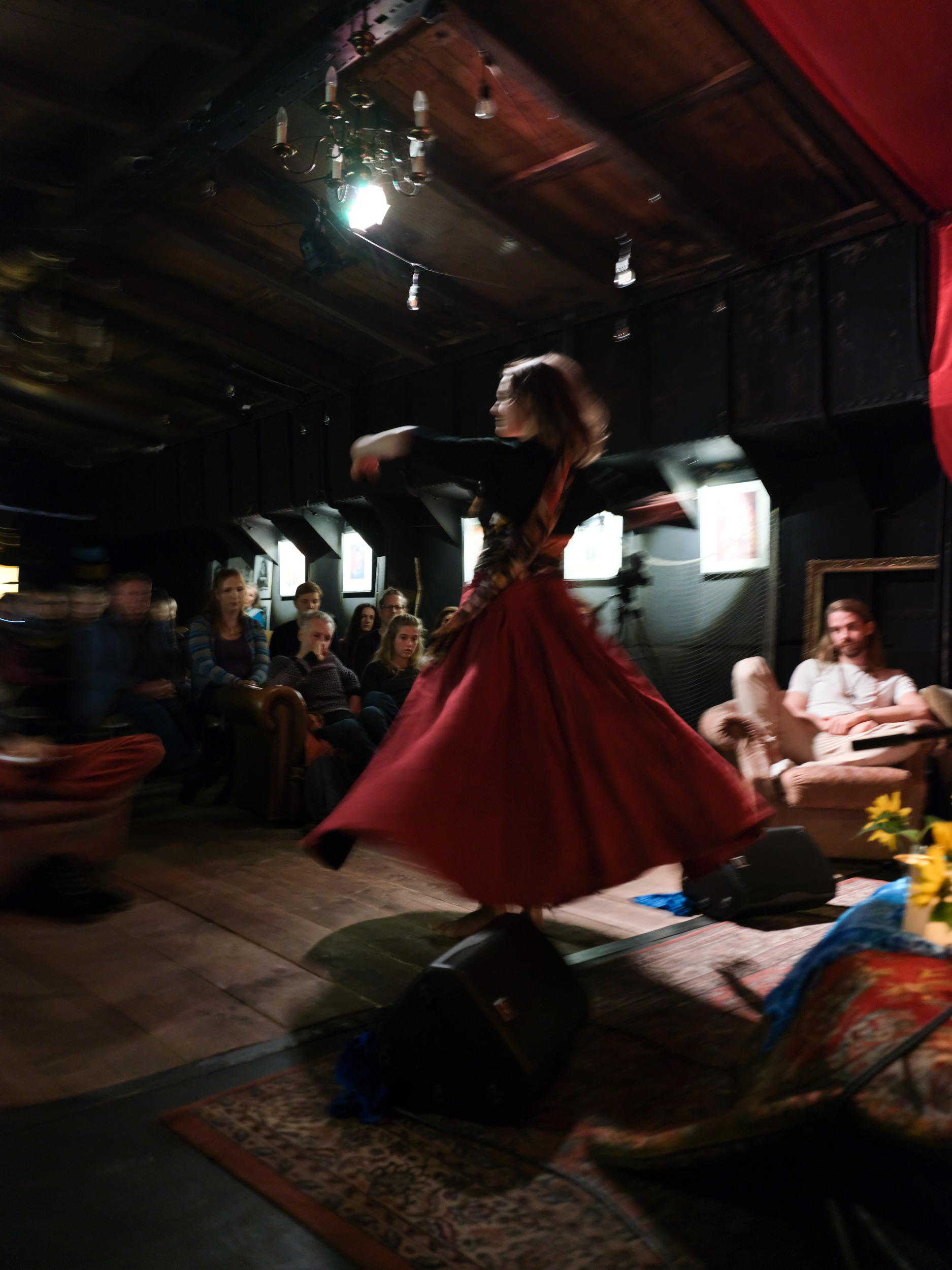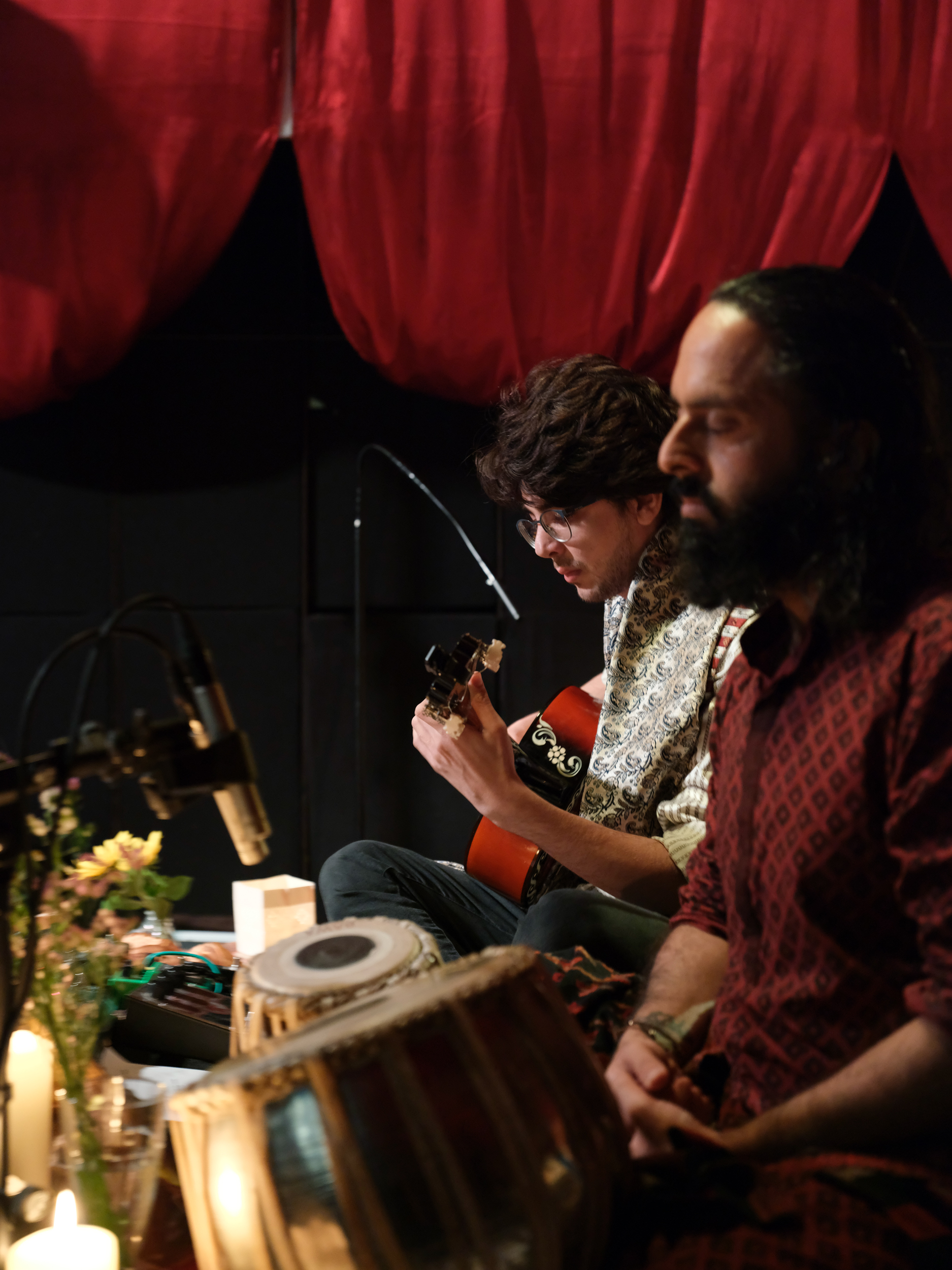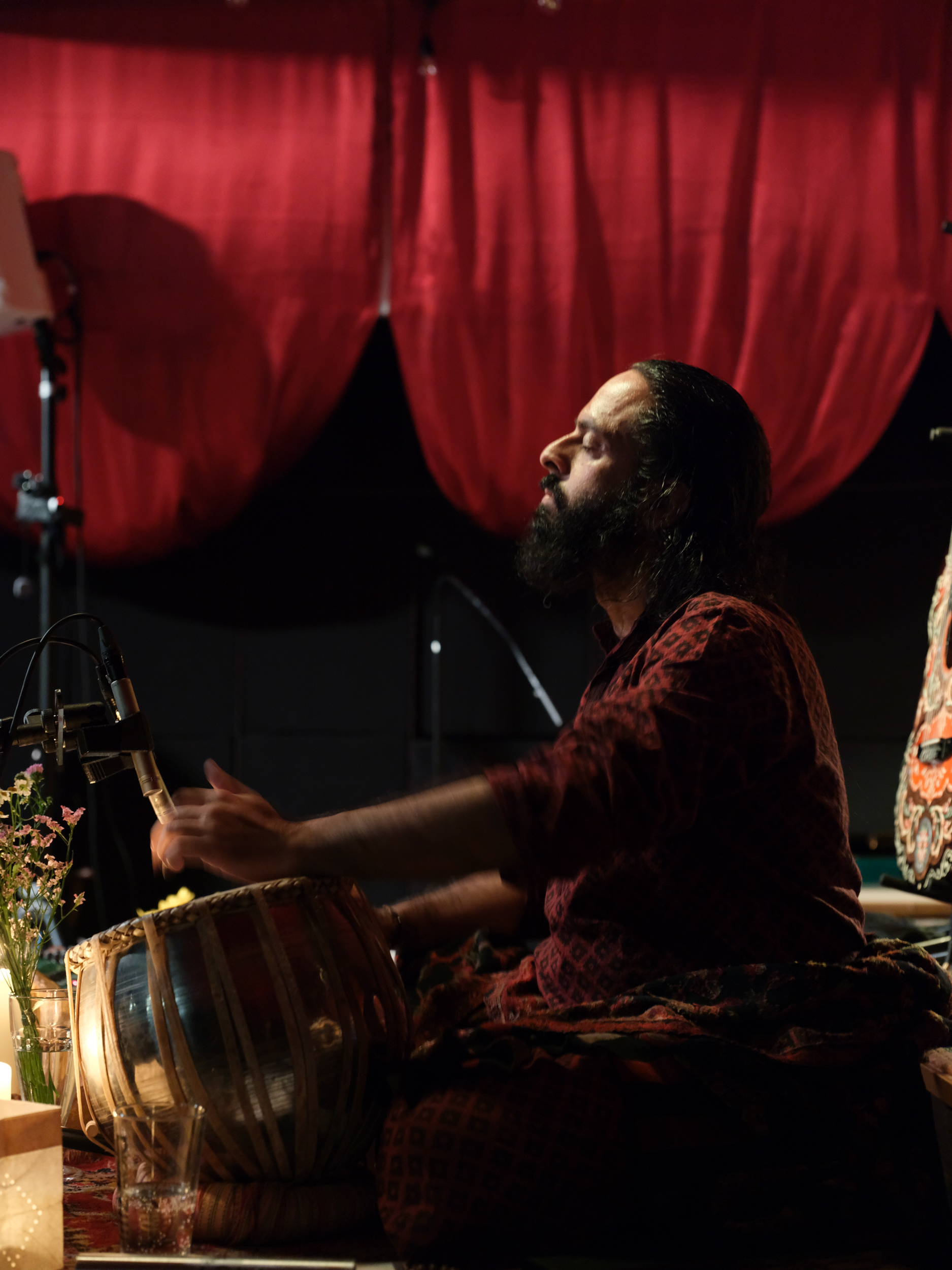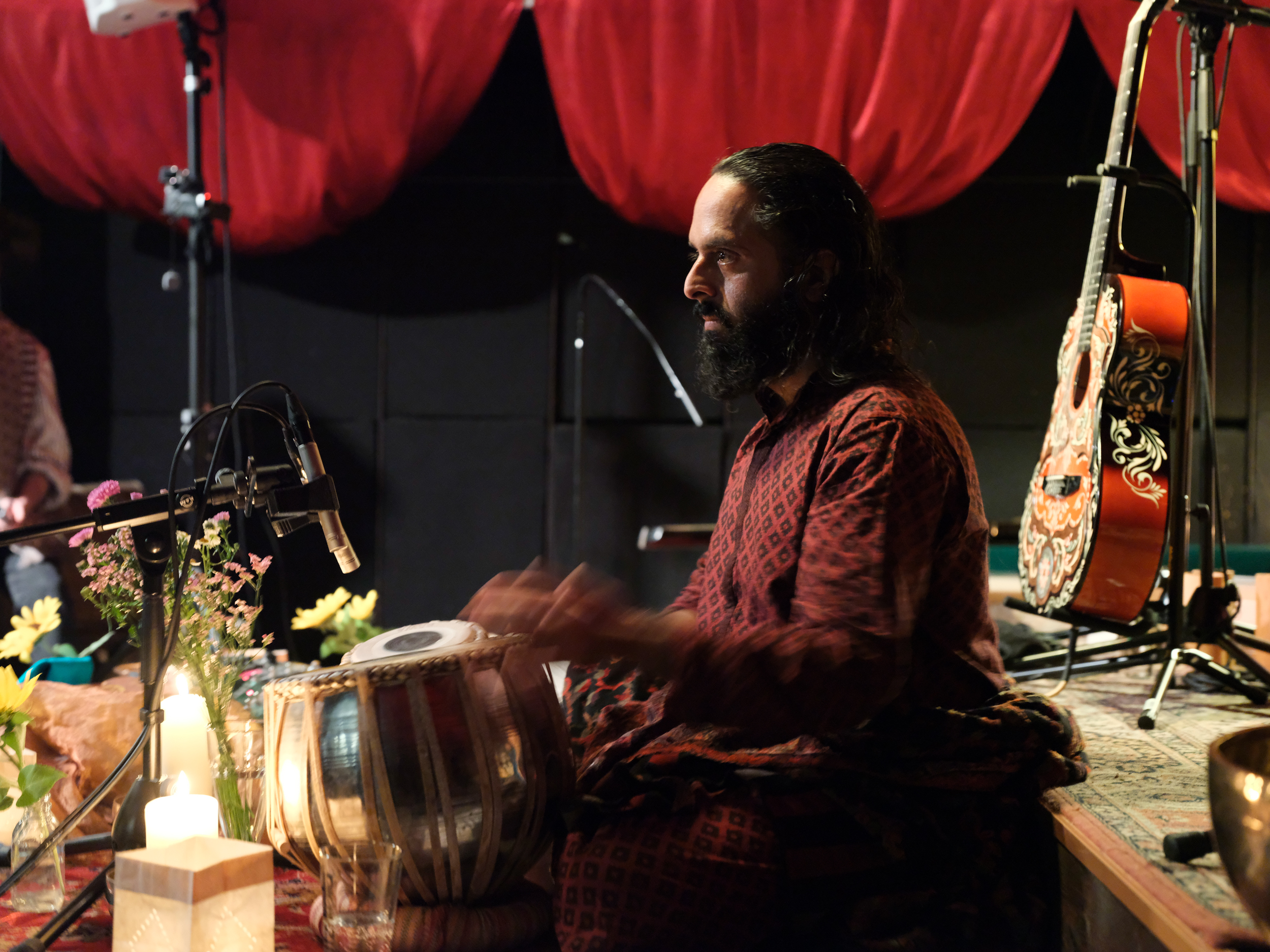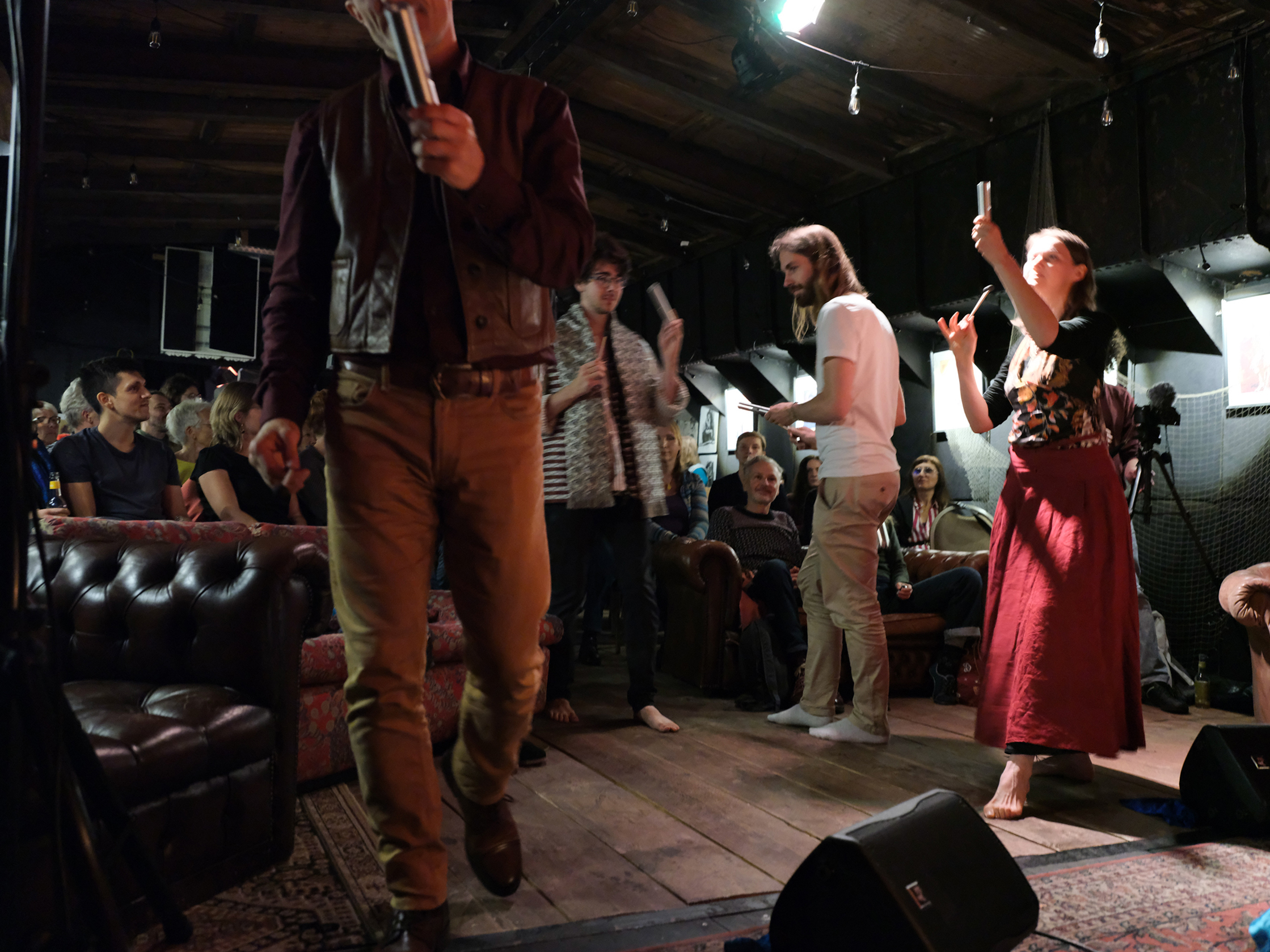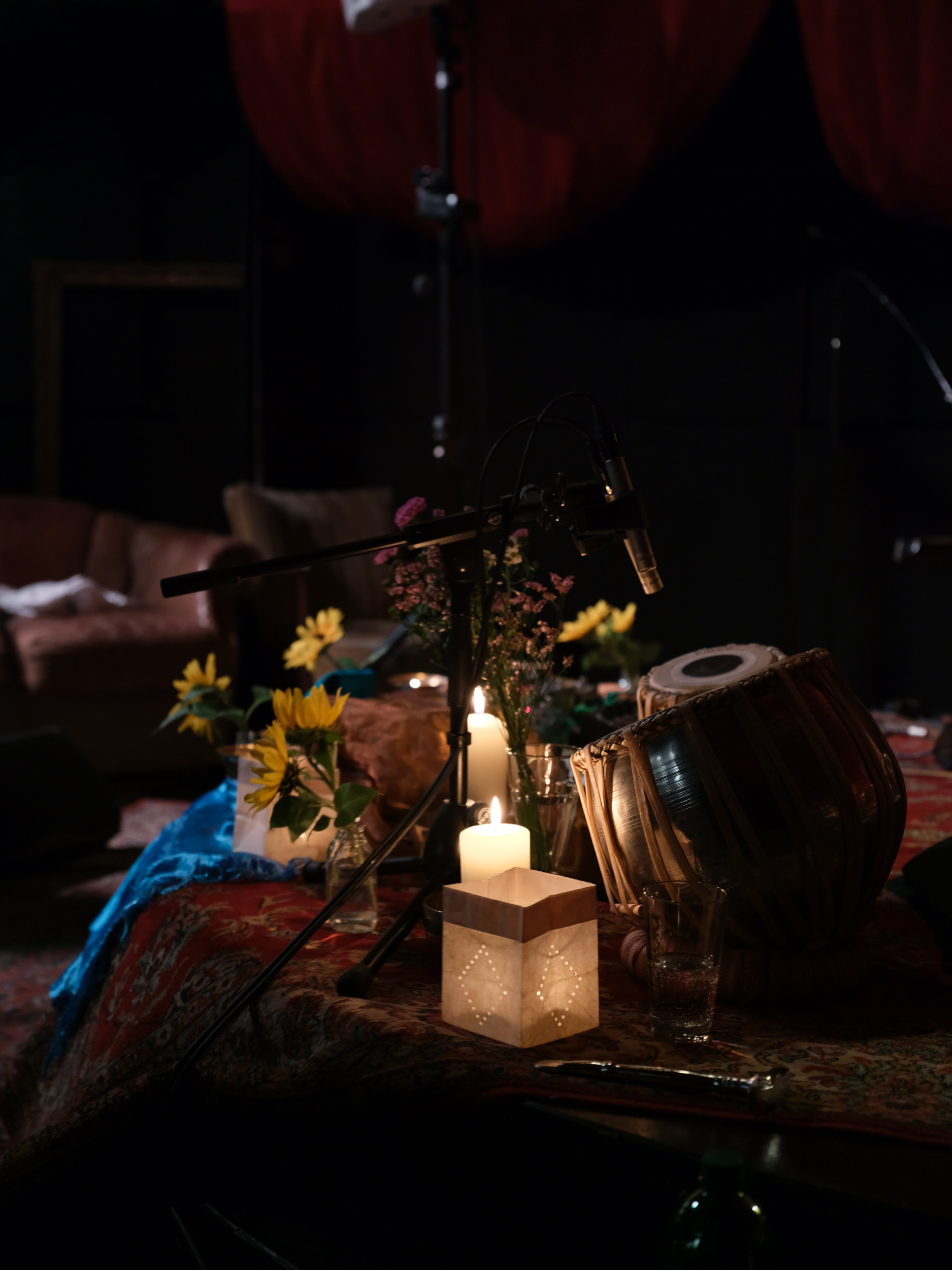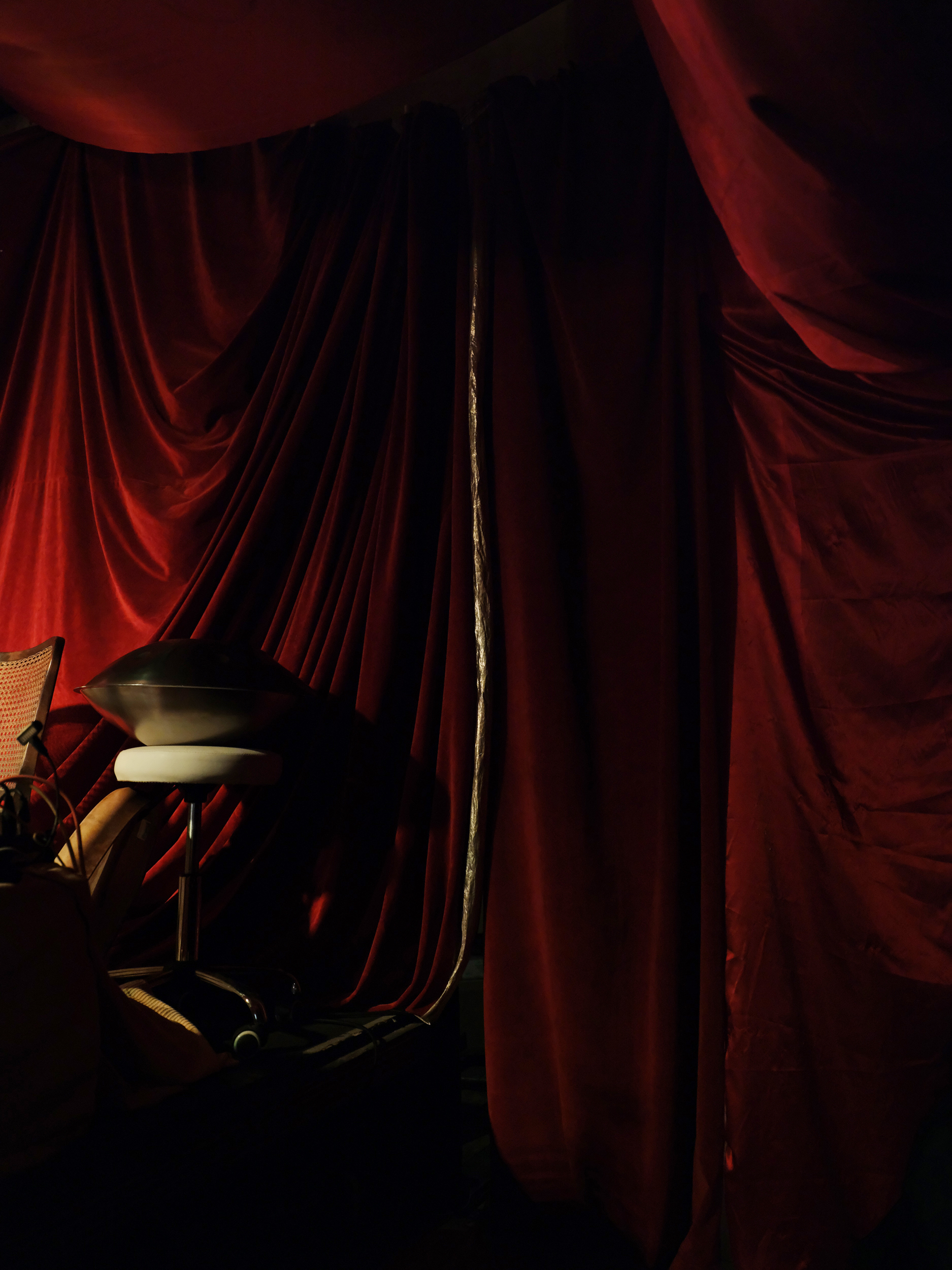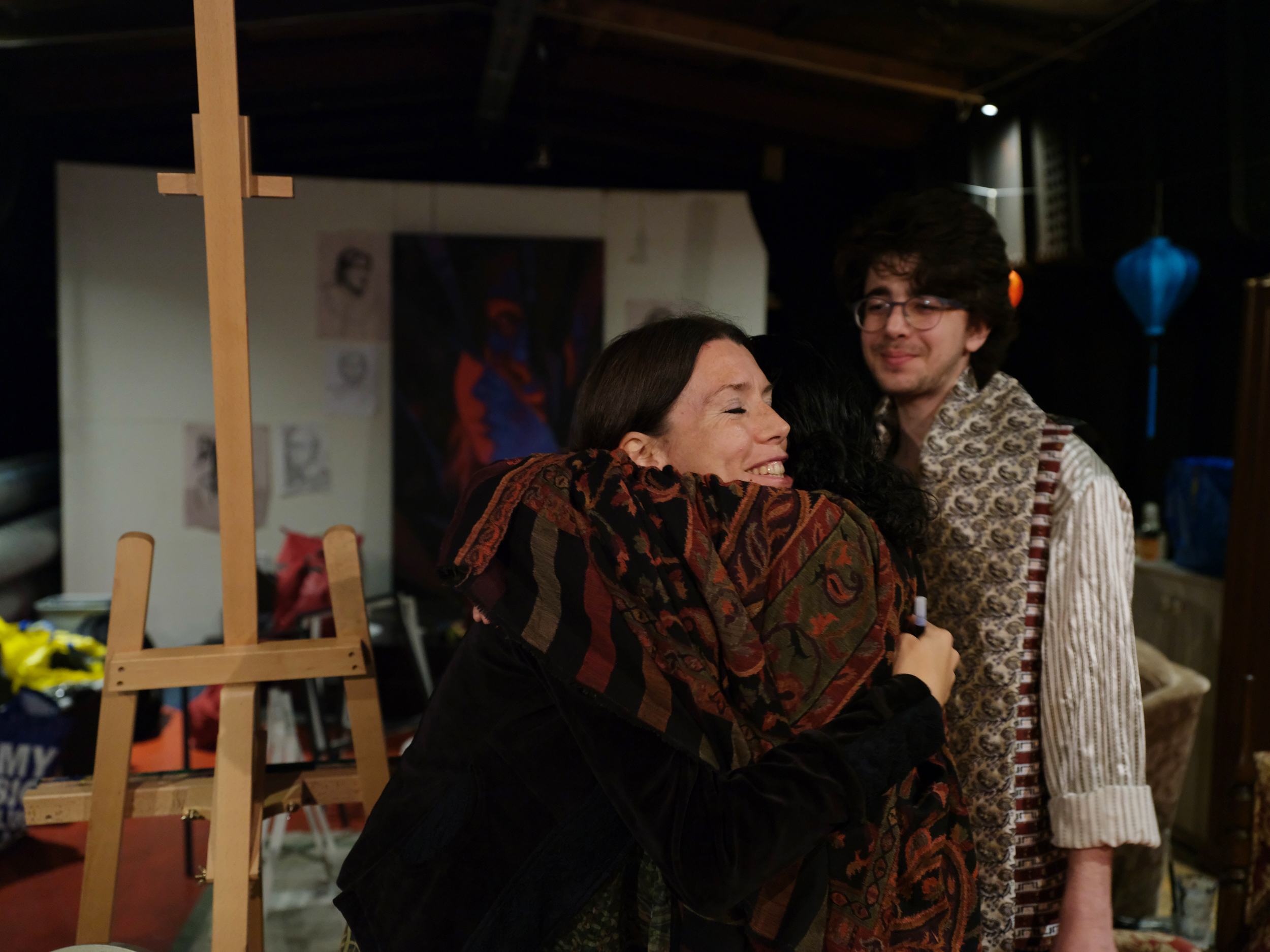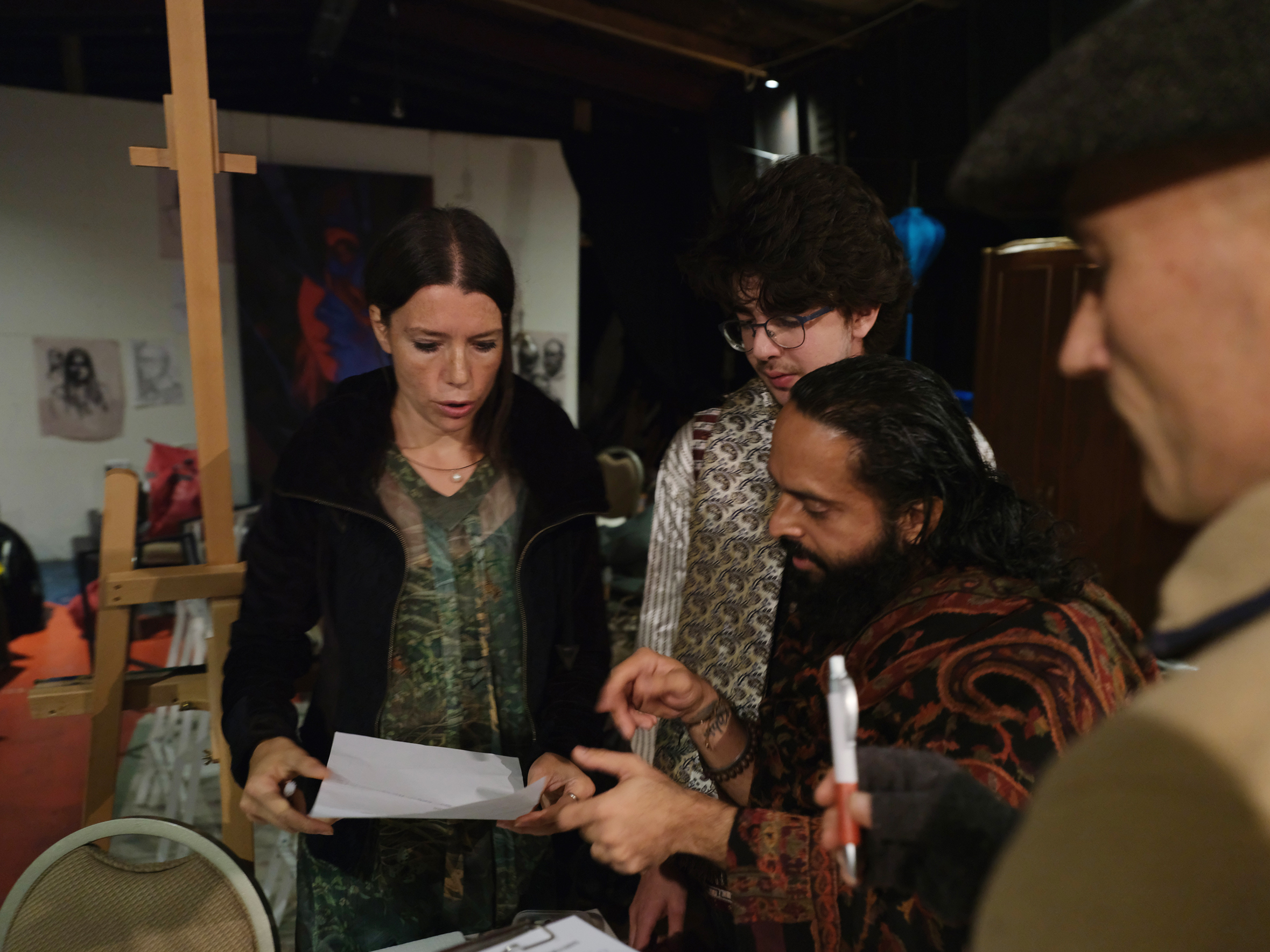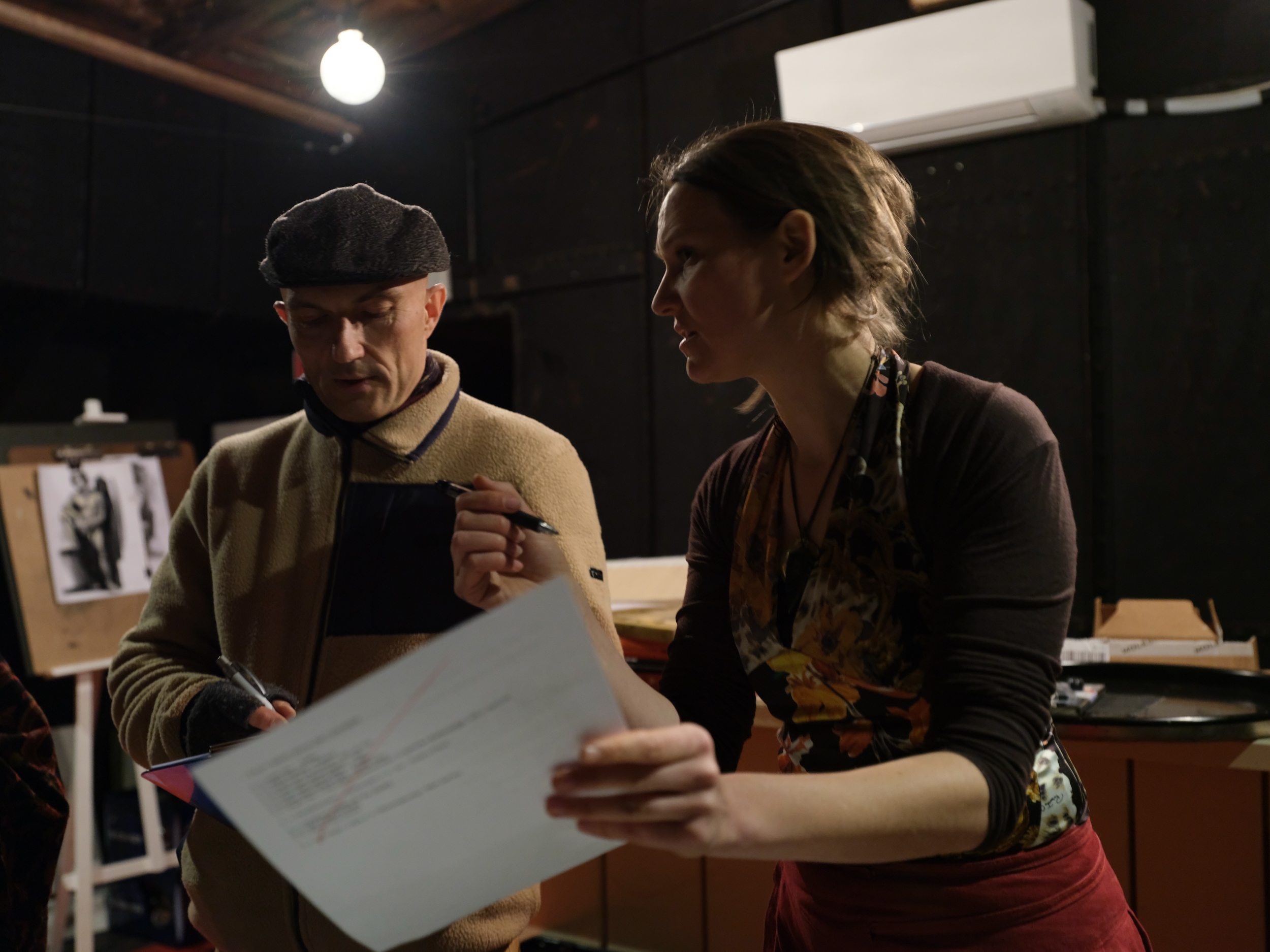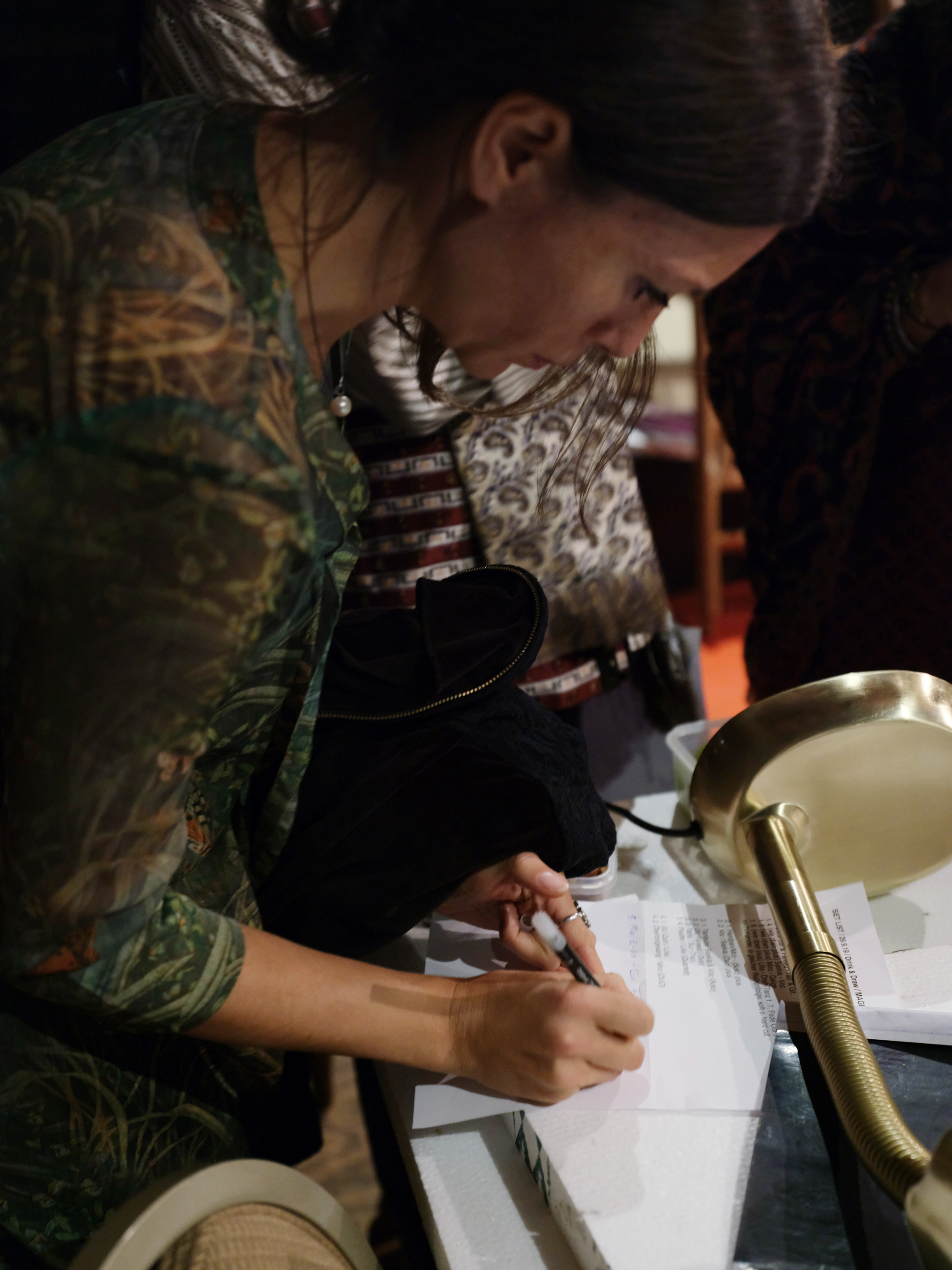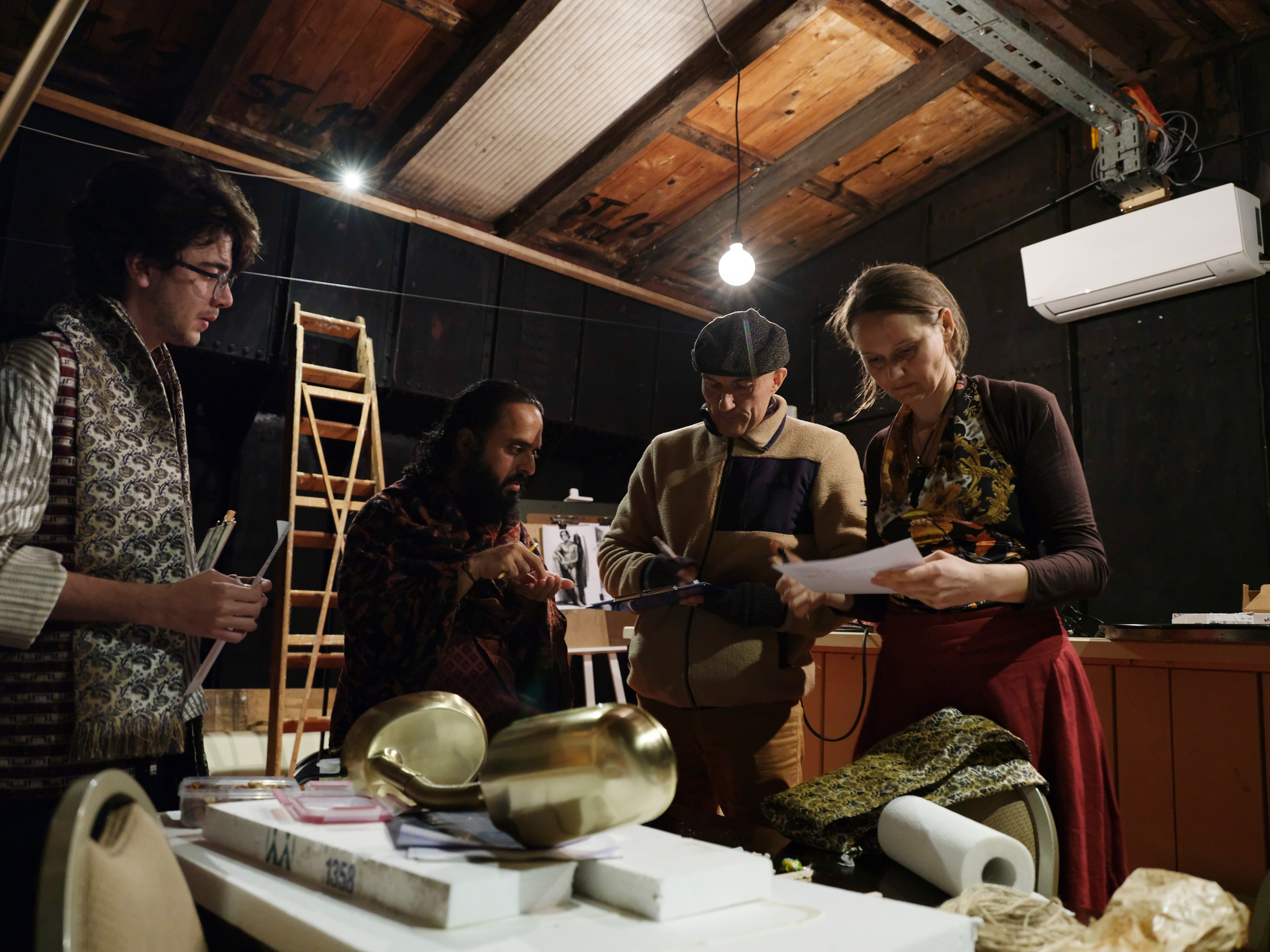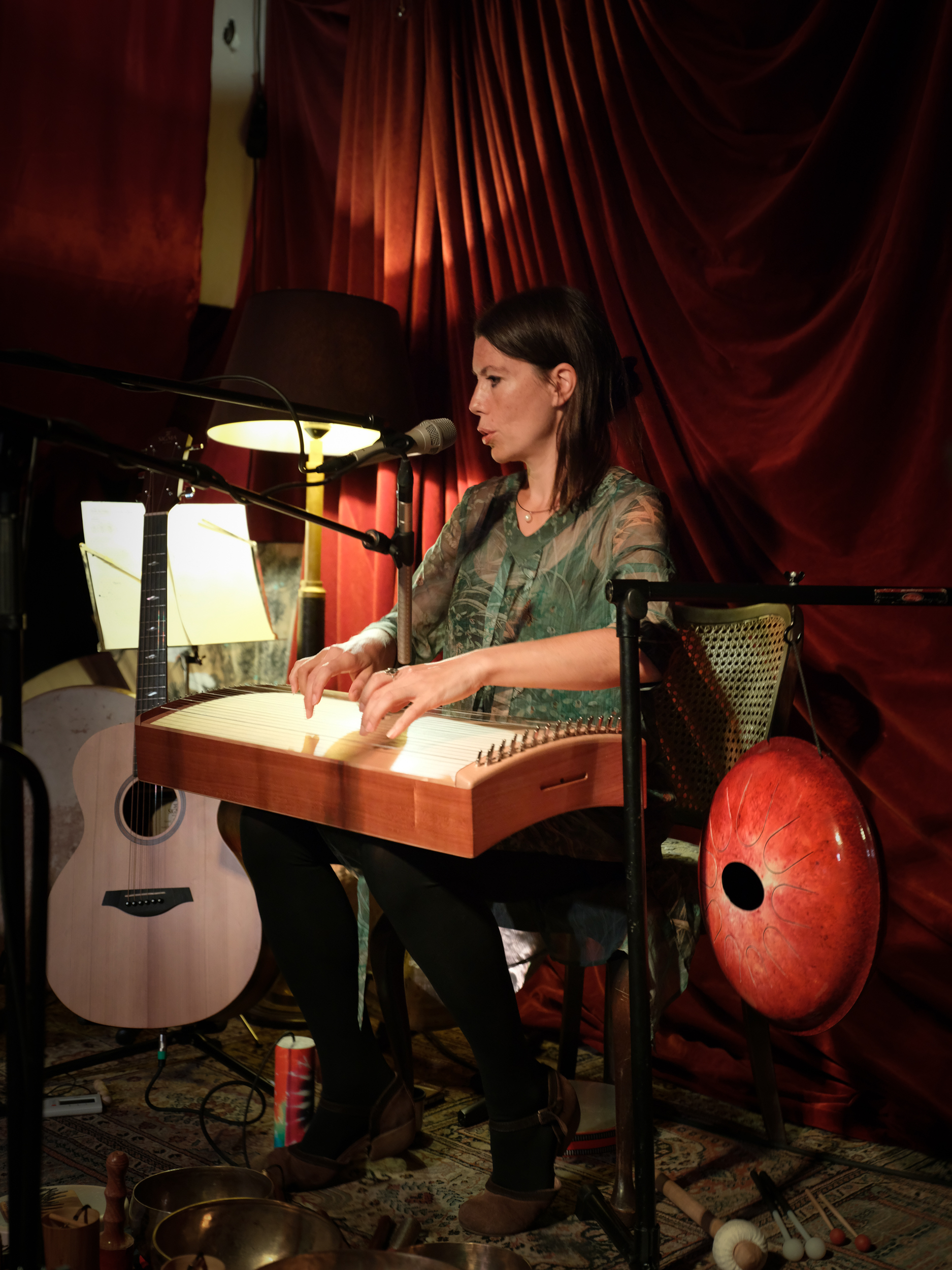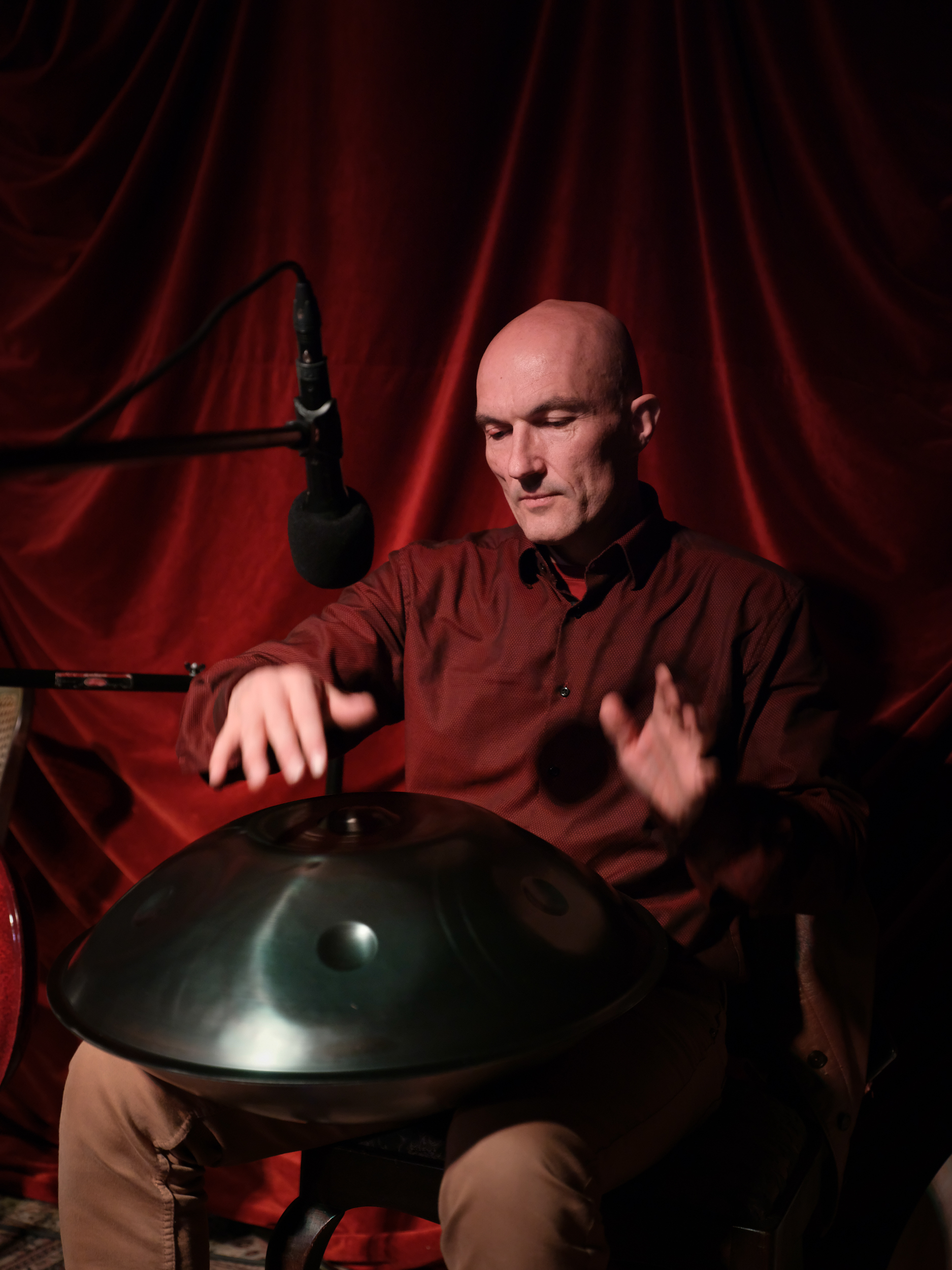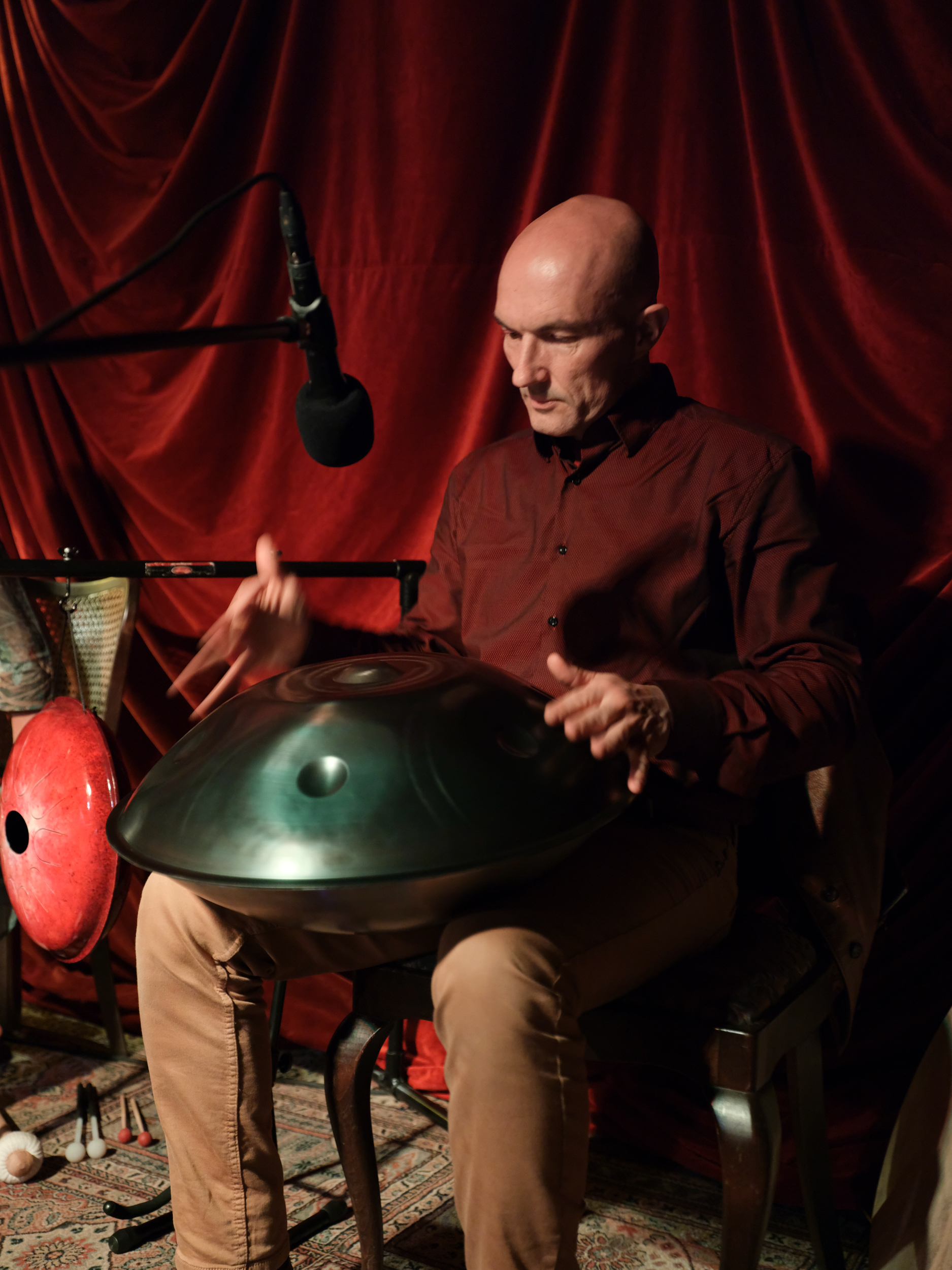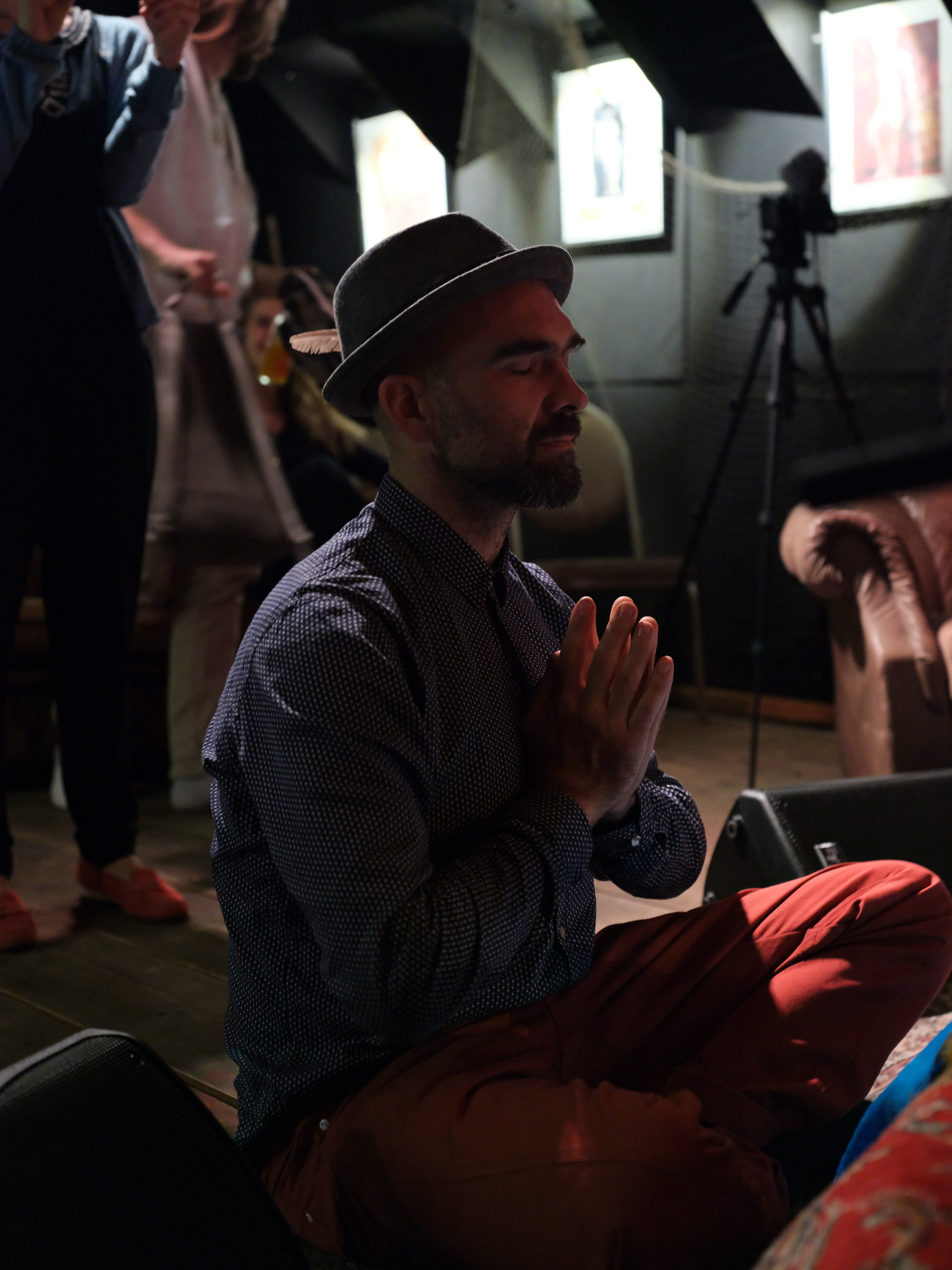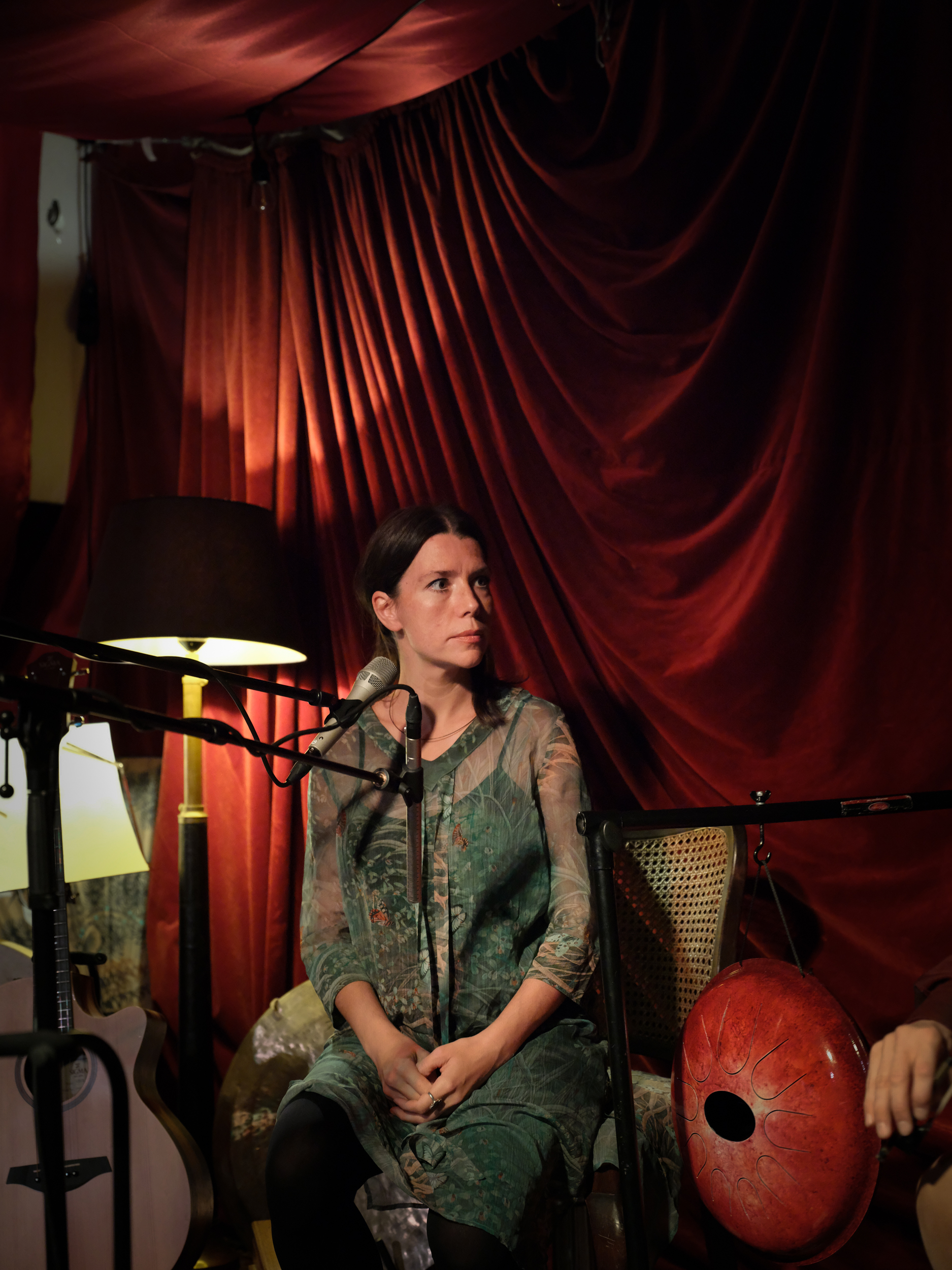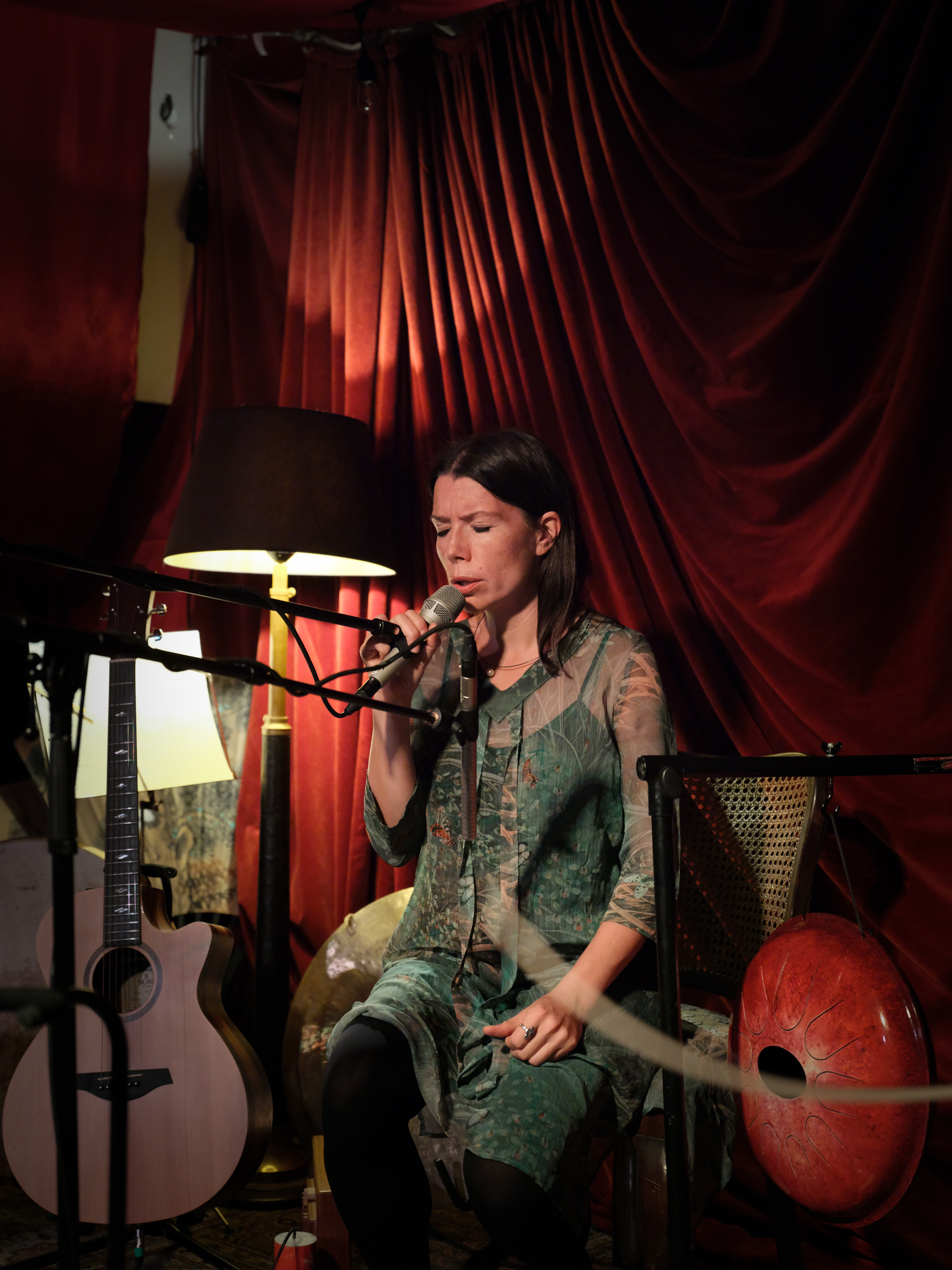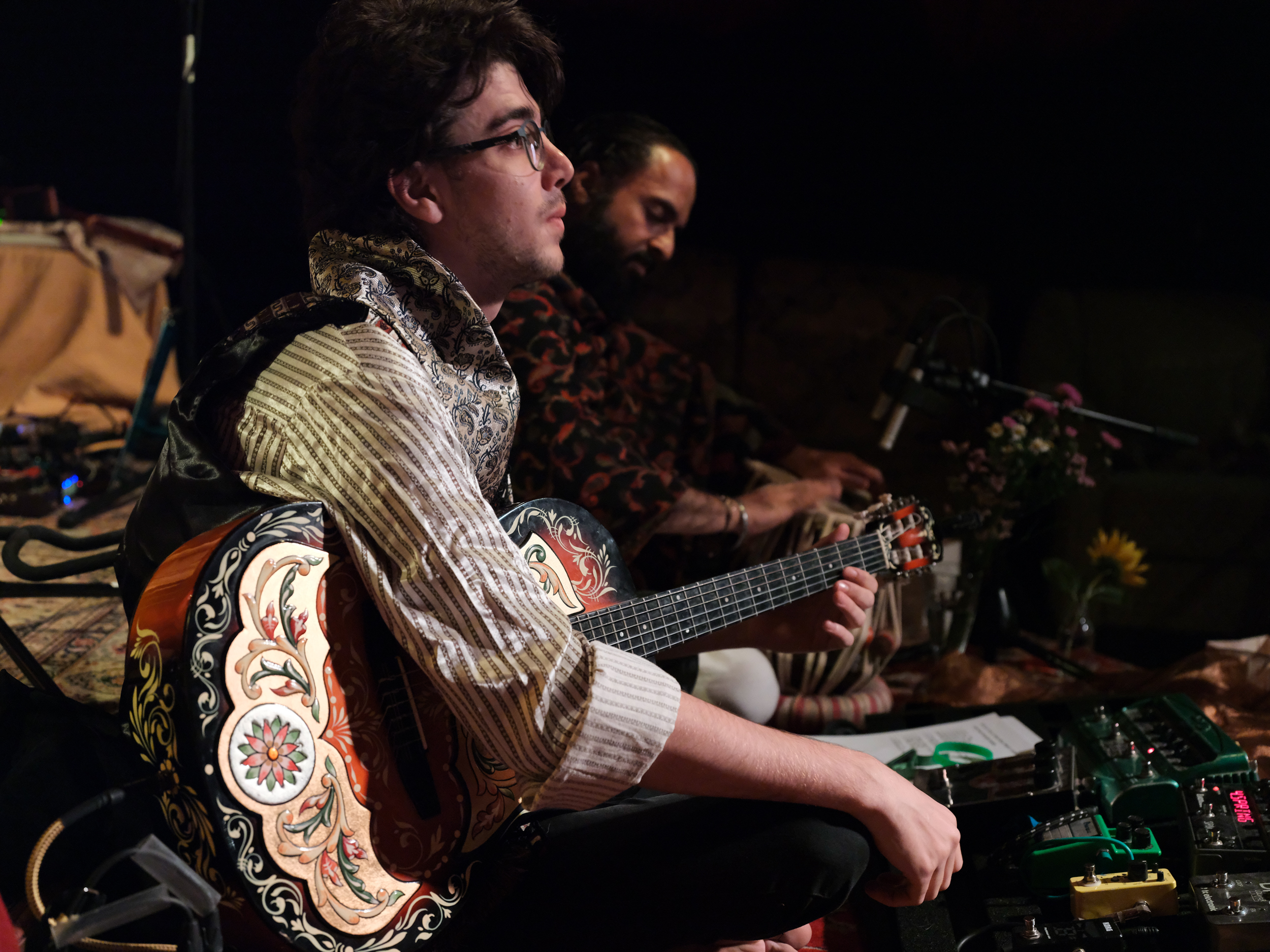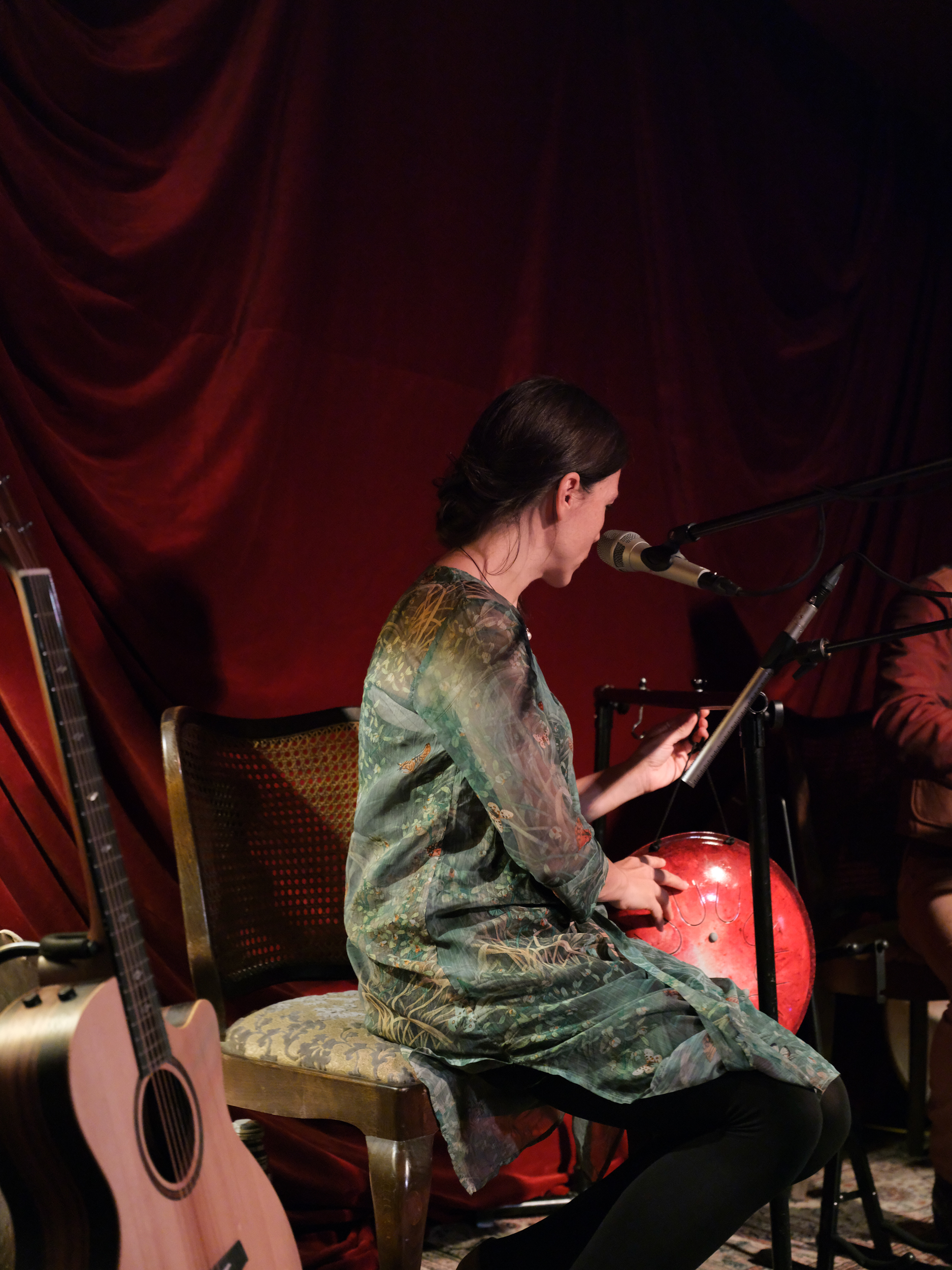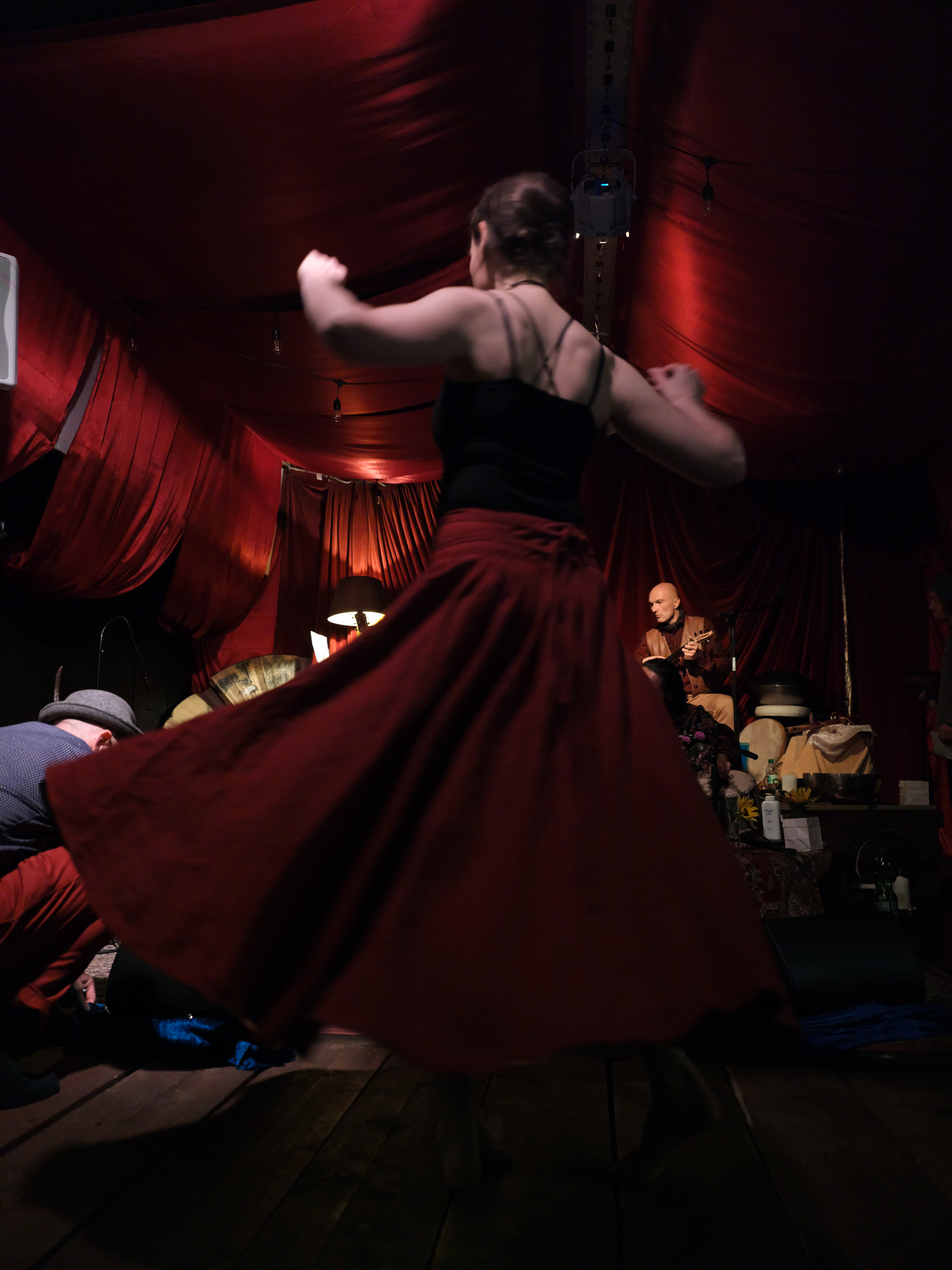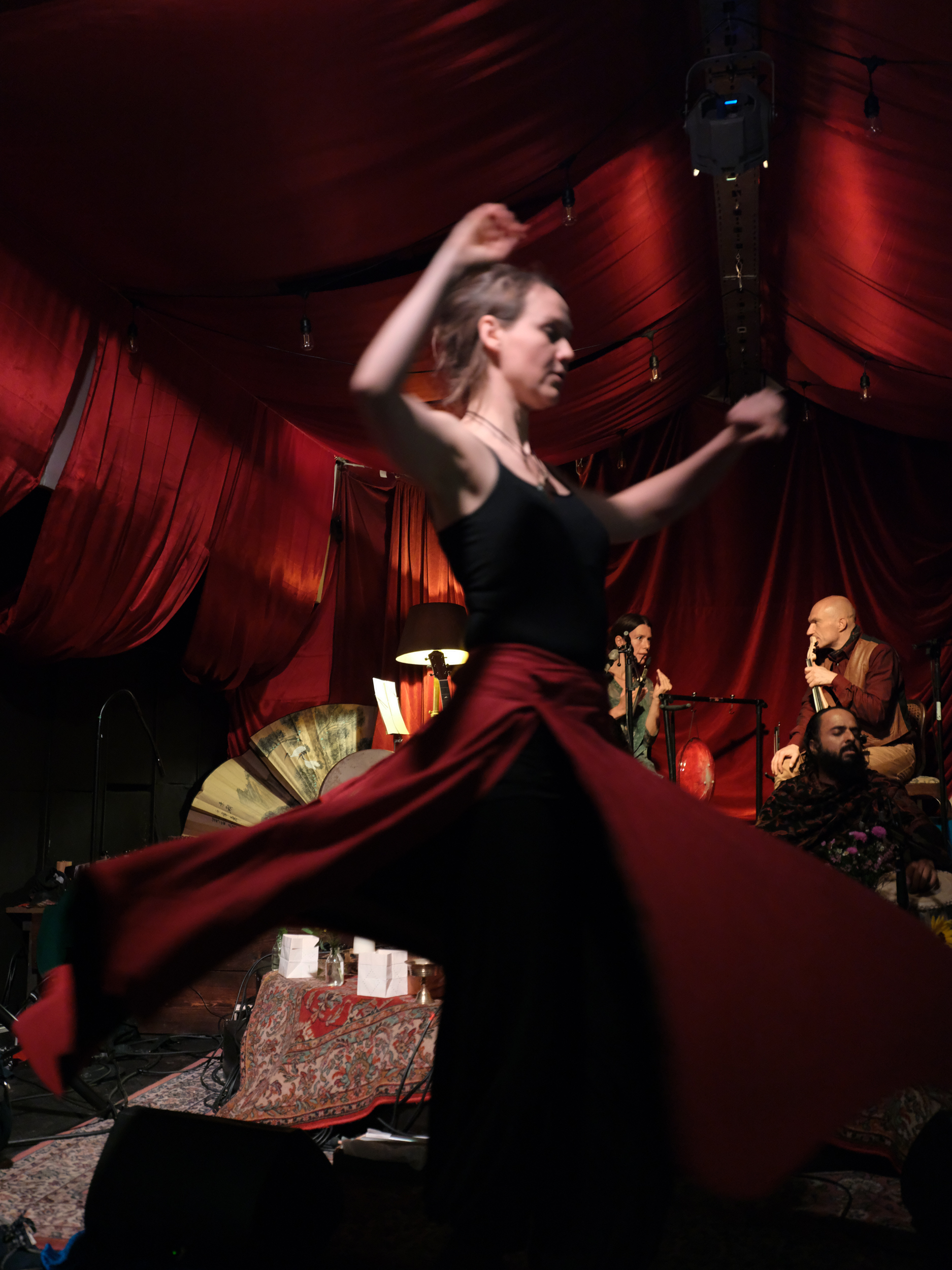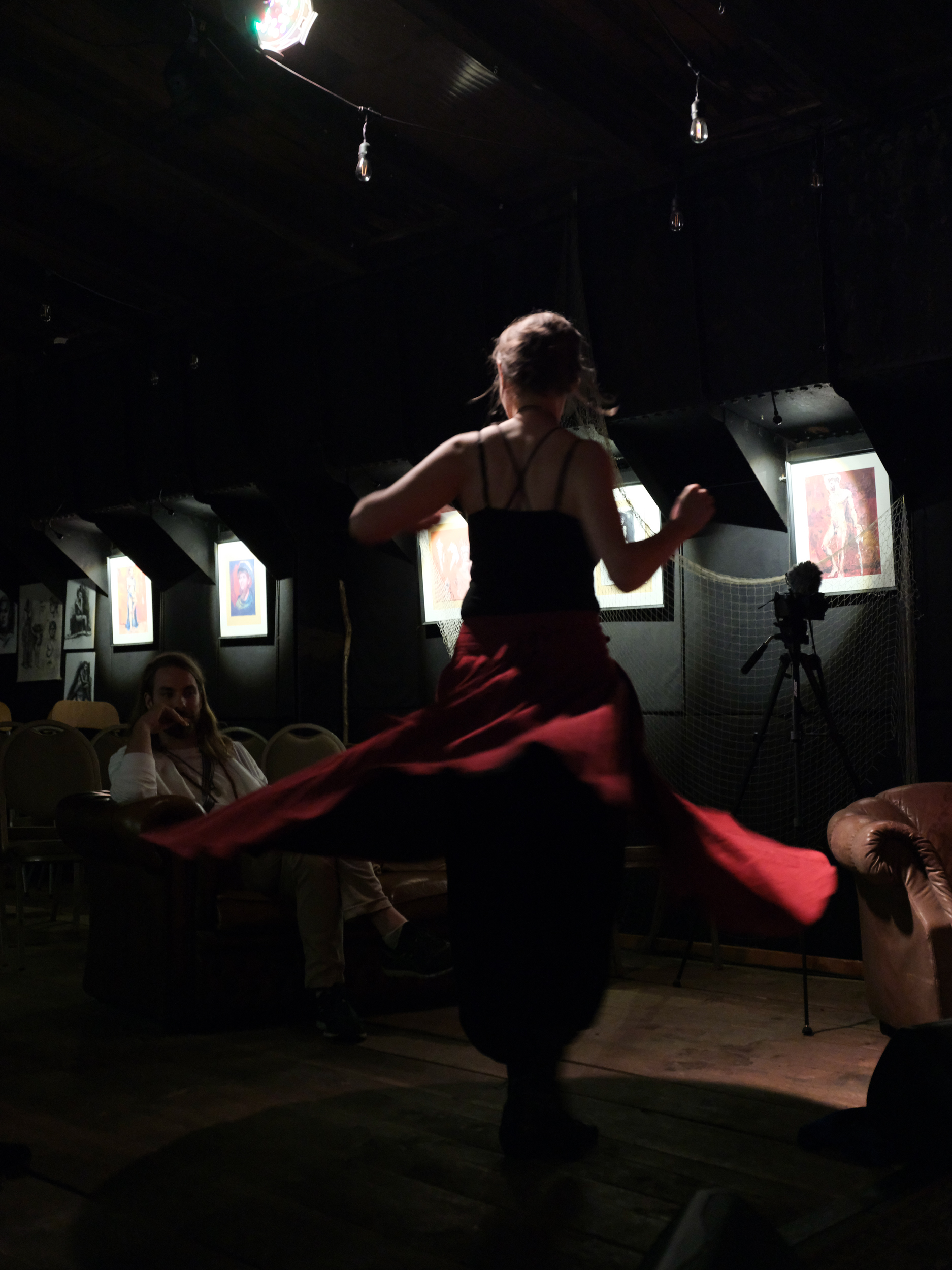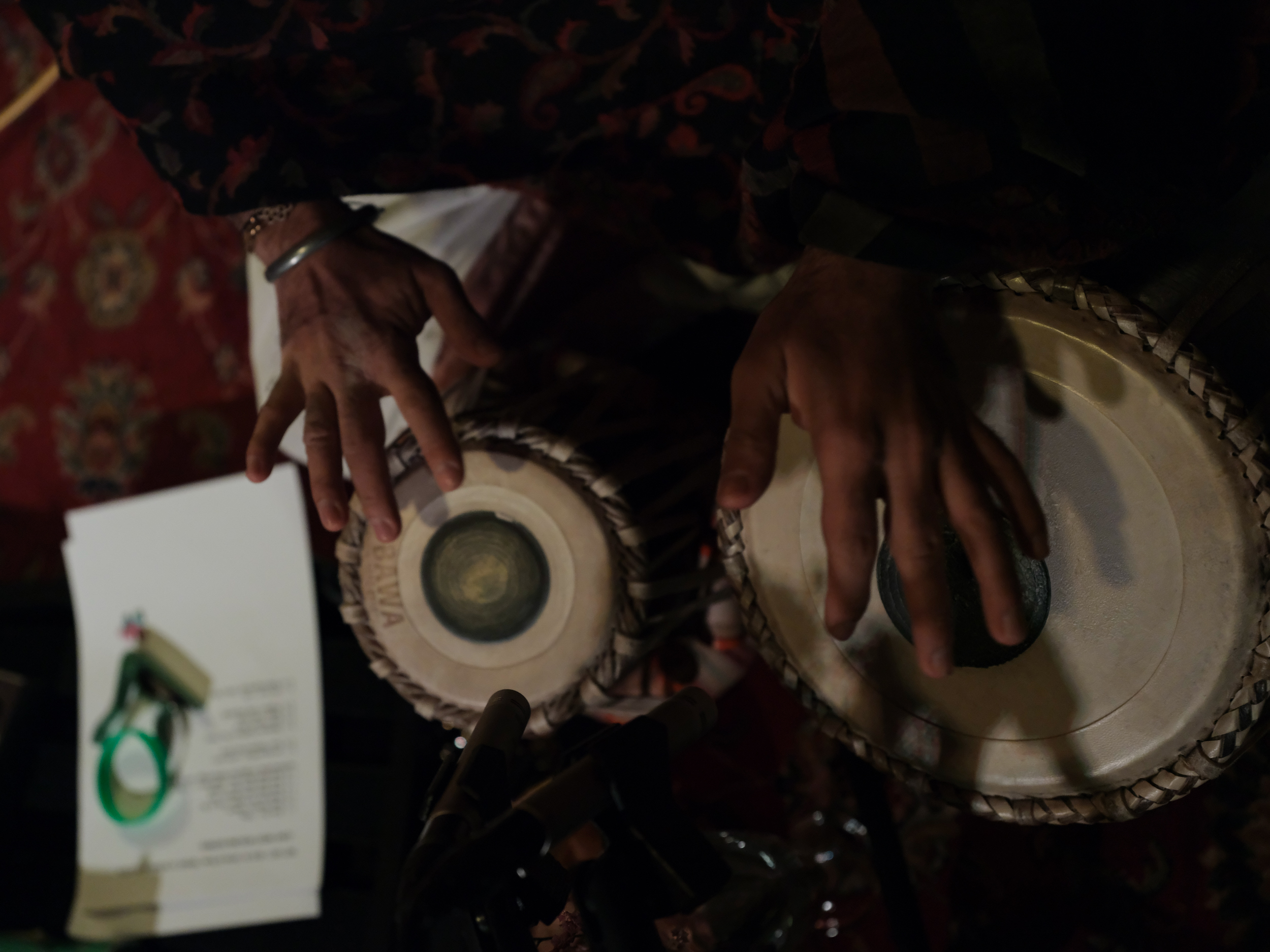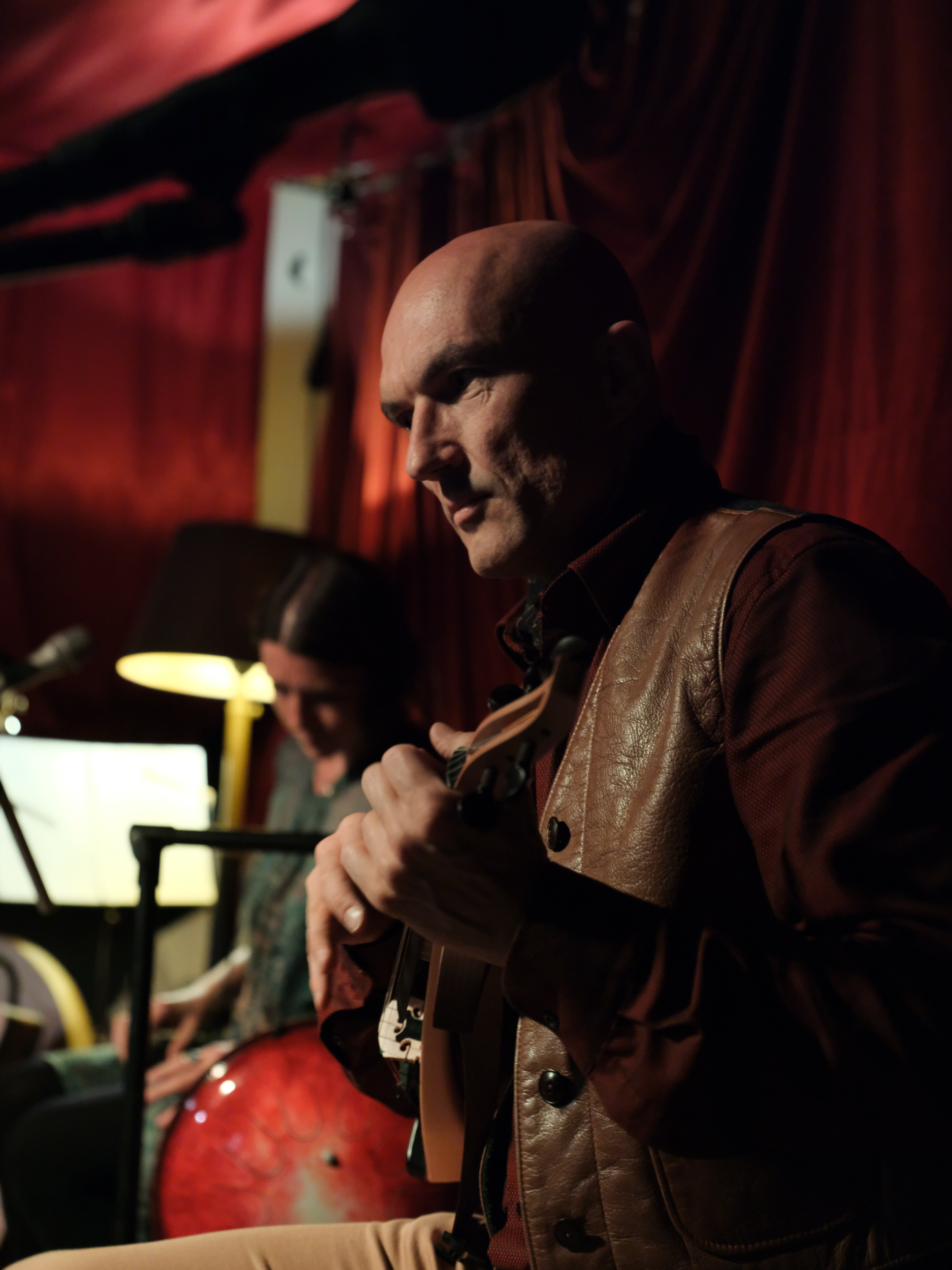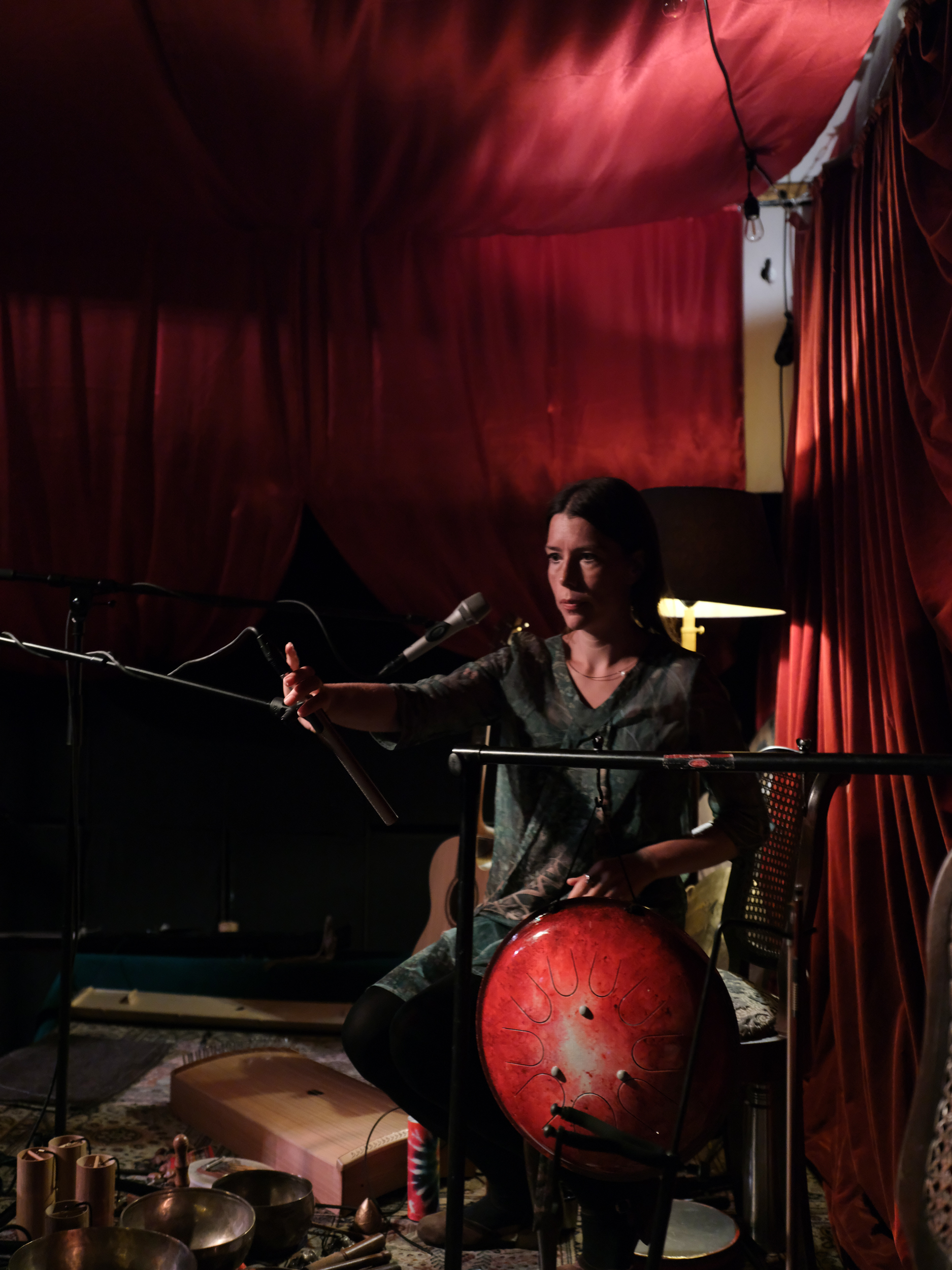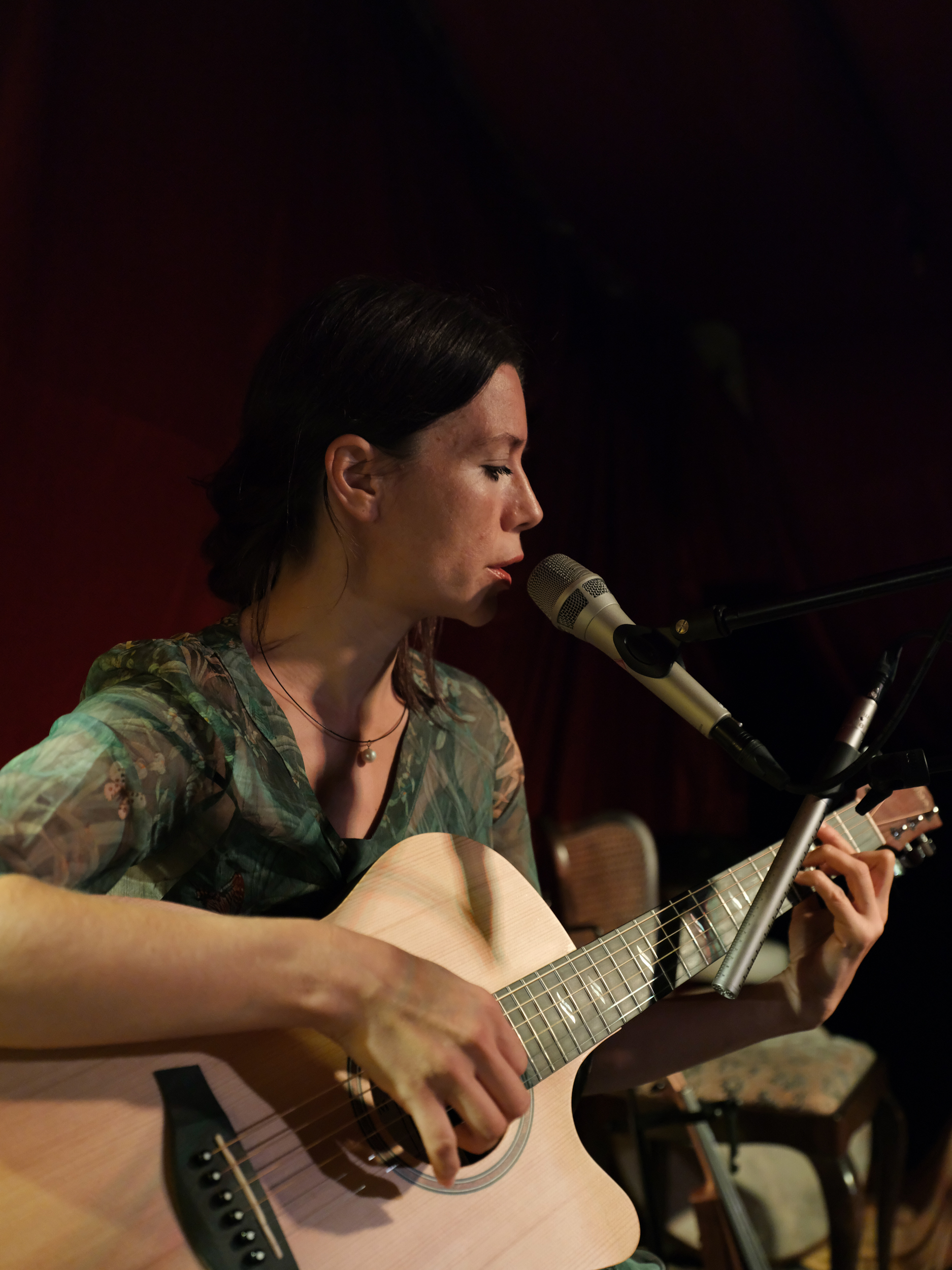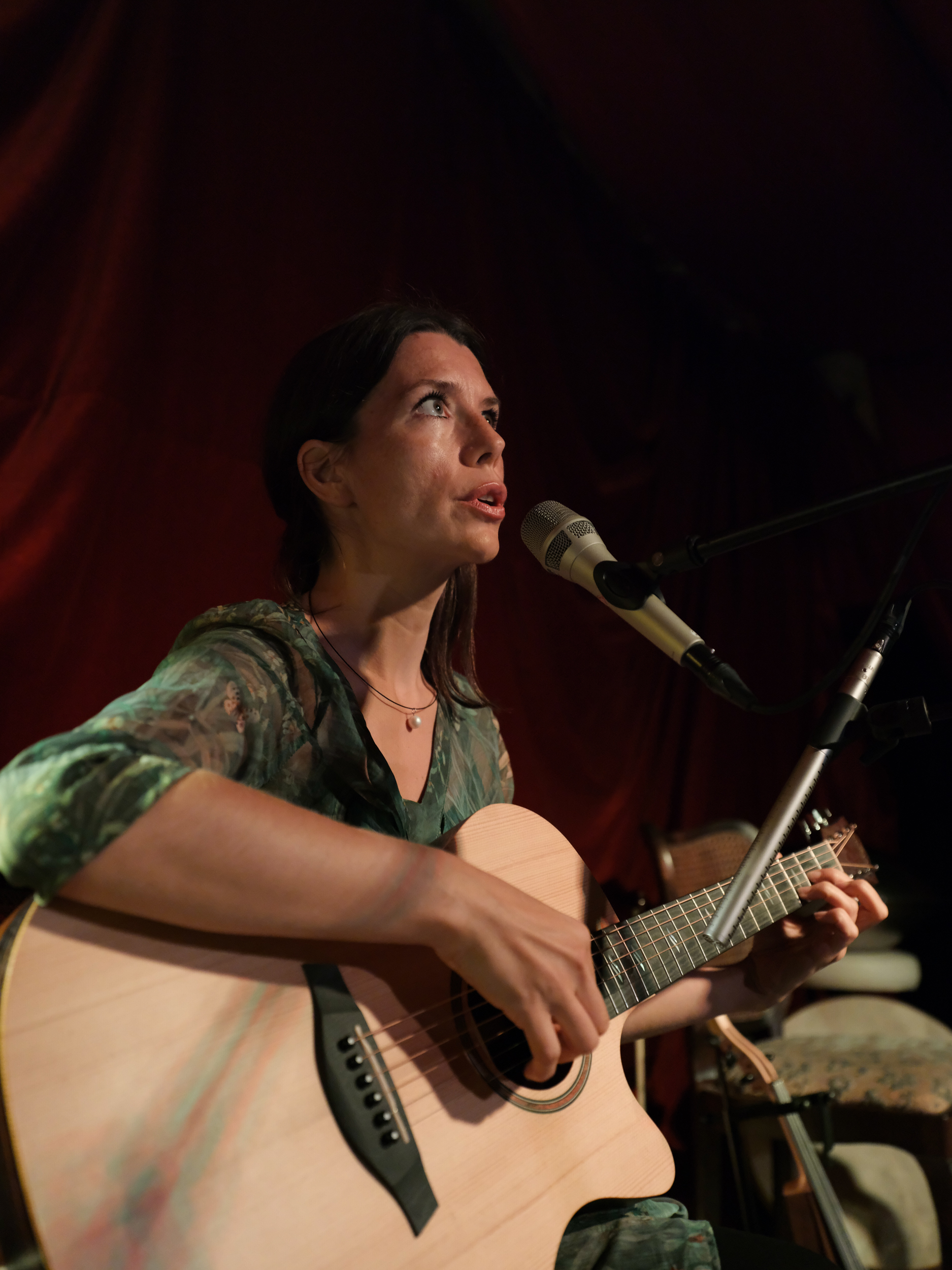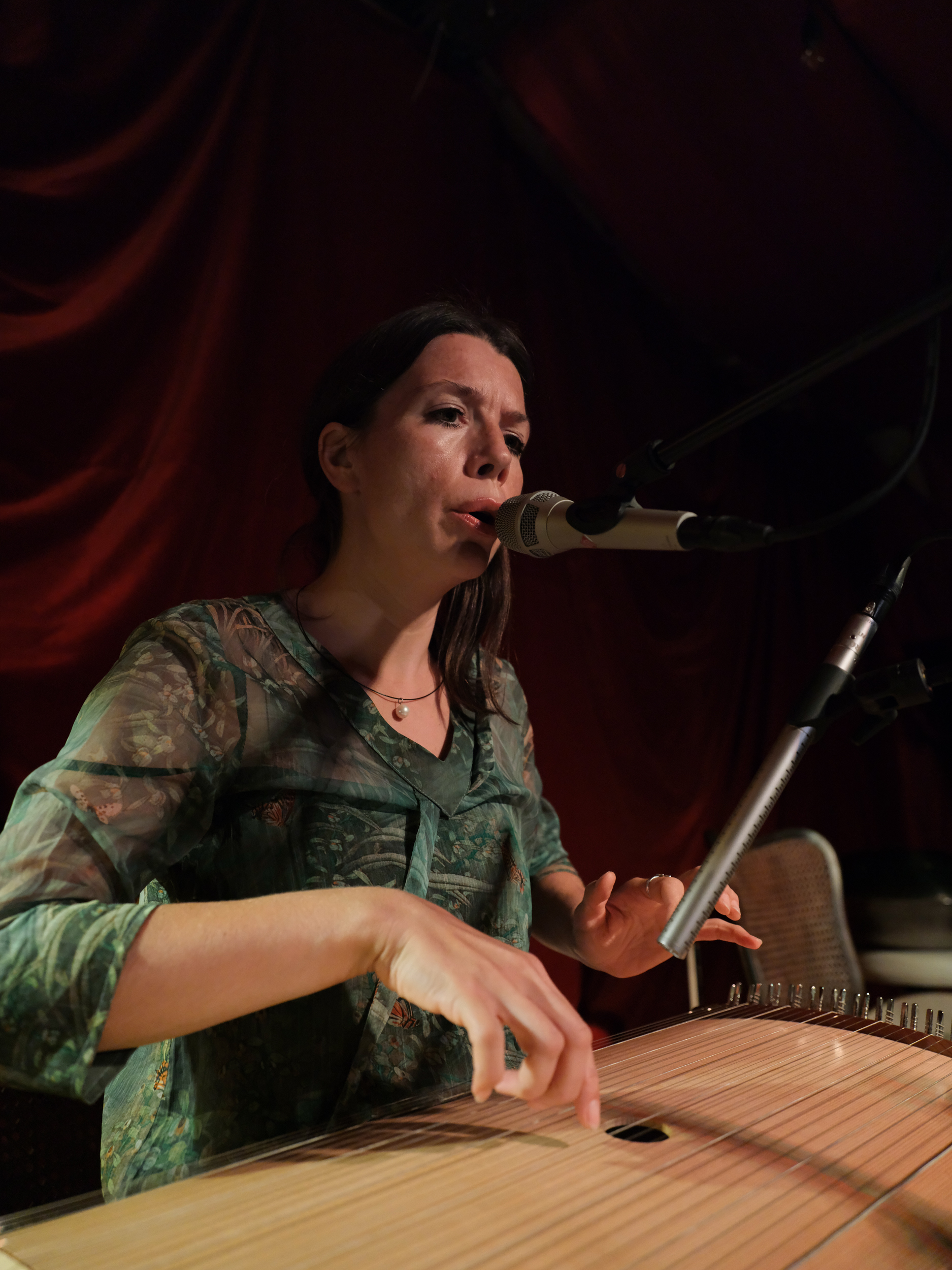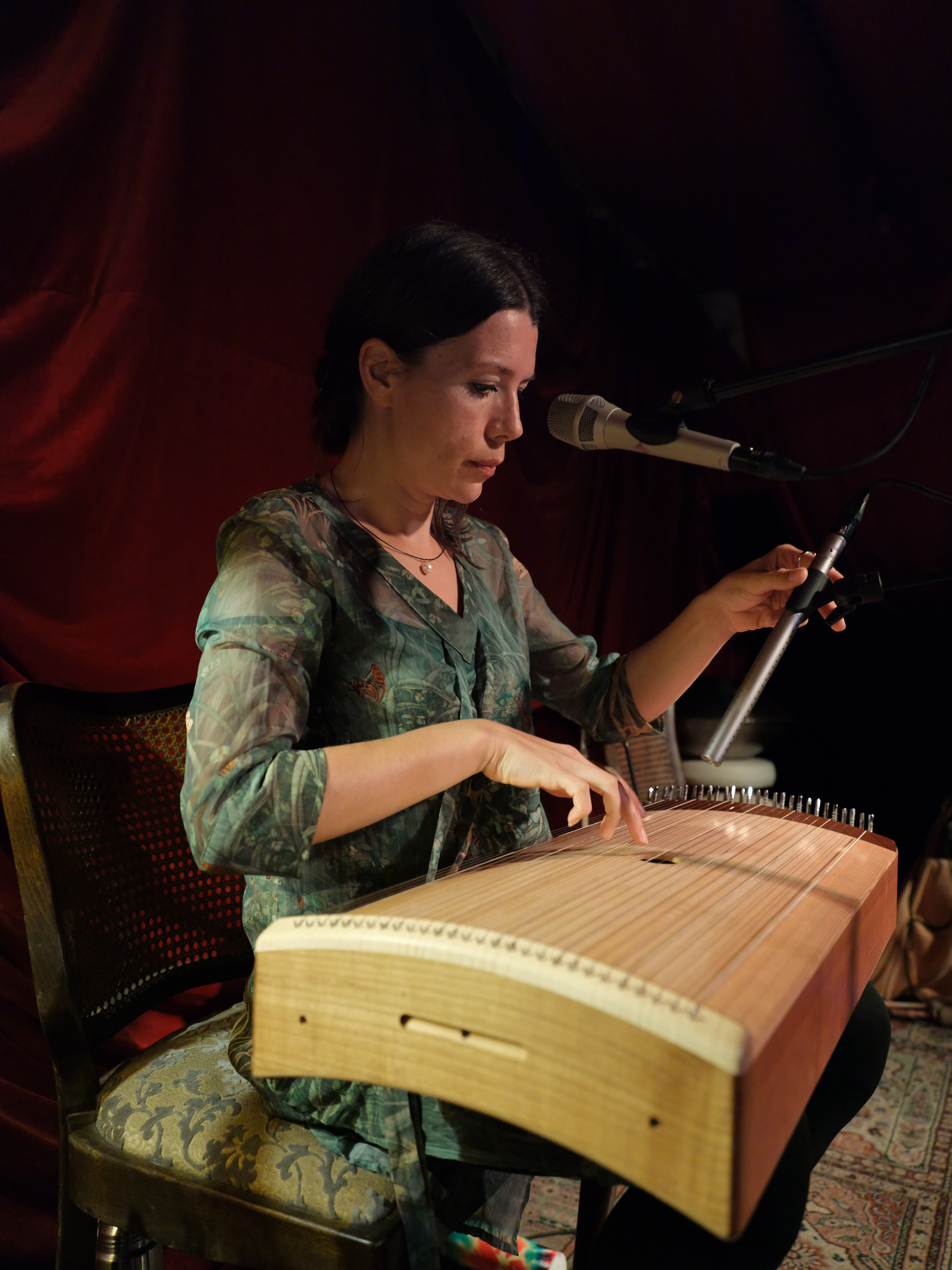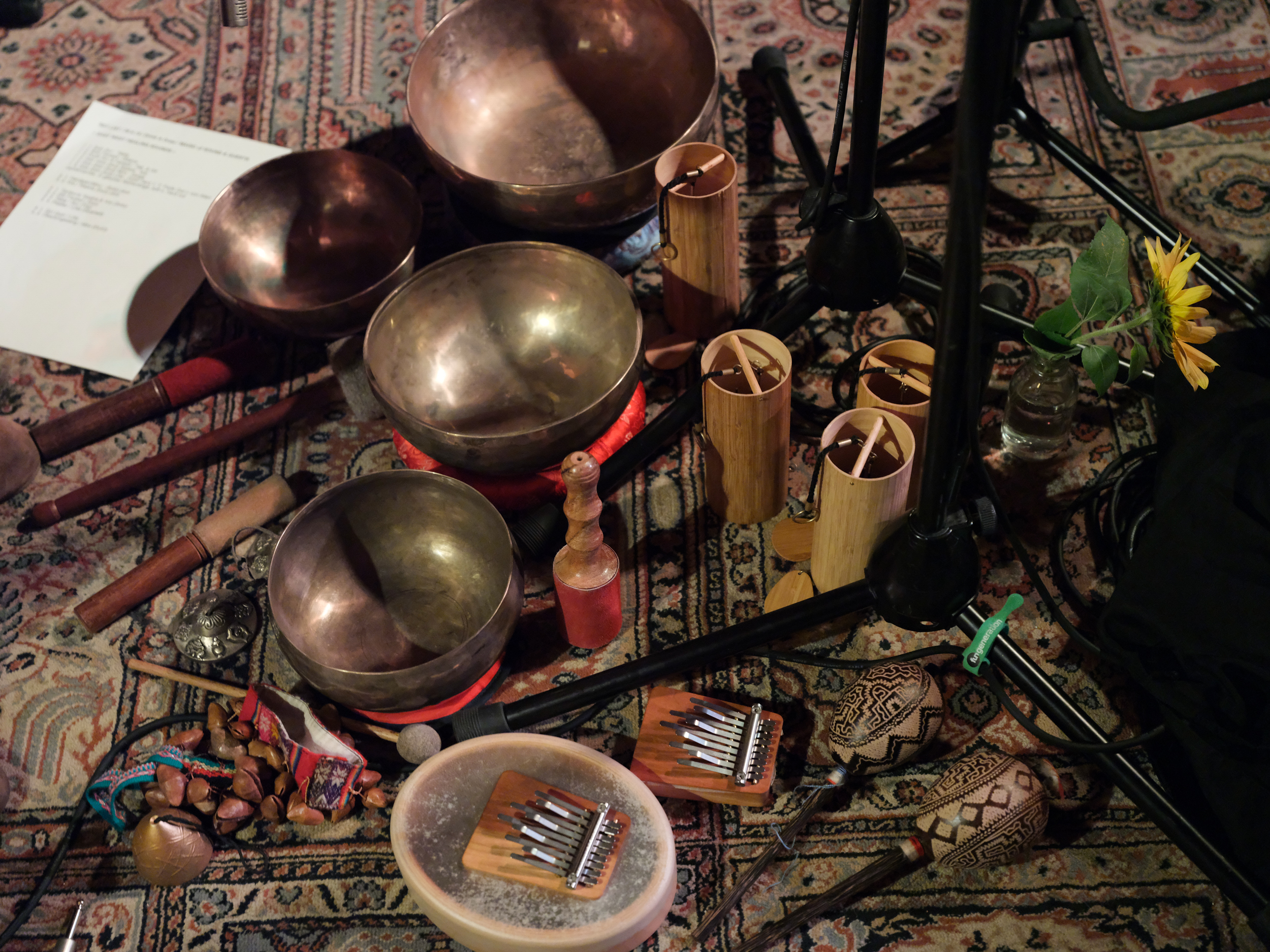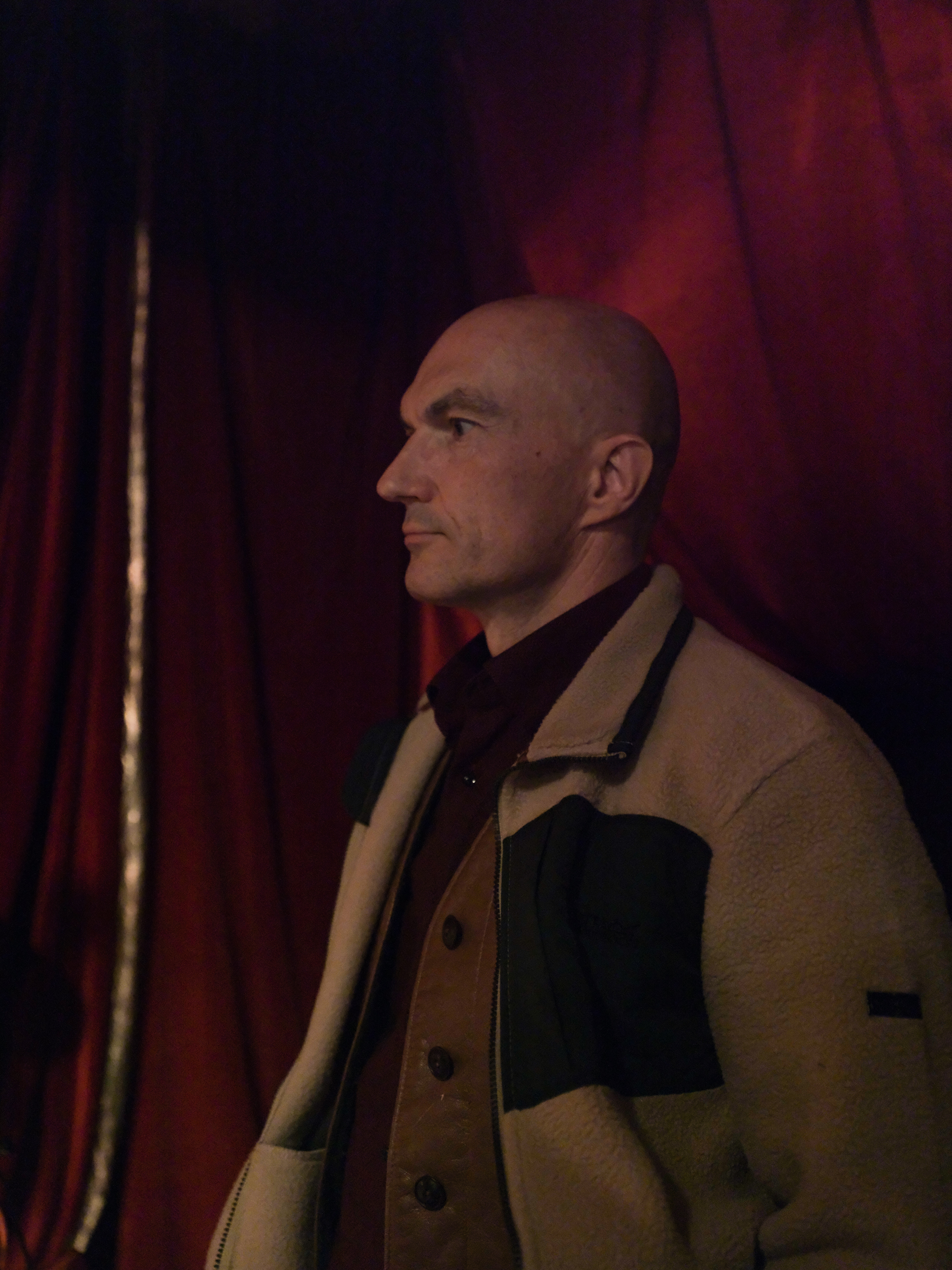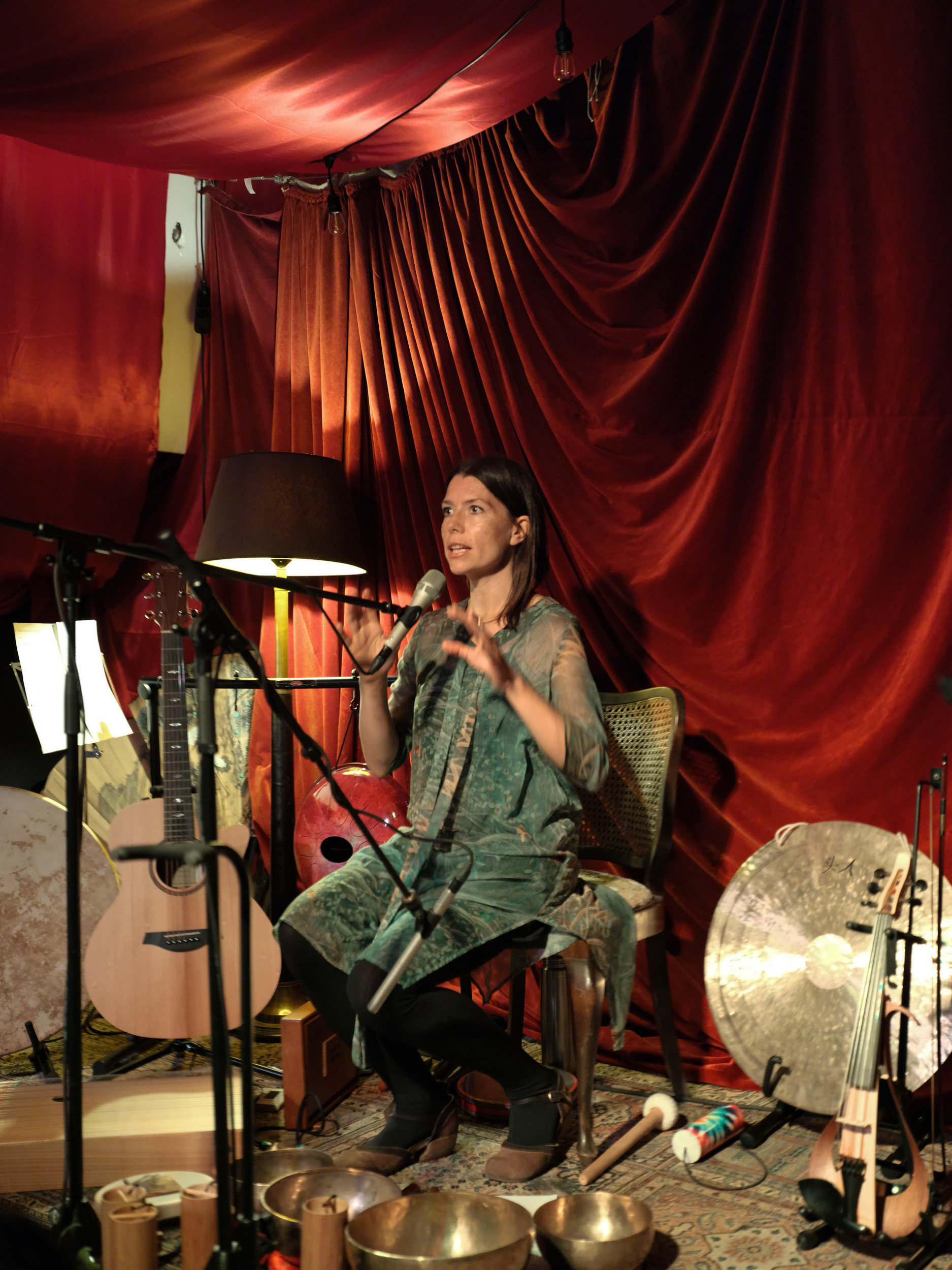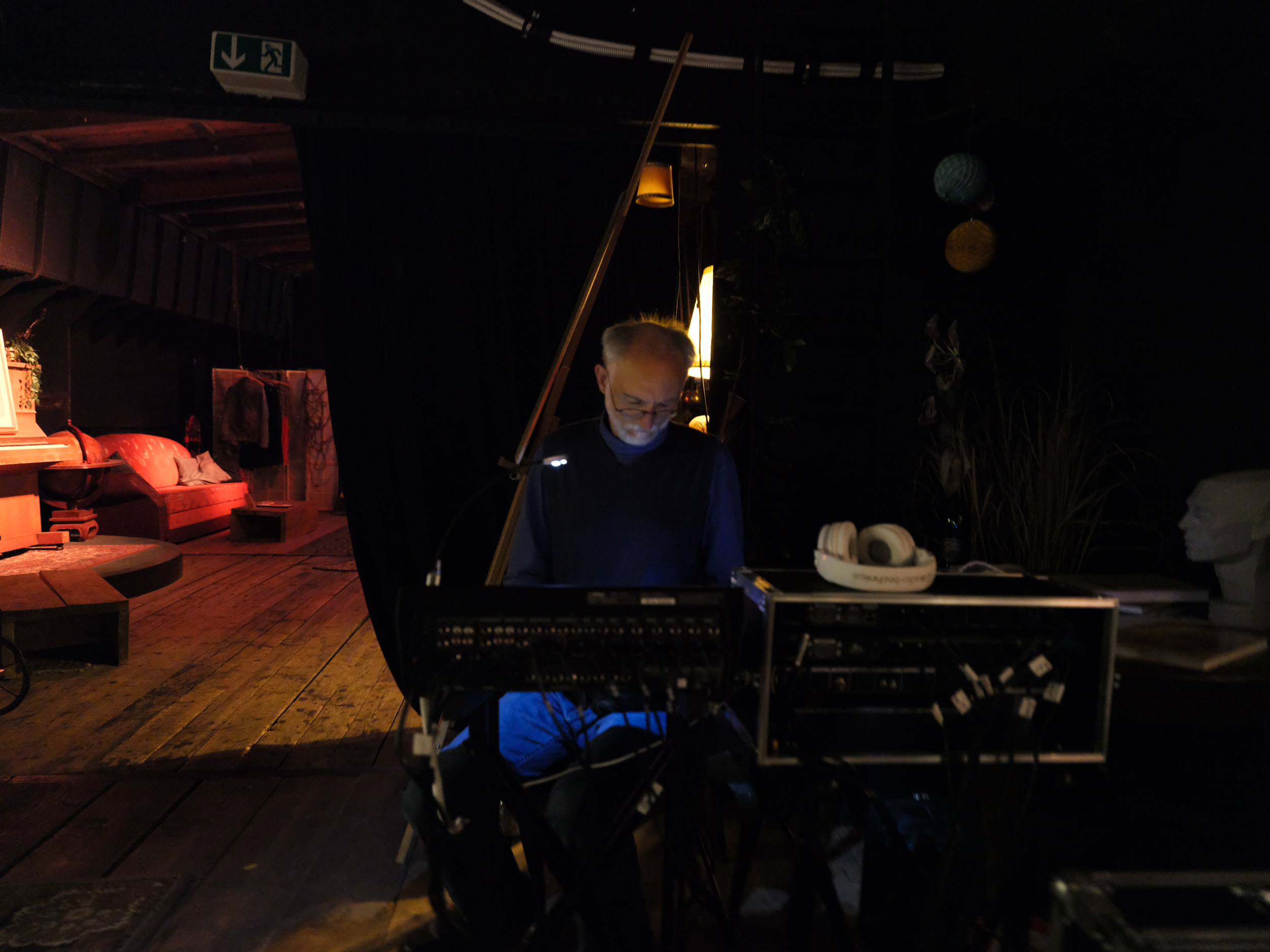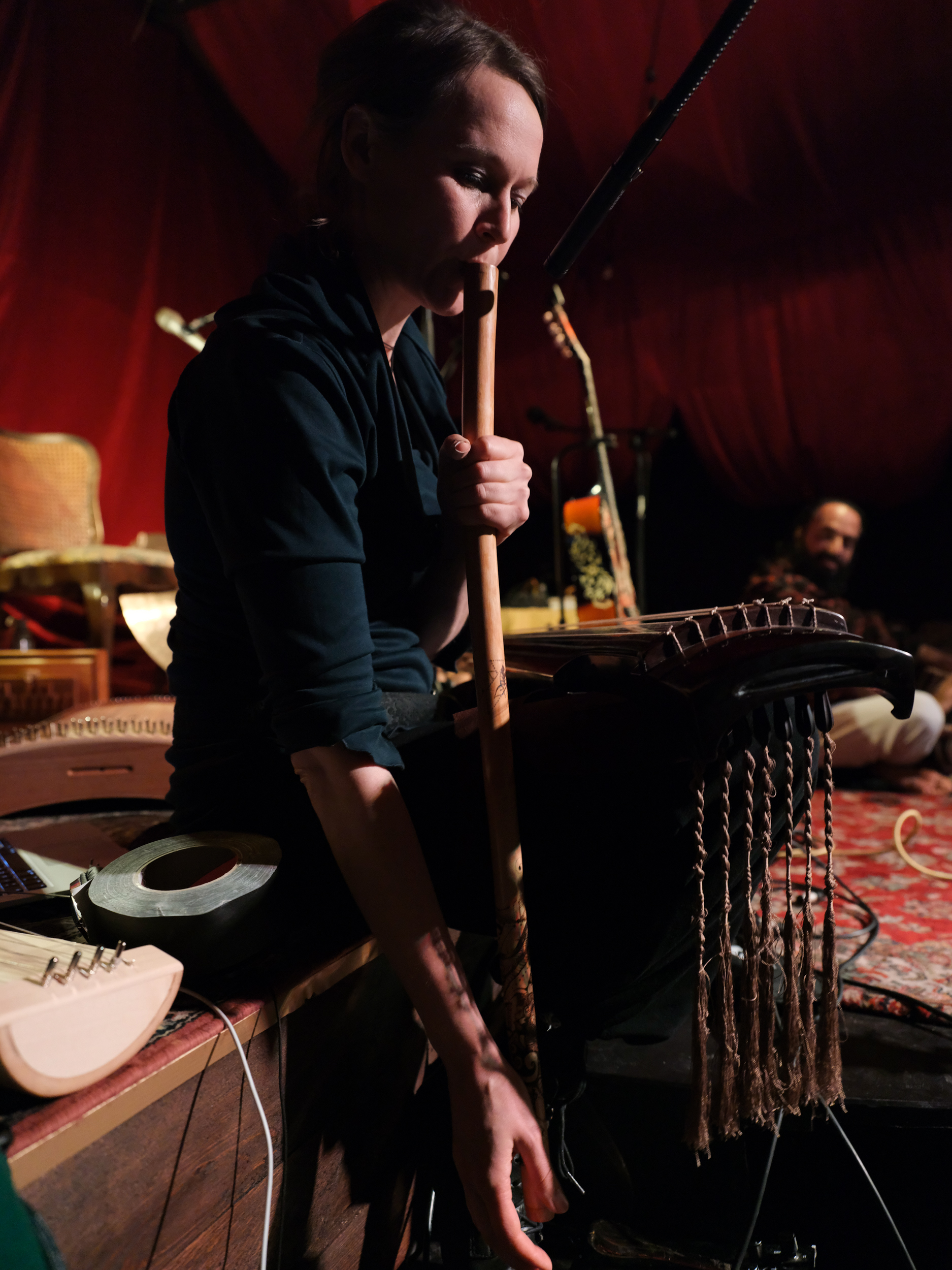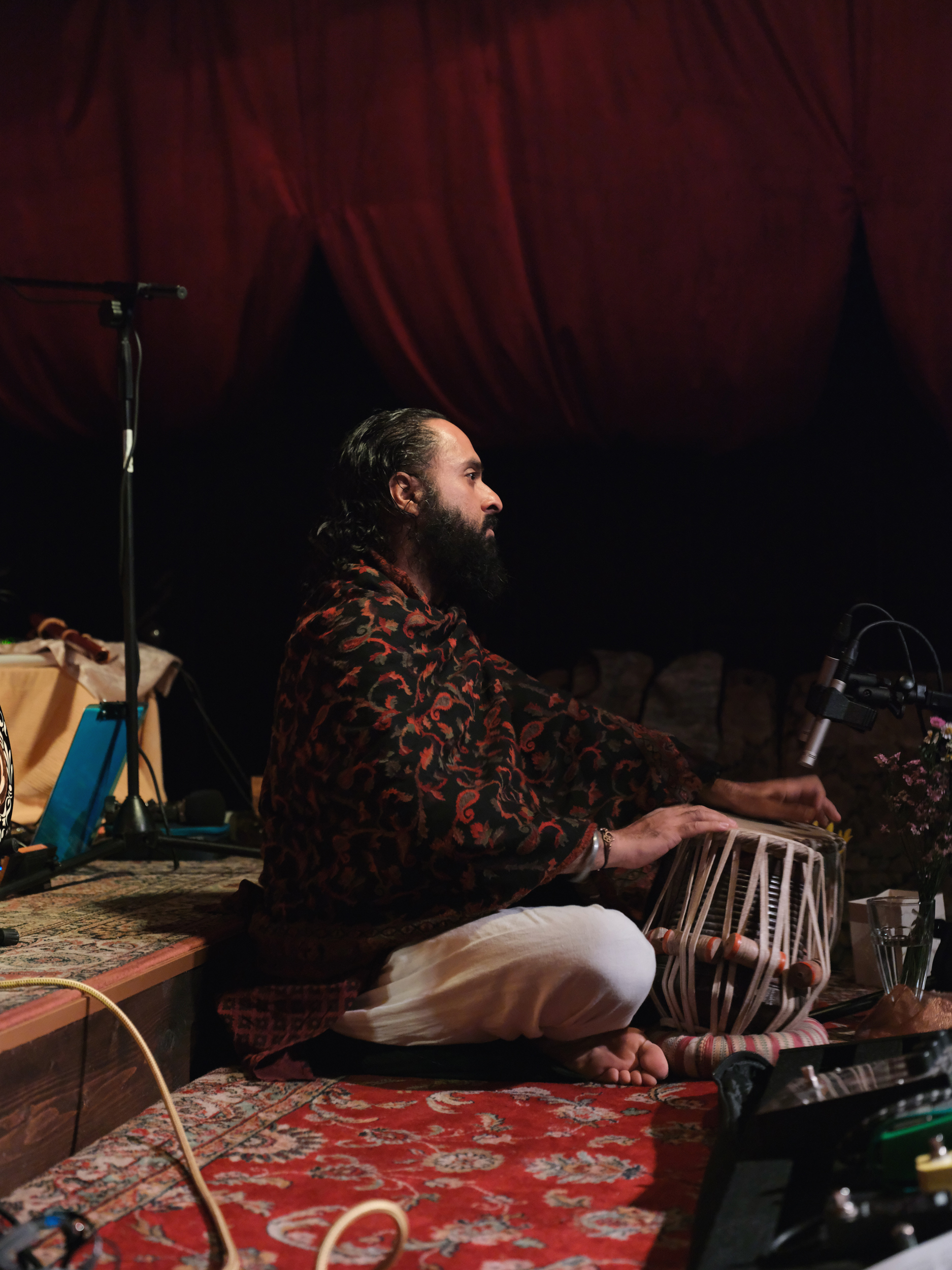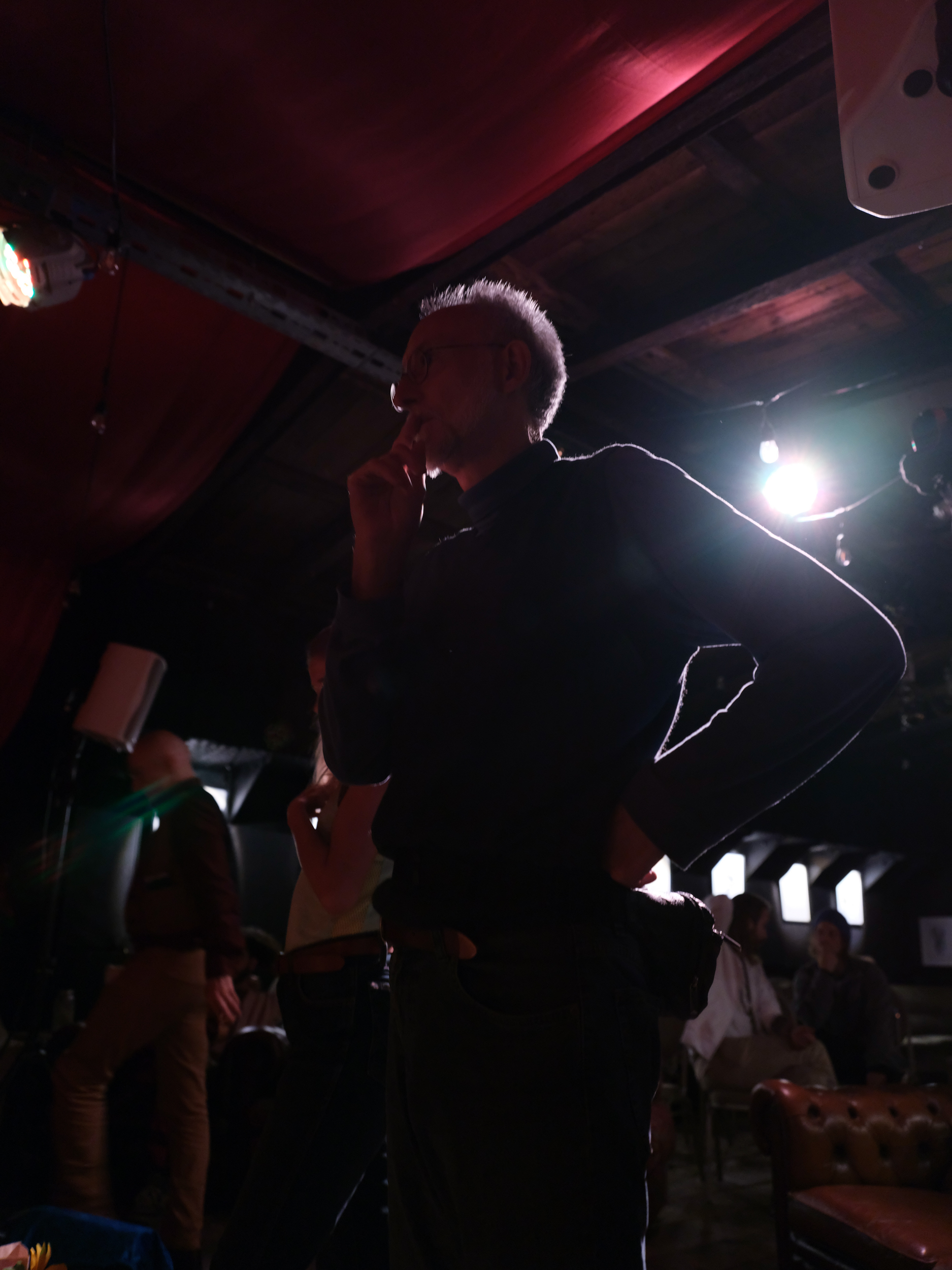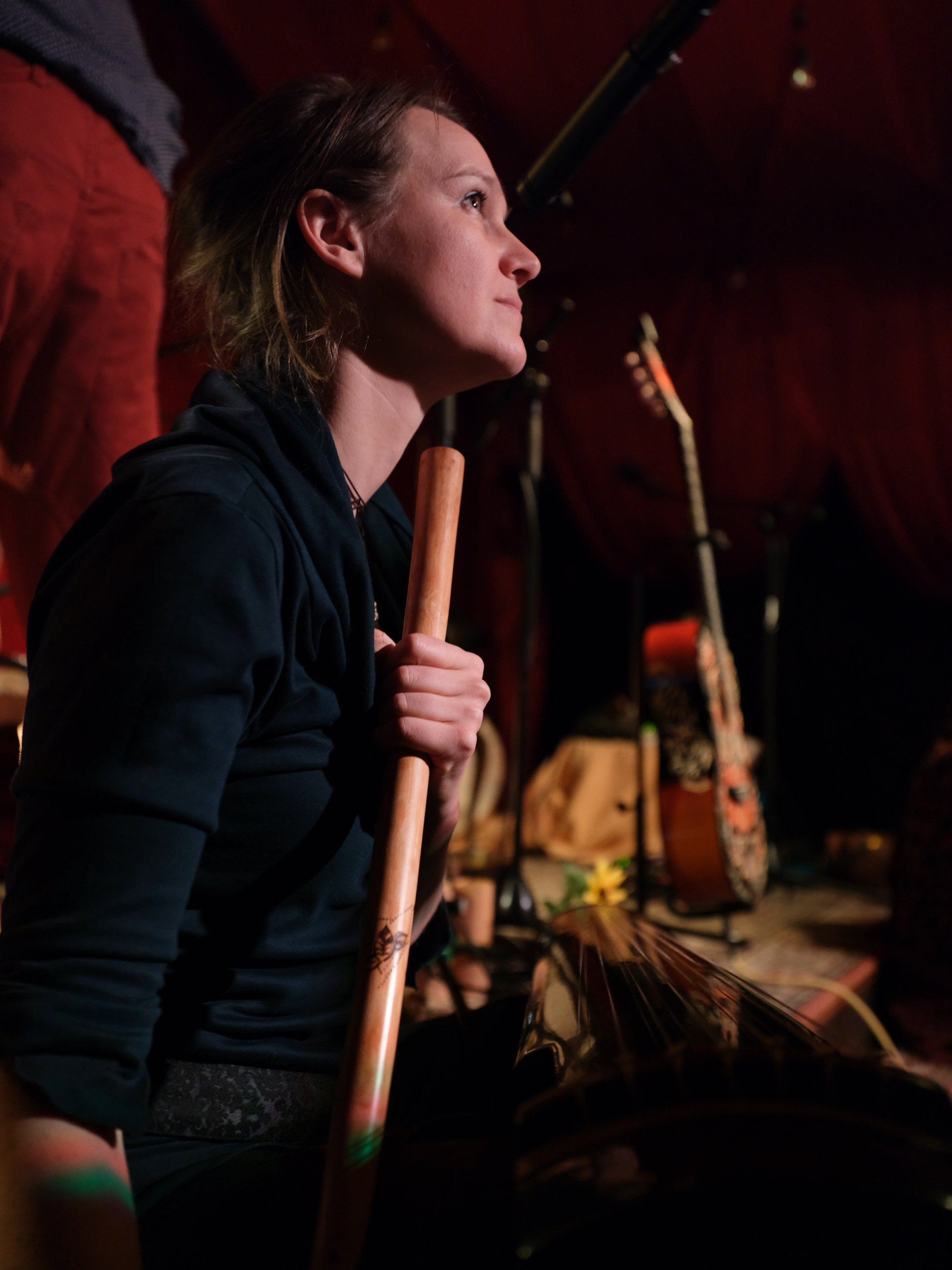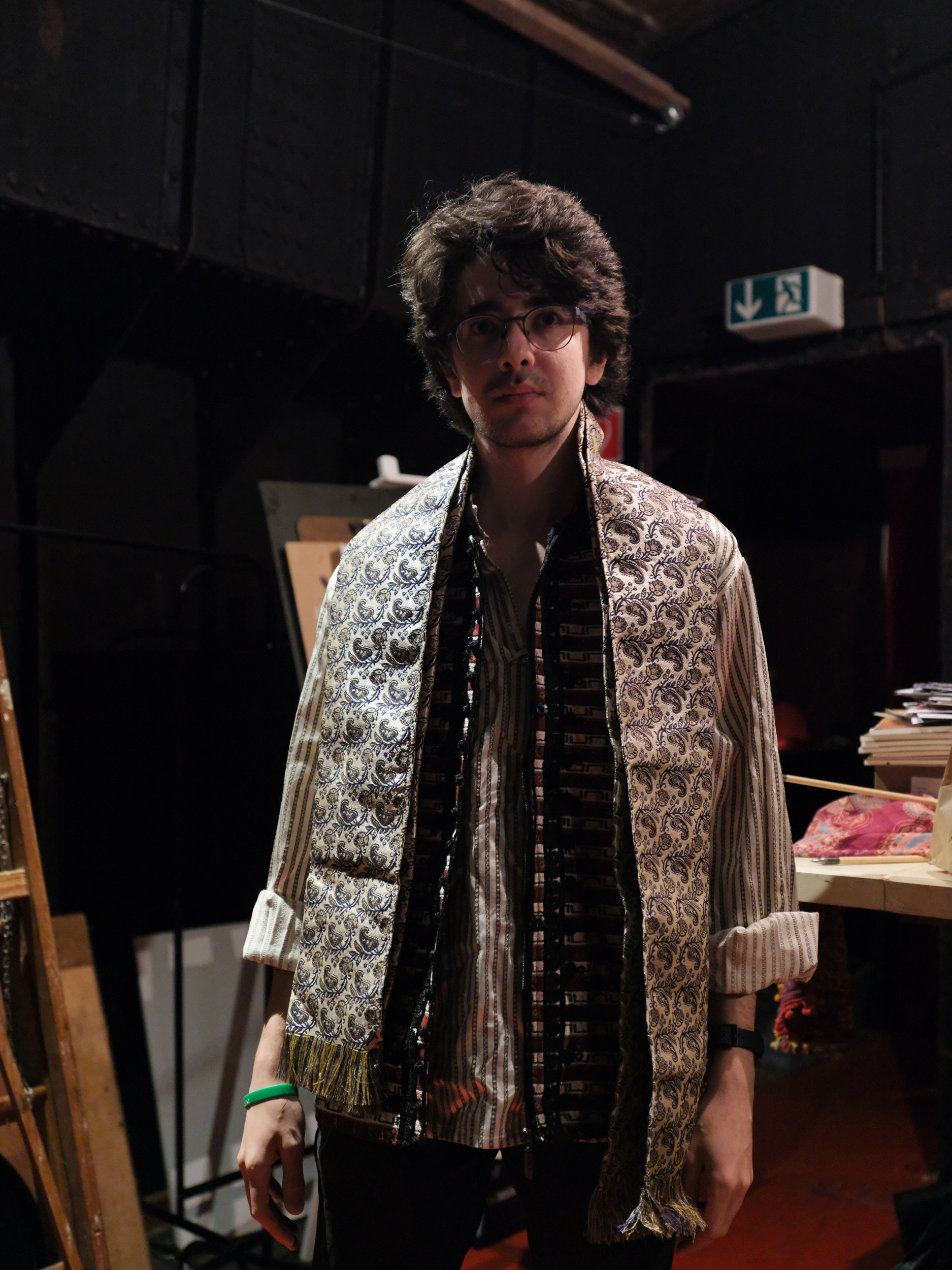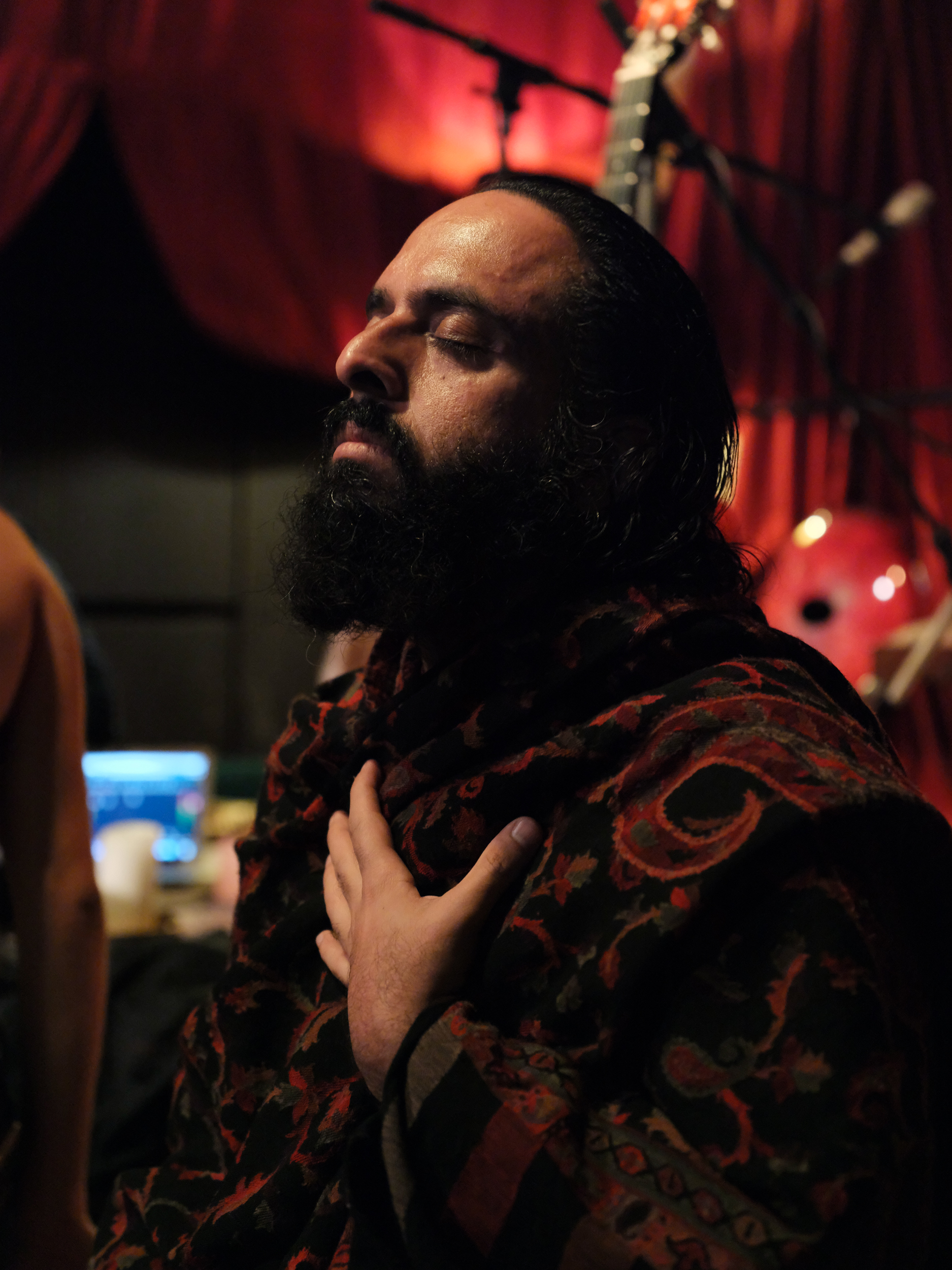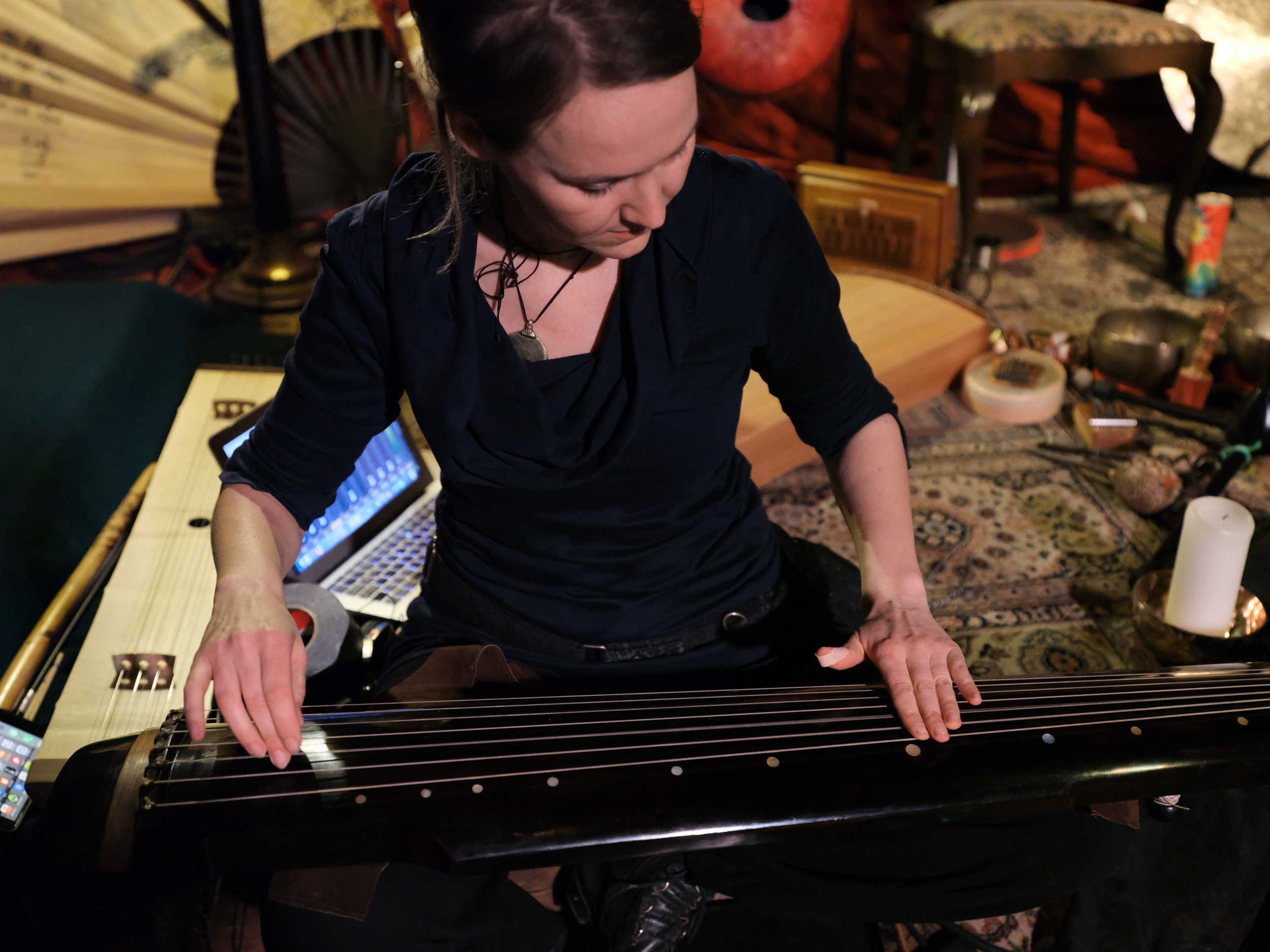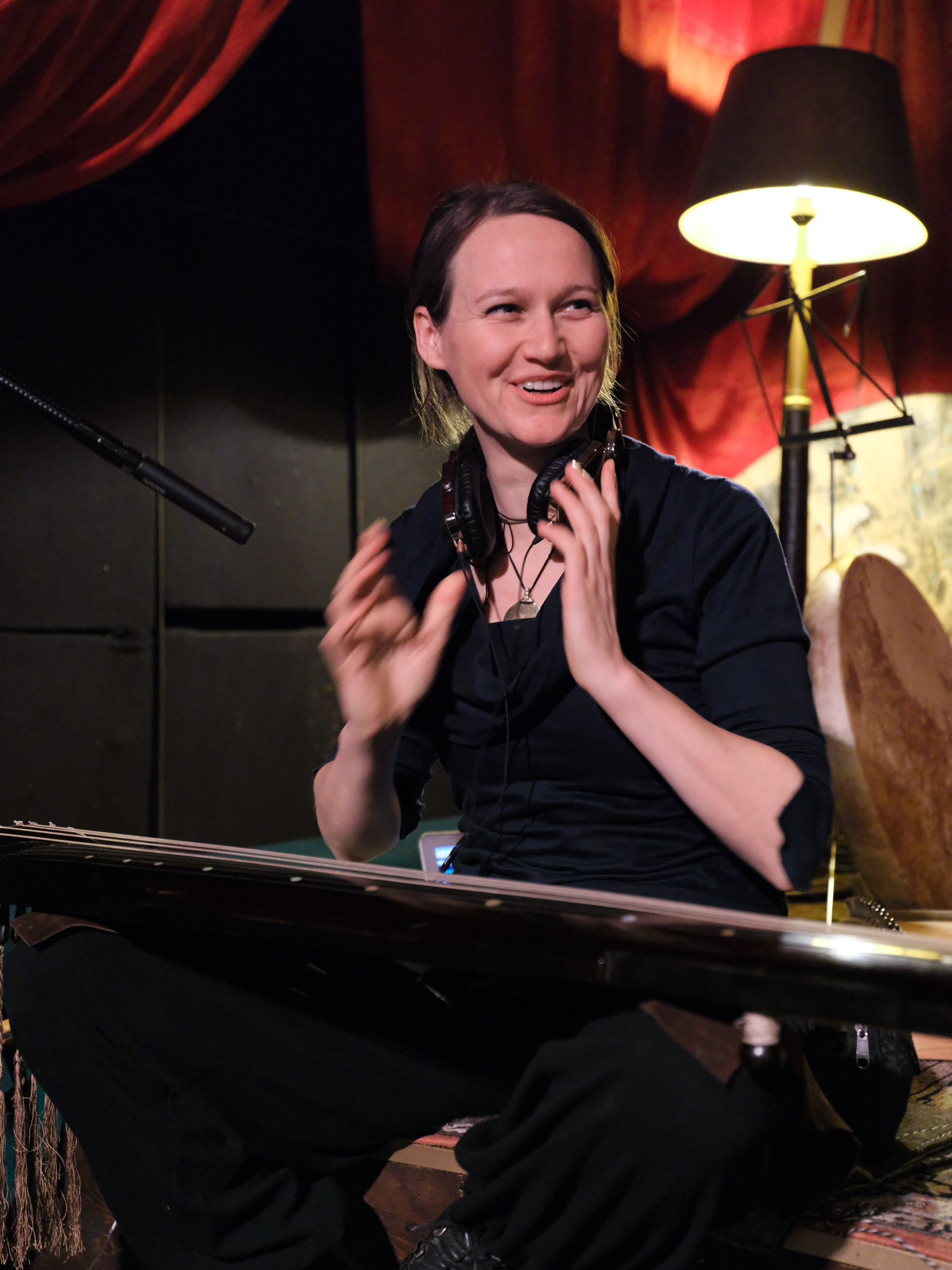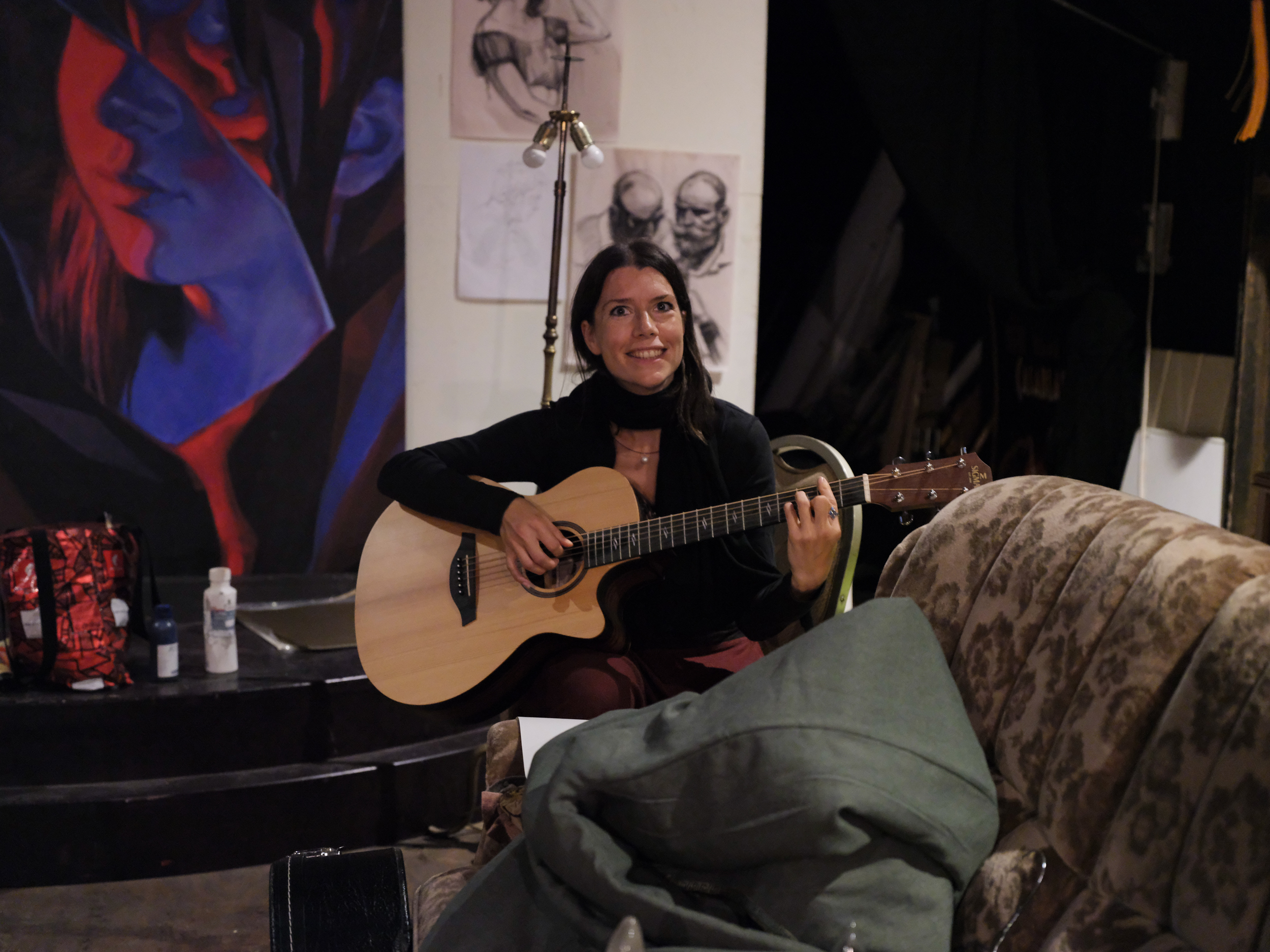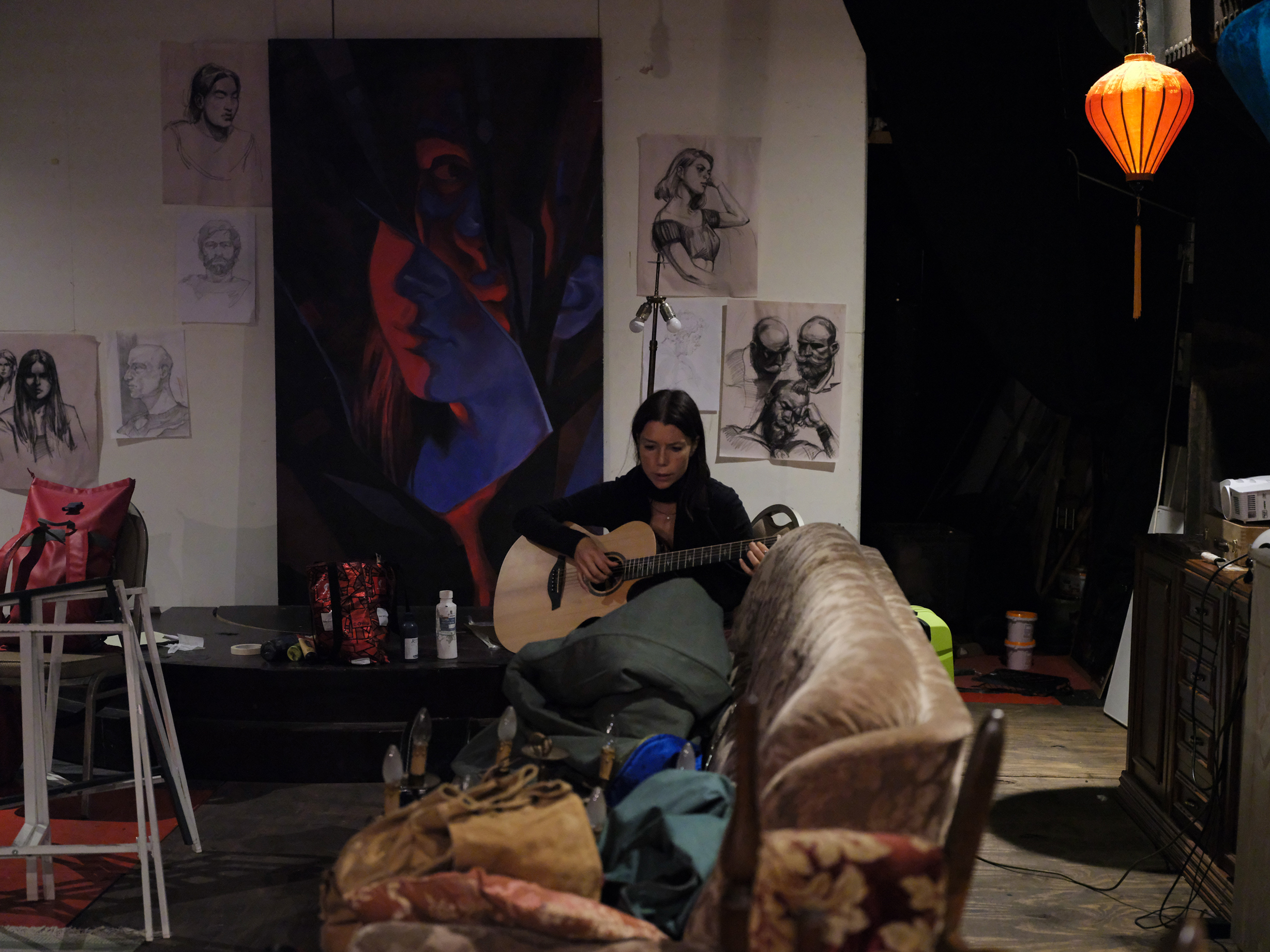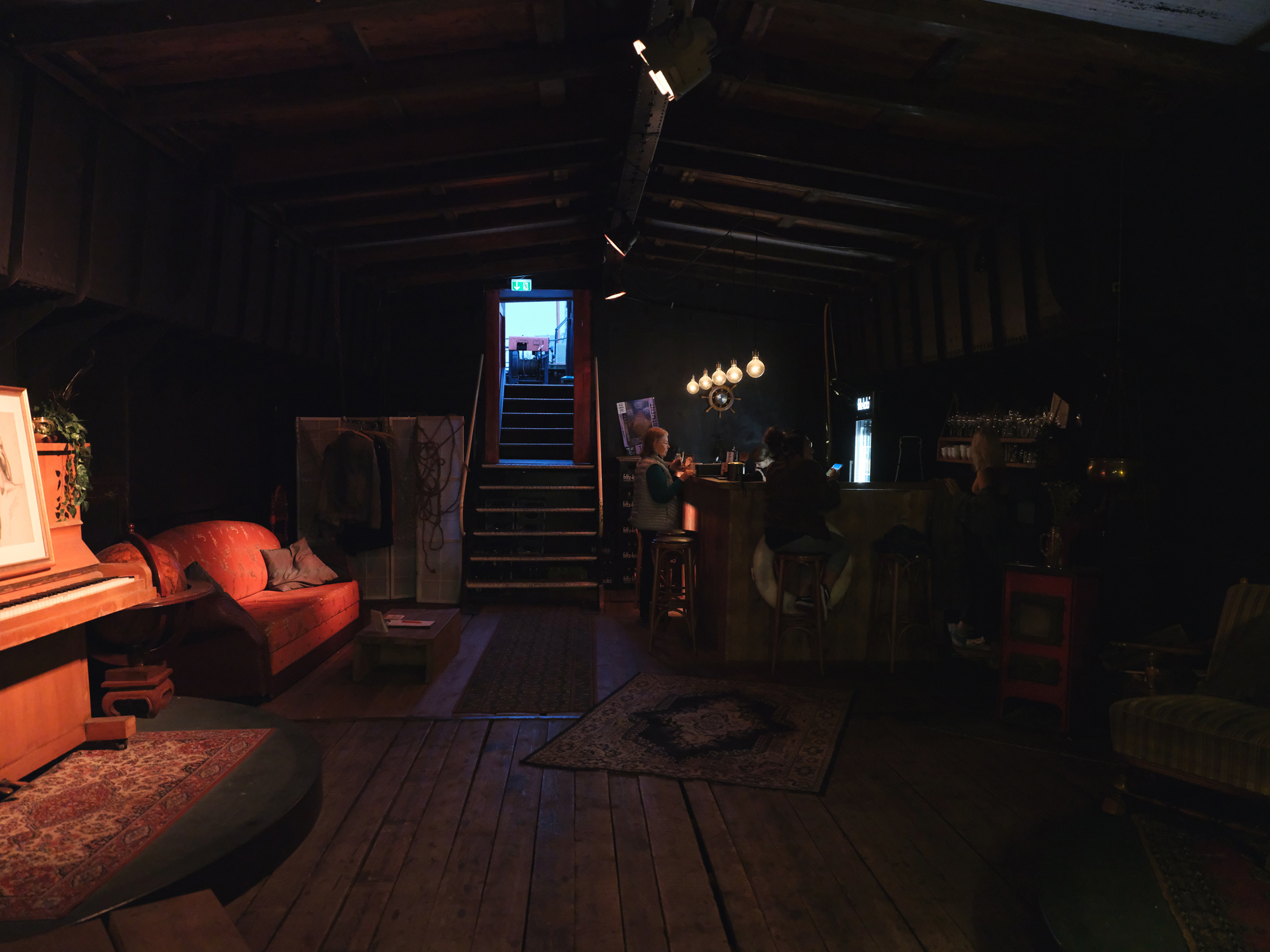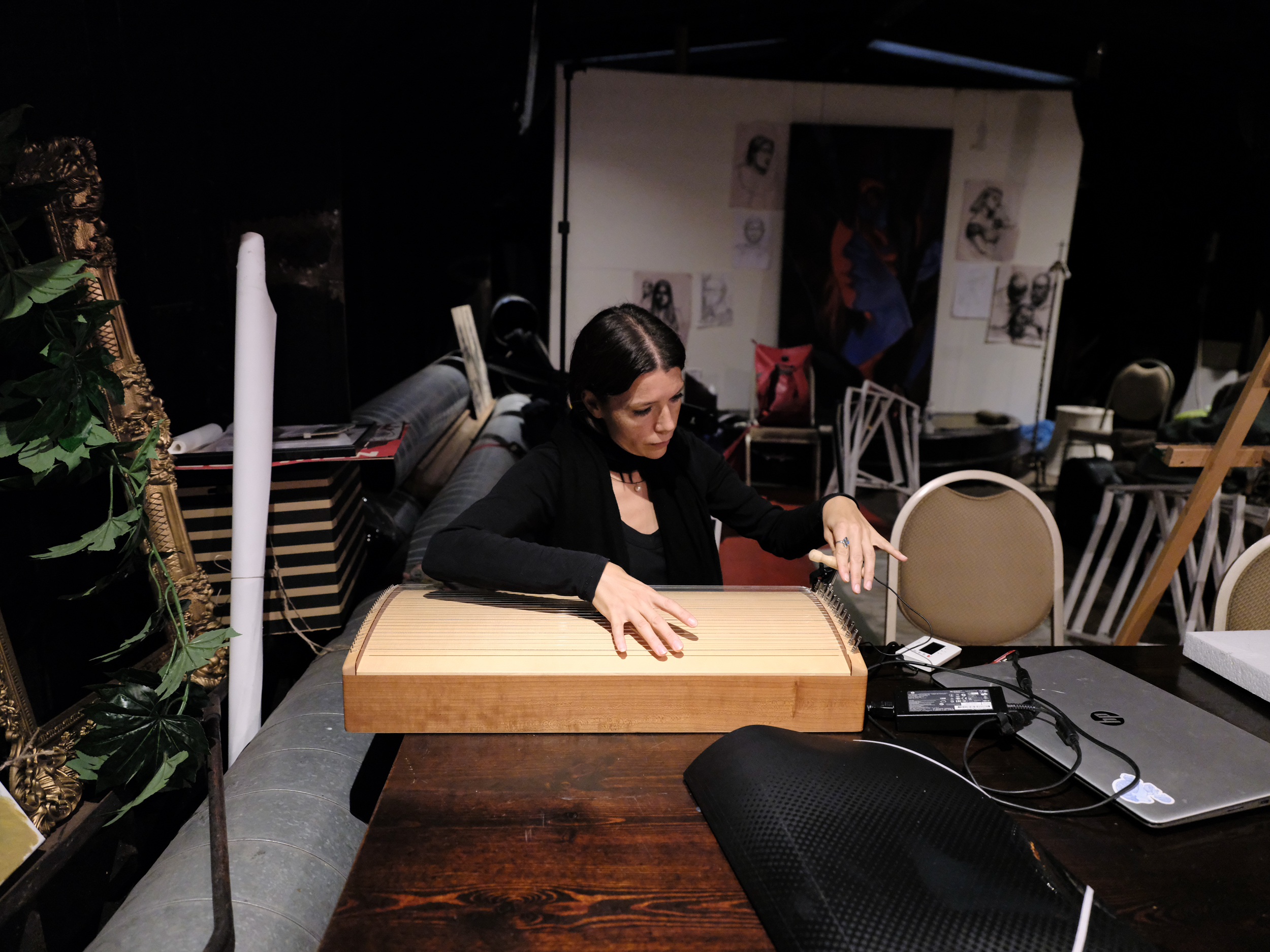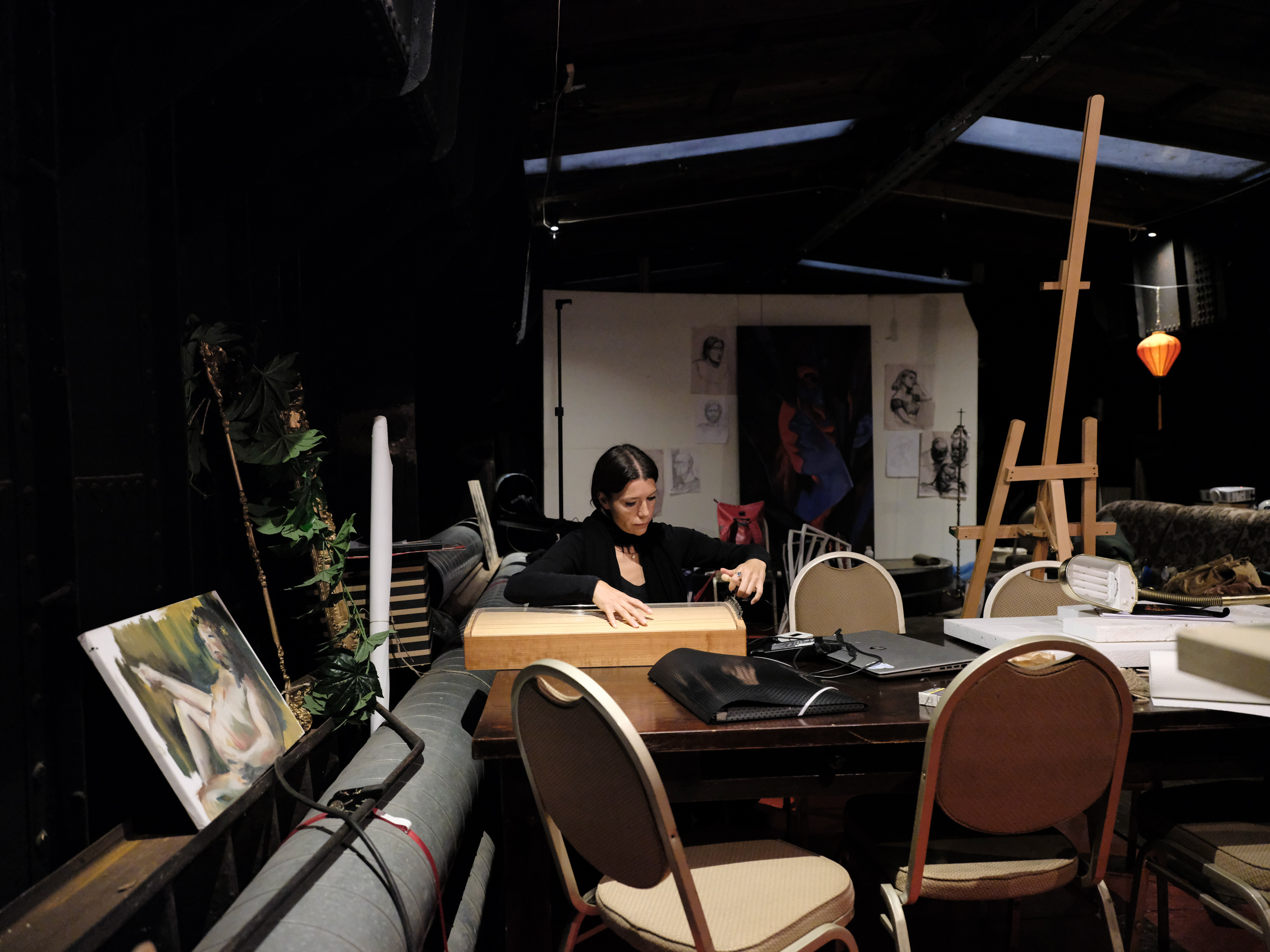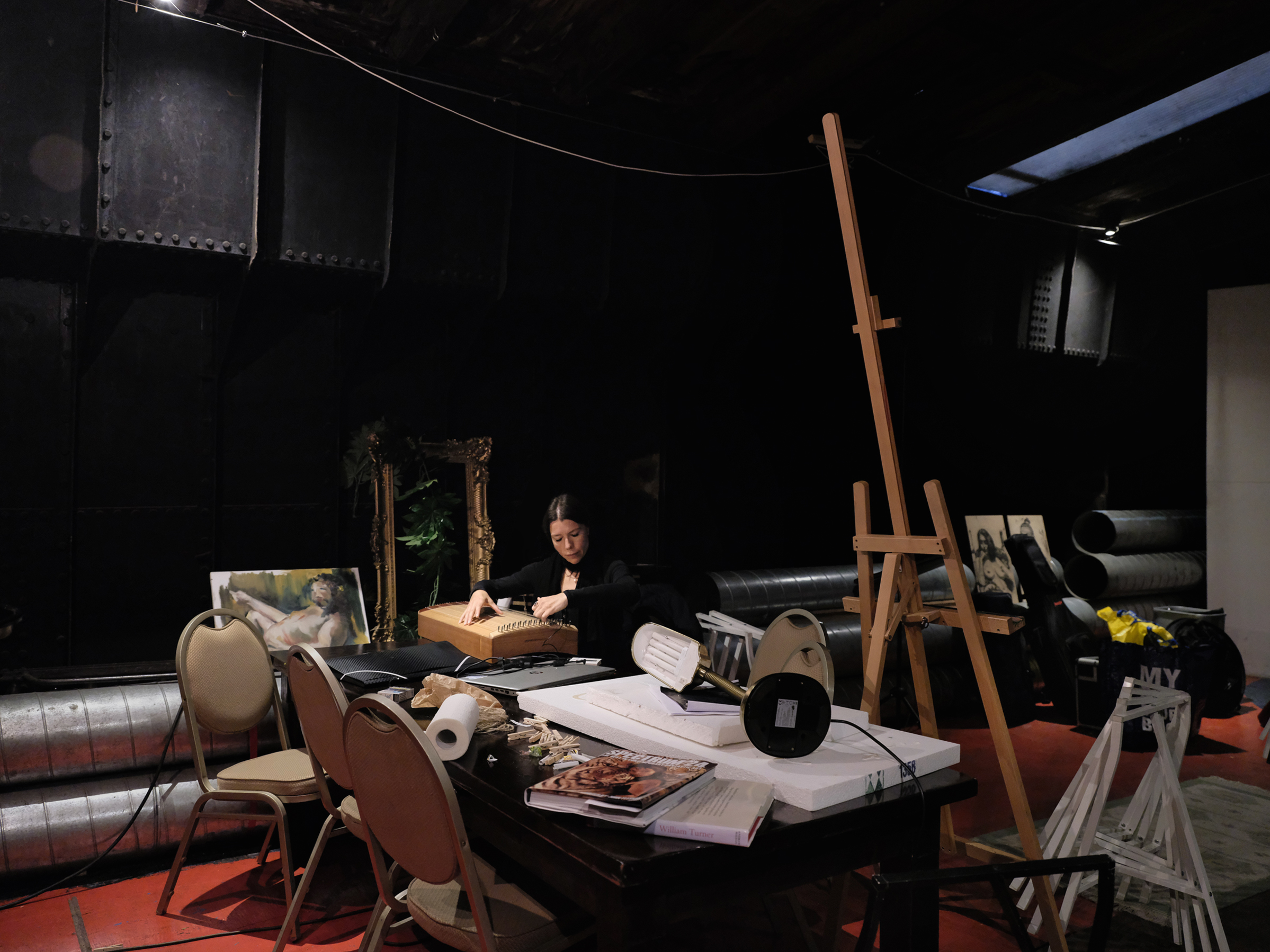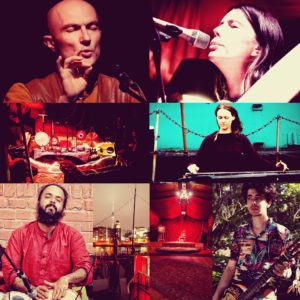 Mit diesem Auftakt startet die global erweiterte Runde
der SOUND HEALING NIGHTS
eine Konzert-Reihe mit der Band MAGIC of SOUND und besonderen Gast-Musikern aus dem nahen & fernen Osten.
Klang-Künstler, die mit der heilsamen bewusstseins-verändernden Wirkung von Musik vertraut sind.
Vertraut mit diesem Medium, das eines der ältesten der Menschheit ist. Performativ, konzertant und heilwirksam.
In der Konzert-Reihe gibt es die Möglichkeit live gespielte & gesungene Klänge im Liegen zu erleben oder in direkter Berührung mit den Instrumenten, was die Wirkung verstärken kann.
Nach dem Konzert, das einem Klang-Bad ähnelt, gibt es die Möglichkeit auszutauschen, mehr von den Musikern, ihren Instrumenten und über die uralte Verbindung von Musik,
Bewusstsein & Heilung zu erfahren.
Das Konzert findet auf dem wunderschönen Künstlerschiff von Drink & Draw Berlin statt, im Historischen Hafen in Berlin-Mitte.
Wir widmen diese Veranstaltungsreihe dem Frieden im Innen & Aussen,
der im eigenen Herzen beginnt
_____MAGIC of SOUND________
Saskia Baumgart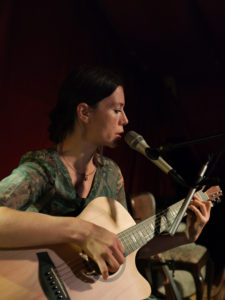 an Gesang, Gitarre & diverser Klang-Perkussion,
wie der schamanischen Rahmentrommel, die zum Reisen einlädt,
einer Körper-Tambura, Sansula, Kigonki
und einer sirenenhaften Stimme, die transformiert.
Miroslav Großer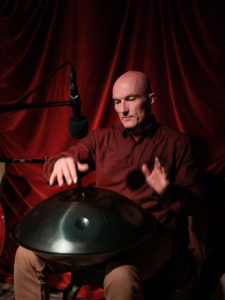 an Geige, E-Violine & Obertongesang
mit der Besonderheit, zwei Melodien in einer Stimme
gleichzeitig erklingen lassen zu können und mit Instrumenten
Geschichten zu erzählen, die verzaubern und berühren.
Lilia Keller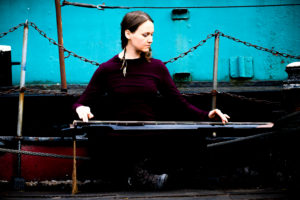 mit der chinesischen Gu Qin,
einer siebensaitigen Zither, reich an Obertönen, die der über 3000-jährigen daoistischen Tradition Asiens entstammt und uns in ferne und neue Welten und Dimensionen entführt, sowie der Fujara, einer slowakischen Flöte, u.a.
feat. SURANANDA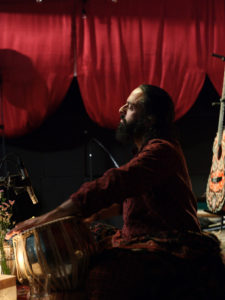 Indien // Perkussion
Sur kommt aus Indien, spielt die Tabla und schöpft aus der reichen musikalisch-spirituellen Tradition Nordindiens.
Als Sikh spielt er in zahlreichen religiös-spirituellen Veranstaltungen.
Durch sein Spiel drückt sich der Guru, "der Innere Lehrer" in uns allen, aus.
Er selbst beschreibt seine Musik wie folgt:
"I don't play for the entertainment of the people, I play for the innertainment."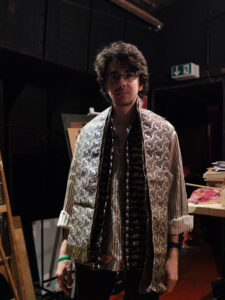 feat. FAREED BARAKEH
Syrien // Gitarre
Fareed kommt aus Syrien und spielt die Gitarre.
In seinem Spiel begegnen sich die mystische Tradition des Orients mit den mystischen
Traditionen der Welt, auf universelle und zeitgenössische Art.
Er arbeitet an einem Projekt für experimentelle klassische Komposition.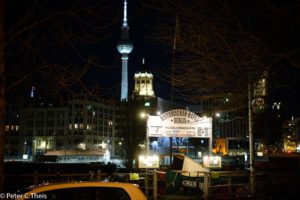 Venue: Drink & Draw
Fotografie: Mirella Frangella, www.mirellafrangella.com