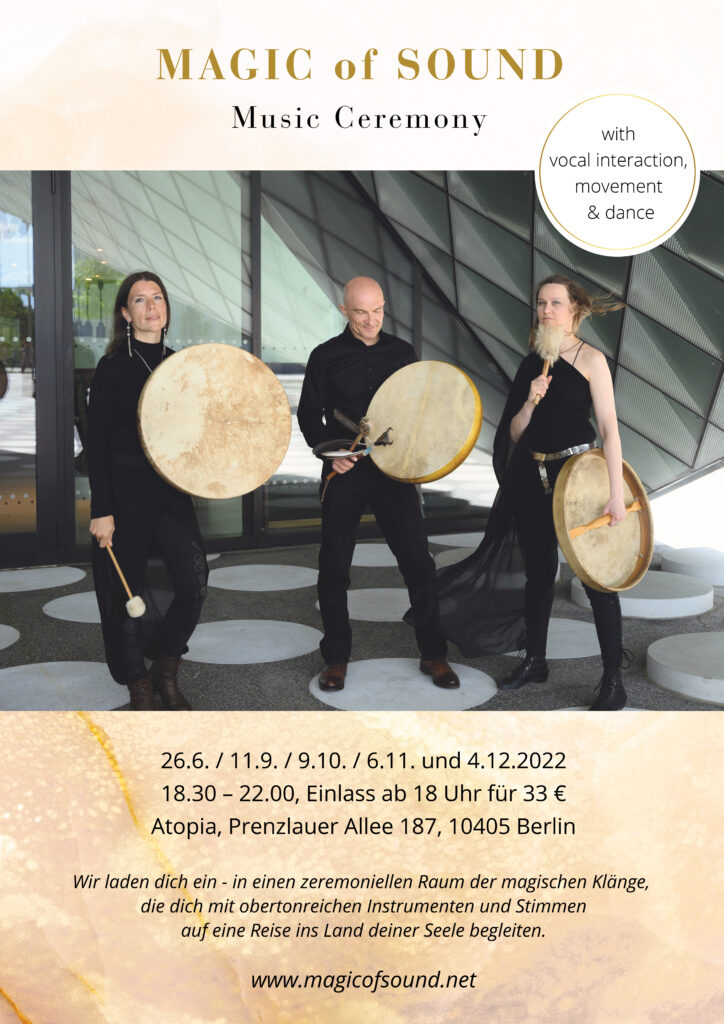 We invite you – into a ceremonial space of sacred sounds that accompany you with instruments and voices rich in overtones on a journey into the land of your soul.
Together with you we create a field of transformation in which you can actively participate with your voice and through movement.
We celebrate the sound of the moment as a path into mindfulness and depth. In this way regeneration and self-regulation become possible and you can – supported by live music – go on inner journeys or/and into encounter.
Please bring movement-friendly clothing, mat and blanket.
"Audible love in invisible form"
THE MUSICIANS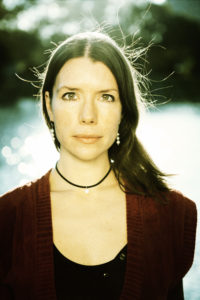 on vocals, guitar and various sound percussion instruments, like the shamanic frame drum that invites you to travel, a body tambura, sansula, gong, singing bowls and a siren voice that transforms.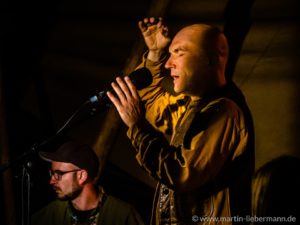 on the violin, electric violin & overtone singing with the peculiarity to create multiple tones in one voice that sound at the same time and with instruments that tell stories and that enchant and touch.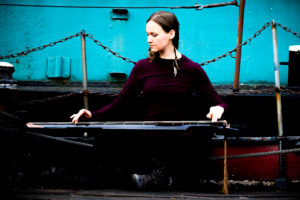 Lilia plays an instrument rich in overtones, a seven-stringed zither, the Gu Qin, a temple instrument of ancient China, which reminds us of the Daoist culture with its tones and combined with the Slovakian overtone flute- Fujara, takes us into distant and new worlds.
TIME
6:00 p.m. Admission
6:30 start
21:00 end
next Music Ceremony:
9th Oktober, 6th November & 4th December
TICKETS
for 33€ only at the entry