Our series of EAST WEST HEALING SOUNDS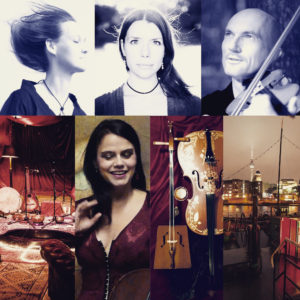 combines the touching sounds of our trio MAGIC of SOUND with the special gifts of fascinating guest musicians.
We invite artists who are familiar with the healing mind-altering effects of music and sound.
On March 1st we will be accompanied by Veronika Otto from Berlin with an unusual instrumentation from the Far East, combined with fascinating eastern vocal sounds.
In this concert series there is the possibility to experience live played & sung sounds while lying down or in direct contact with the instruments, which can intensify the effect.
After the concert, which resembles a sound-bath, there is the possibility to exchange more about the musicians, their instruments and about the ancient connection of music,
to experience consciousness & healing.
The concert will take place on the beautiful artists' ship of Drink & Draw Berlin, in the historical harbour in Berlin-Mitte.
We dedicate this series of events to peace inside & outside,
that begins in your own heart.
:::: THE MUSICIANS::::::
::: feat. Veronica Otto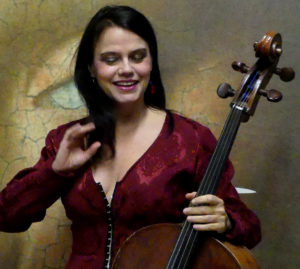 violoncello, horse head violin, singing
Deep cello sounds, primal tones of the Mongolian horse head violin with overtone singing and undulating rhythms.
Veronika Otto lets herself be taken over by the music. With her unusual instrumental aria she weaves a dense band of life into her music. Delicate or impetuous, she shapes her sound, picking up ancient melodies from Italy or Mongolia. A unique musical signature is created. A sound experiment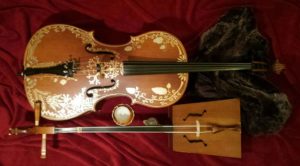 that seems to awaken deep-rooted memories in people.
www.veronika-otto-cello.de
MAGIC of SOUND
::: Saskia Baumgart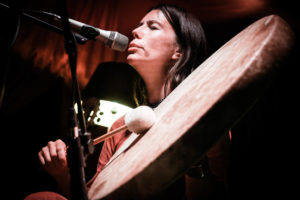 on vocals, guitar and various sound percussion,
like the shamanic frame drum that invites to travel,
a body tambura, sansula, kigonki
and a siren voice that transforms.
www.saskiabaumgart.de
::: Miroslav Grosser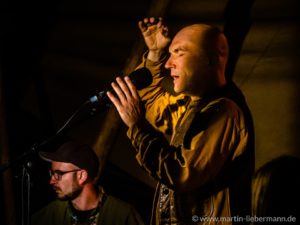 on violin, electric violin & overtone singing
with the peculiarity, to sing two melodies with one voice
at the same time. He also tell stories that enchant and touch with his instruments.
::: Lilia Keller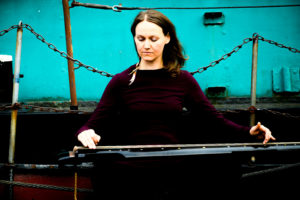 with the chinese Gu Qin,
a seven-stringed zither, rich in overtones, from the more than 3000-year-old Daoist tradition of Asia which leads us into distant and new worlds and dimensions, as well with the Fujara, a slovakian flute.
www.liliakeller.de
***
On the ship there is the possibility to buy drinks at the bar
***
Tickets for our concert are only available at the box office. Arriving on time will secure you the best seats
TIME: We are opening the entrance at 7:45pm
beginning is 8 pm and we end around 10pm
ENTRY: 20/15 €
Venue: Drink & Draw